accommodations activities
Accommodations and Activities
---
---
CRN's events will take place at the Arizona Biltmore, a Waldorf Astoria resort in Phoenix, Arizona—read on for details. 
Learn more about group activities.
Building on the legacy of Frank Lloyd Wright's architectural style, the Arizona Biltmore has been transformed into a resort of innovative delight. Updated with a chic edge of its very own, the Biltmore is for those seeking elegant adventures beautifully wrapped in a level of personalized service and attention to detail not typically found in resorts of this size.
Hotel Booking Information
To book a room in CRN's room block at the Arizona Biltmore, for the group rate of $339 per night, single/double occupancy (plus taxes and fees), call 800-950-0086—you must mention the "CRN22." If you prefer to book online, use this direct link: https://book.passkey.com/e/50331162

This rate will be valid through Sunday, September 9, or when the room block sells out, whichever comes first.
Hotel Cancellation Policy
Guests must modify or cancel reservations no later than 2 days before arrival to avoid penalty charge. Early departures may incur a fee. All changes to room reservations, including cancellations, must be made directly with the hotel.
 
Room reservations and the CRN event group rate are subject to availability. We strongly recommend you book your room as soon as possible. To be eligible for CRN's room block and the group rate, you must be registered for Science in Session and/or Now, New, Next. If you are not registered for the event, you will receive notification that your room reservation will be cancelled.
Event Cancellation Policy
Should you need to cancel, if you do so by August 15, 2022, you will receive a full refund, minus a 10% administrative fee. Cancellations between August 15 and September 12, 2022, will receive a full refund, minus a 35% administrative fee. There will be no refunds provided if cancellation occurs after September 12, 2022 (5 pm ET). If you need to cancel after September 12, 2022, due to extenuating circumstances, please contact Maya English (menglish@crnusa.org).
Activities/Tours—additional details to be provided
Activities sign-up will be added in upcoming weeks. Attendees who have already registered prior to activities opening will receive an email alerting them to the availability of activities sign-up.
Wednesday, October 12
Sunrise Yoga—Details to come
 
Golf Tournament—sponsored by Balchem 

The Links Course—The younger course of the Biltmore family, Links' smart and fresh layout has quickly earned a reputation as a premier Arizona golf course. The par 71, 6,300-yard Links course offers undulating fairways lined with luscious pines and serene lakes through some of the most stunning homes in Phoenix. Sign up when you register ($245).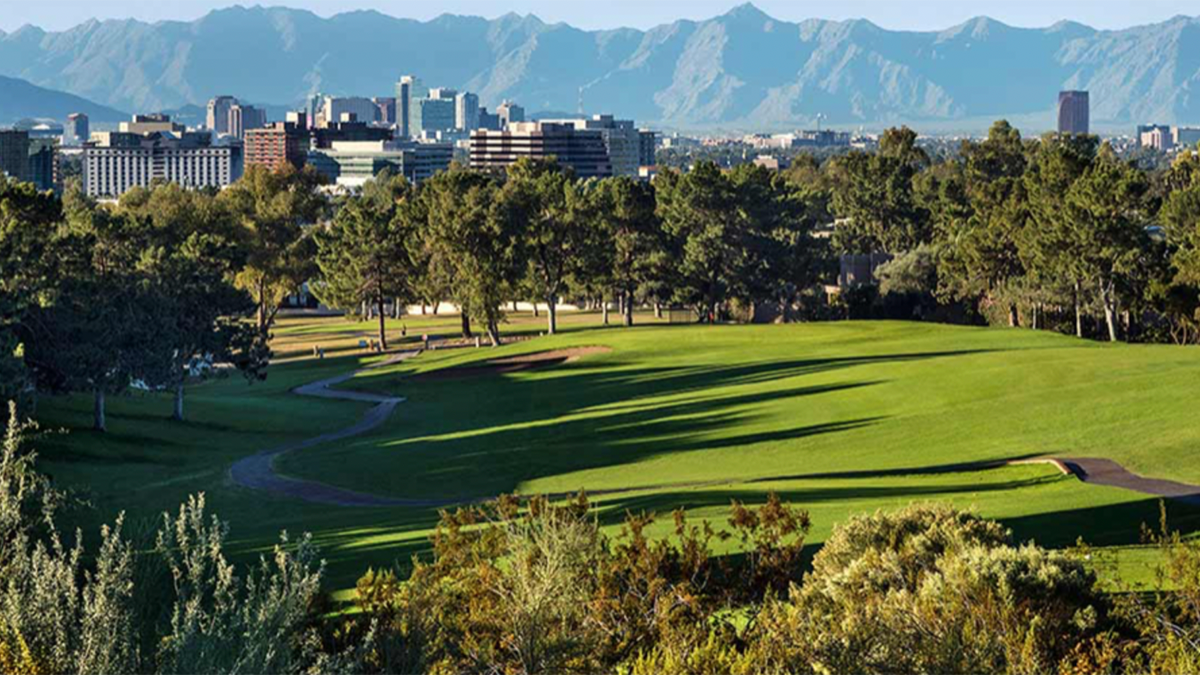 Networking Pavilion

Use the space for any prescheduled meetings or stop in and see what connections you make spontaneously. The room is stocked with refreshments and is meeting ready.
 

Pickleball 2:00 – 3:00 pm ($40/person)

Pickleball Pro on site to help create matches, round robin or competition ladder games. New to pickleball? Not a problem! The pro provides instruction on play, technique, and scoring in small games. Open to all fitness levels!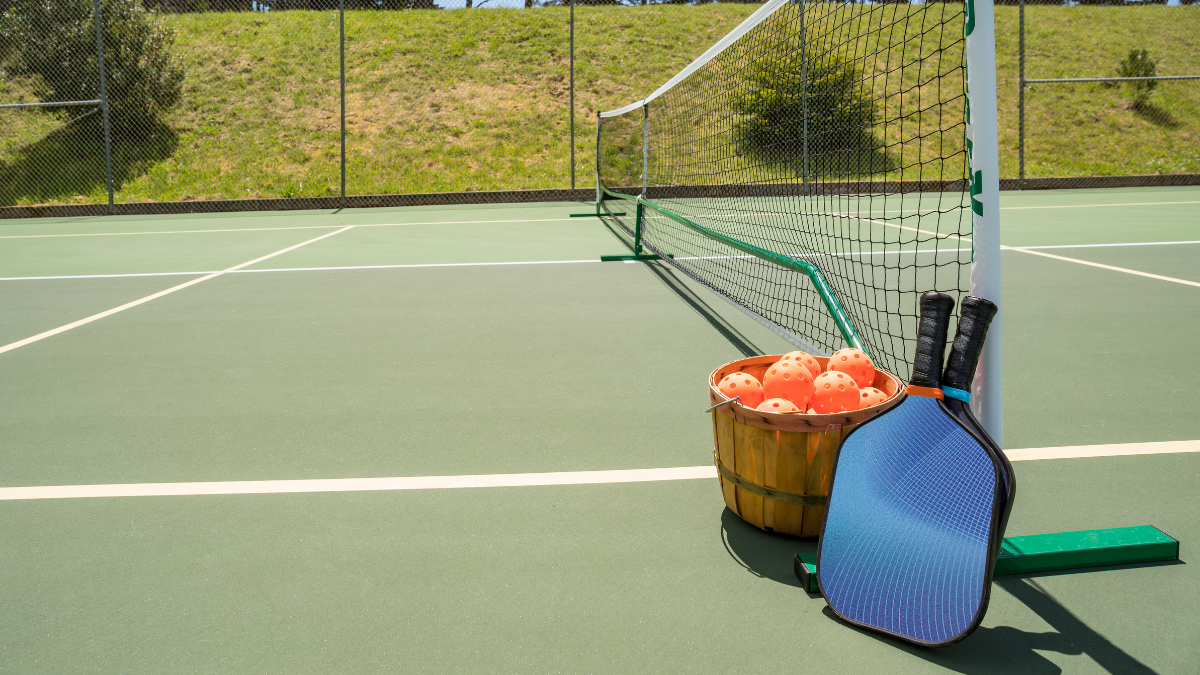 Power Circuit Fitness Class 2:00 – 3:00 pm ($20/person)

Intense cardio conditioning and core strengthening with equipment finesse. Space is limited!
 

Biltmore Boot Camp Fitness Class 3:30 – 4:30 pm ($20/person)

Bursts of intense training, alternating with intervals of lighter work will take you on a journey through the Arizona Biltmore Fitness Center. A high intensity workout experience. Space is limited!
Kyowa Hakko Fun Run & Walk—Details to come
 
Immersion of the West 2:00 – 5:00 pm ($95/person)

Take a Ride in an Open Air Cart with local experts and we will transport you back to Old Town during the 1900s. Meet some of our founding family members, learn about Scottsdale's beginning, cowboys, native culture and immigrant families that built Old Town Scottsdale and sample some local Arizona Wines.
 

Desert Botanical Garden 2:00 – 5:00 pm ($75/person)

Desert Botanical Garden is here to help you enjoy the beauty of the desert and care about it. There's so much to do at this outdoor venue. Take a self guided tour throughout the Sonoran Desert nature/hiking paths. Enjoy 50,000+ plant displays showcased in beautiful outdoor exhibits. Immerse yourself in colors and fragrances of the Garden.  Group will enjoy a welcome custom beverage in the Garden.