CRN and members took to Capitol Hill on June 21, 2023, educating legislators and staff about the important role that dietary supplements, taken by 75% of American adults, play supporting public health and the U.S. economy.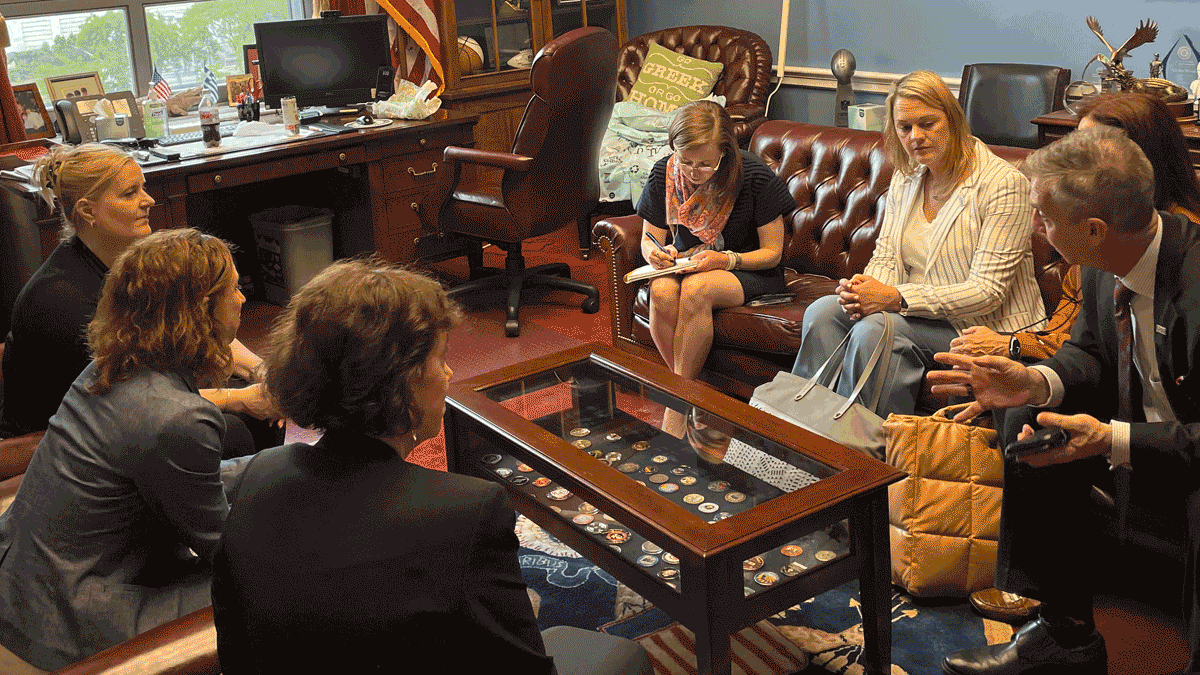 CRN member company representatives had the opportunity to meet with legislators and staff to discuss the impact dietary supplements have on the public health as well as the economy—and how these products can further enhance quality of life and save billions of dollars in societal health care costs. 
The teams also discussed with lawmakers the value of increasing consumer access to dietary supplements through HSA/FSA tax revisions, the regulatory status of CBD and how this ingredient and others are impacted by FDA's interpretation of drug preclusion.
See more scenes from our "Day on the Hill" on LinkedIn and Twitter.