Supplement Savings
Supplements to Savings
The 2022 CRN Health Care Cost Savings Report
New data on how use of specific dietary supplements in targeted populations not only provides health benefits, but also offers significant savings for health care costs—coming soon!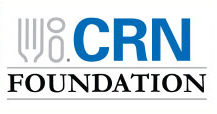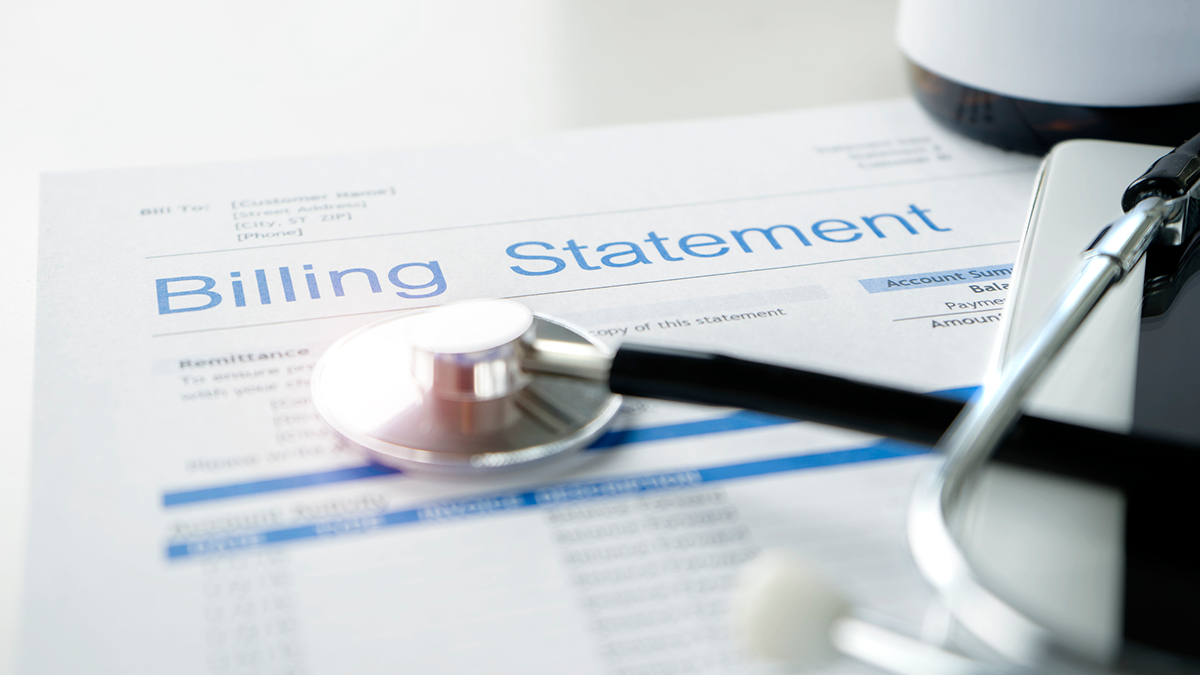 Investing in wellness through supplementation saves billions in health care costs—with even more savings possible.
The CRN Foundation has again commissioned Frost & Sullivan for an analysis of the potential health care cost savings that could be realized if certain at-risk individuals were to use certain dietary supplements that have been shown to lower disease event risk. In addition, the report examines evidence demonstrating the use of specific dietary supplement ingredients can reduce the direct and indirect medical costs. 
The data—coming soon to this page—will demonstrate health care cost savings from the use of several supplements: