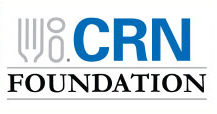 The CRN Foundation is a non-profit 501(c)(3) foundation of the dietary supplement industry for the purpose of educating people about the beneficial, safe and responsible use of dietary supplements and their ingredients as part of a healthy lifestyle. See the CRNF Form 990. See the CRNF Bylaws.
OUR MISSION:
The CRN Foundation provides consumers with information about responsible use of dietary supplements, and provides researchers and healthcare practitioners with education on the proper role of supplements in a healthy lifestyle. Managed by the Council for Responsible Nutrition, the CRN Foundation was created in 2009 to enhance and sustain consumer confidence in dietary supplements through programs that:
Provide consumers with information and education about the benefits and safety of dietary supplements and functional food as part of a healthy lifestyle that allows consumers to make more informed choices about their usage of these products;
Conduct research on consumer usage of dietary supplements and other behaviors that contribute to a healthy lifestyle;
Provide healthcare professionals with information and education to understand the proper uses of dietary supplements in their practices;
Provide nutrition and healthcare researchers with better understanding of appropriate research models for studying nutrition and dietary supplement usage;
Promote truthful and non-misleading advertising of dietary supplements to consumers through programs that encourage self-regulation of advertising by industry members; and
Promote rigorous research that utilizes dietary supplements and functional foods to assess their benefits and safety.
CURRENT INITIATIVES:
NEW—Supplements to Savings: The 2022 CRN Health Care Cost Savings Report
New data on how use of specific dietary supplements in targeted populations not only provides health benefits, but also offers significant savings for health care costs.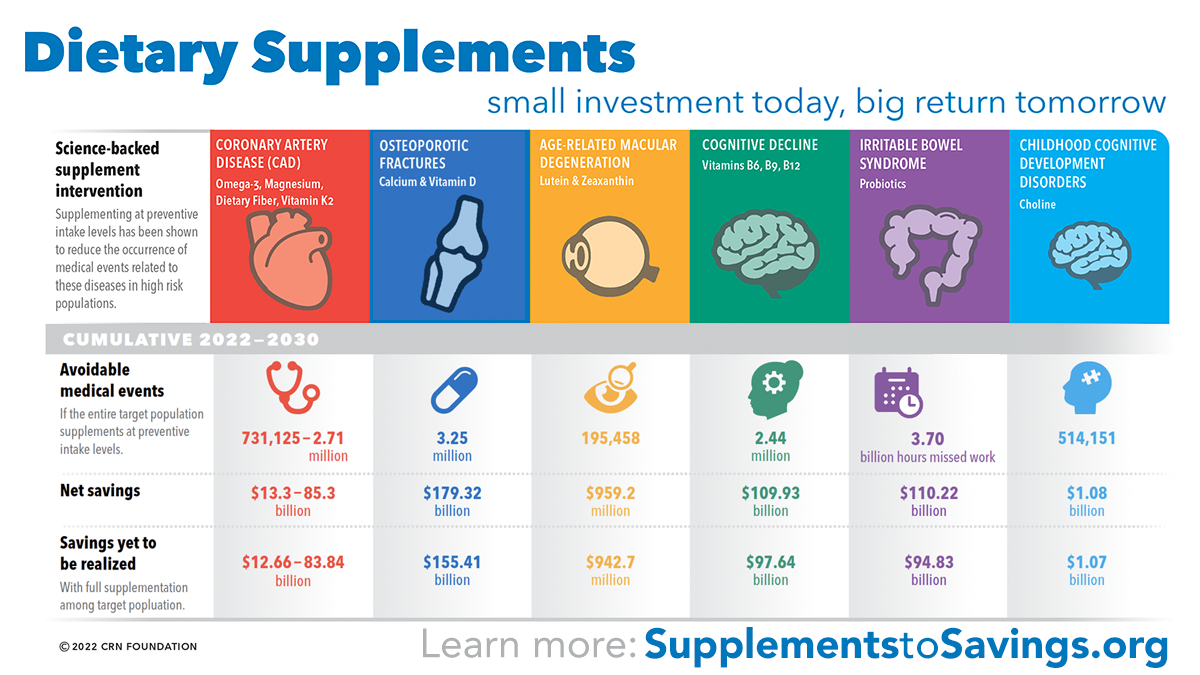 ---
Vitamin D and Me!
"Vitamin D & Me!" is a consumer education website on vitamin D and COVID-19. The Vitamin D & Me! website presents research, expert video interviews, news, and education in a user-friendly format, focusing on U.S. consumers 55 and older. See the news release here.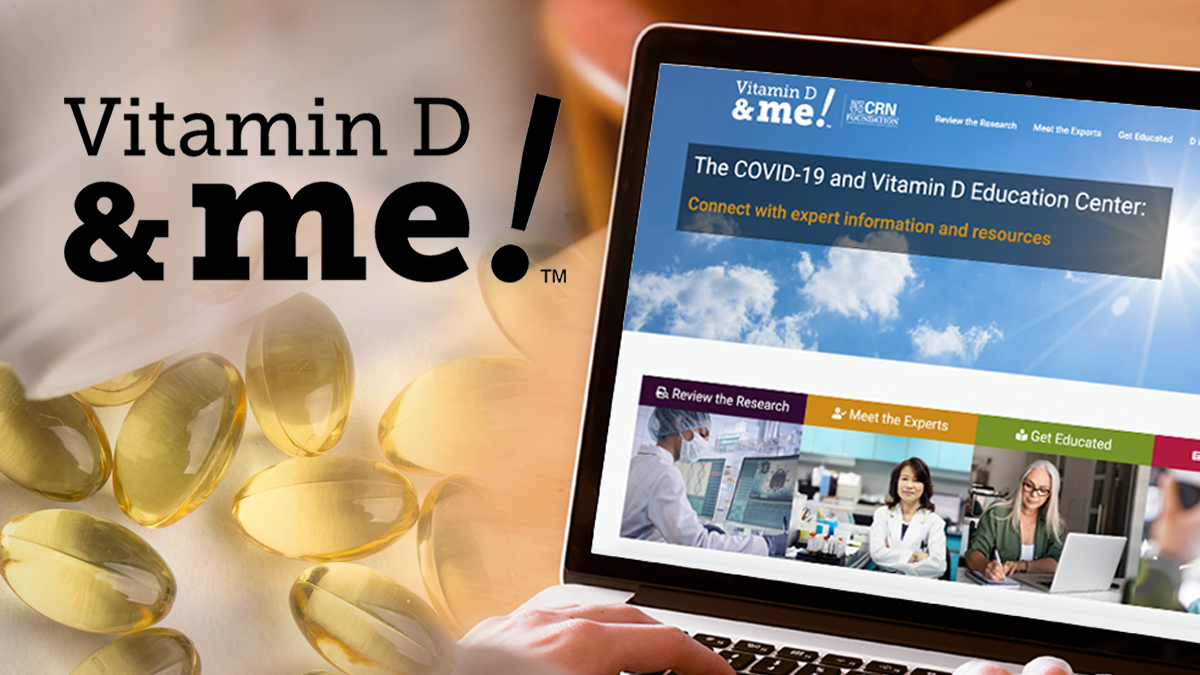 ---
Nutrition Access Task Force
CRN's Board of Directors in 2021 created the Nutrition Access Task Force to help people live better lives and have better nutrition, led by Micah Osborne, president of Stratum Nutrition.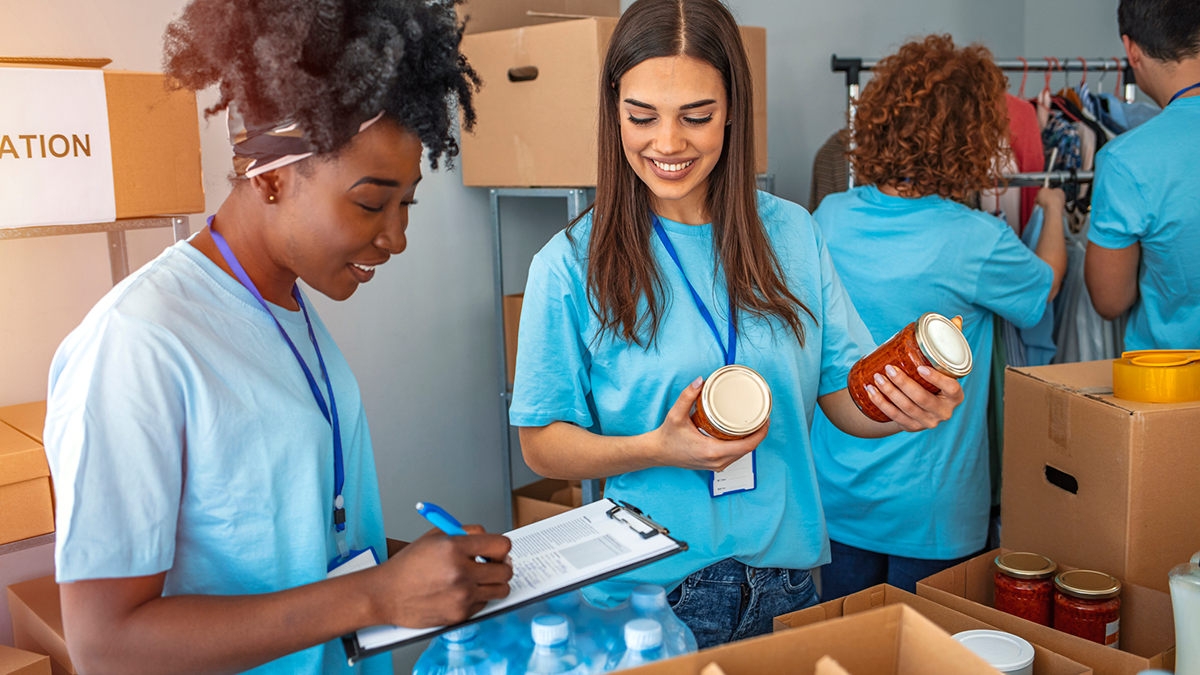 ---
Label Wise
Label Wise is an educational initiative to help consumers understand the FDA mandated changes to the Supplement Facts label. Anchored by a separate microsite, Label Wise offers a fact sheet, infographic, video, shareable social media and more to help consumers be #LabelWise.
---

PAST INITIATIVES:
Smart Prevention
Health Care Cost Savings Resulting from the Targeted Use of Dietary Supplements
This economic report demonstrates that the use of specific dietary supplements among those consumers that are at a high risk of experiencing a costly disease-related event can lead to a positive health care cost savings. Find out more.
---
CRN/NAD Program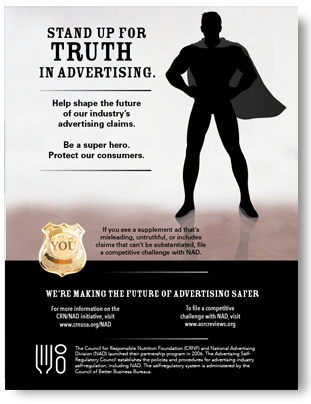 The CRN Foundation provides a series of multi-year grants to the National Advertising Division (NAD) of the Council of Better Business Bureaus to increase monitoring of dietary supplement advertising to help ensure that supplement ads are truthful and not misleading. The program celebrated its 10th anniversary in 2016. Find out more.
CRN Foundation Pledges Additional Funding to NAD Dietary Supplement Advertising Review Program Through 2020
---
Life…supplemented
The award-winning "Life…supplemented" campaign is a consumer wellness education program focused on the responsible use of supplements as part of the three pillars of health—healthy diet, dietary supplements, and regular exercise.

---
Healthcare Practitioner Education
The CRN Foundation provided an unrestricted grant to Drug Store News in support of continuing education (CE) courses on dietary supplements for retail pharmacists and nurse practitioners.
---
More information
For more information on the CRN Foundation, please contact: Gretchen Powers.