CRN MEMBERS - RENEW HERE

CRN, the leading trade association of the dietary supplement and functional food industry, offers unparalleled value for your membership dues.
If you share CRN's commitment to a culture of credibility and an expectation of high ethics, learn more about the benefits of membership in CRN below and apply now.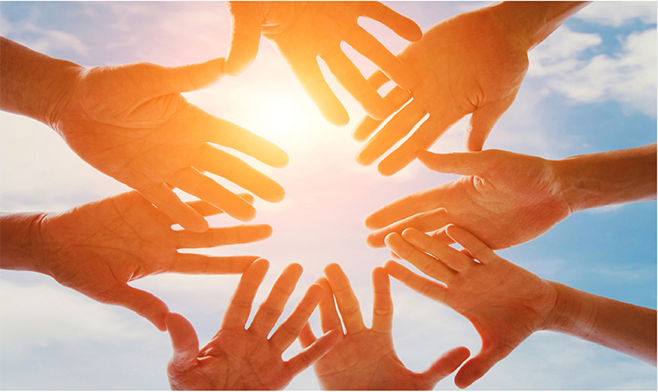 BENEFITS OF CRN MEMBERSHIP 
INFORMATION, ACCESS, A VOICE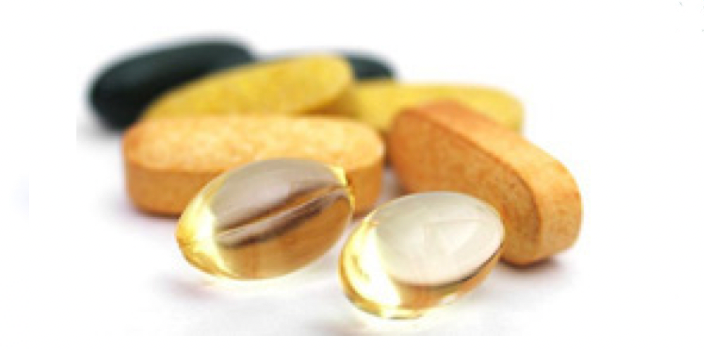 Insightful information and perspective, delivered promptly on critical issues impacting the industry is one of the most valuable benefits of CRN membership. In addition to timely email alerts and the CRN Supplement member newsletter, we deliver information via webinars, engagement events, and educational opportunities, with special pricing (often complimentary) for members.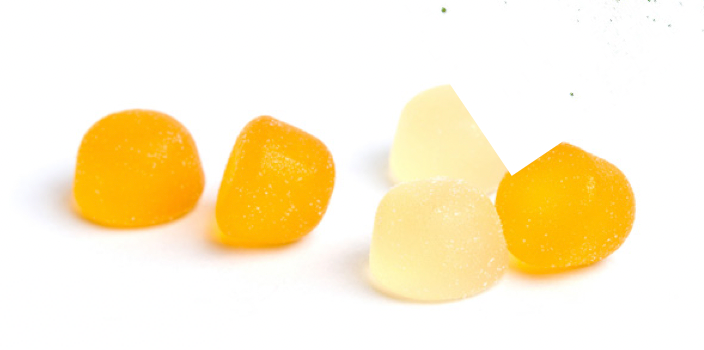 Access to CRN's staff of dedicated professionals is another benefit of membership. Think of us as an extension of your own staff in science, government relations, regulatory and international affairs, legal and communications. Association membership is not a luxury, but an extension of your company. 
CRN members have a voice in shaping the dietary supplement industry through our committees and working groups, as we share ideas and develop solutions. CRN helps companies keep their best employees by providing them greater influence in the industry they love.
Download CRN Membership Benefits and 2023 Policy Priorities Brochure (PDF) and go deeper in our on-demand webinar with CRN President & CEO Steve Mister.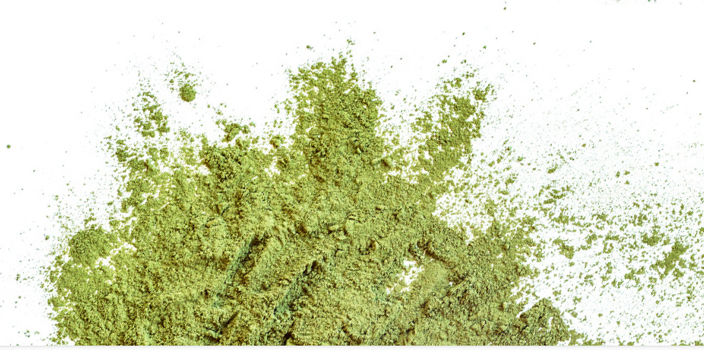 ---
Learn more about how CRN and members aspire to and embody the highest ethics via an open series in the our newsletter. 
---
SUBMITTING YOUR APPLICATION
Calculate your dues and obtain approval and consensus within your company and prepare your application.Determine your company's membership category and calculate annual dues by checking out CRN's membership applications here. There are three categories: Voting, Associate, and International.
Submit your application and answer vetting questions from CRN. We want to make sure your business shares our mission and meets our standards—including adhering to CRN's Code of Ethics and its Voluntary Guidelines/Best Practices as well as participation in the Supplement OWL. 
CRN's Board of Directors will vote on new member applications quarterly. Once approved, your membership begins and you can get connected right away by joining committees, connecting with CRN staff and accessing members-only content.
Learn more about CRN's updated member review policy here.
Questions?
Please contact Gretchen Powers, VP, Marketing & Member Experience: gpowers@crnusa.org | (202) 204-7682
JOIN RESPONSIBLE INDUSTRY LEADERS
Responsibility is front and center in all of the issues CRN is working on, as well as in the way CRN conducts business—and we pride ourselves on being good stewards of our members' dues.
We invite you to join the more than 200 companies that are committed with CRN to its mission of responsibly developing, manufacturing and marketing dietary supplements, functional food and their ingredients.
Access membership applications: Voting, Associate, and International.
WHAT SHOULD YOU EXPECT FROM YOUR TRADE ASSOCIATION? 
CRN's values are longstanding. The points President & CEO Steve Mister outlined in his 2020 address at CRN's Now, New, Next event annual remain true and more relevant than ever today in 2023.  It's worth asking what you should expect from your association.
Your association should practice transparency and accountability.
At CRN, we never forget: It's your dues, your resources. As members of an association, it's your reputations that are on the line. You should expect to know how we are spending your funds, where we are investing your resources to improve the industry, and that we are in full compliance with accounting standards, lobbying requirements and good business practices. You should be confident that we are good stewards of your money and your trust. See our Form 990.
Your association should be focused on consensus building.
CRN represents the interests of all our members. That may mean that one member doesn't always get its way, but at the end of the day, each of you should feel this industry is in a stronger place because of your having been part of the conversation and for the solidarity of working in unison. We represent companies of all sizes, all markets: natural channel, direct sellers, chain/drug/mass, practitioners, omni-channel retailers and more. And we have programming that provides insights into all these avenues to market.
That's our strength, but it's also our challenge. It's not always easy to drive agreement among such a diverse membership. But it is critical to building the credibility and political clout of the industry that we develop unified positions. Consensus building doesn't mean everyone agrees with every decision. It means everyone has a chance to participate in the decision making process and gets a chance to express their views. At CRN, we carefully take stock of these decisions and work with you to understand the difference. Learn about CRN committees.
 
Your association should have expertise in this industry—dietary supplements and functional food.
CRN's staff comprises scientists, toxicologists, attorneys, a naturopath, communications professionals, lobbyists, and industry veterans, who get up every morning with the singular focus of making the world better for our members—the dietary supplement and functional food industry.
Your association should produce results for a stronger industry.
Expertise with no ability to convert that wisdom into action doesn't serve members very well. As noted in Forbes "…too many trade associations…have behaved more like exclusive country clubs that exist just to lobby, fight change and preserve their members' interests at all costs. This puts them and their member companies in danger on three fronts: becoming irrelevant, raising the ire of regulators, and jeopardizing future sales by ignoring changing consumer preferences and societal concerns." See our annual reports.
Your association should embody purpose-driven leadership.
Purpose-driven trade associations resist the urge to "dig in and fight." Instead, they help their members grow by attacking the social problems affecting their industry and aligning their products to meet the demands of tomorrow's health-conscious and socially aware consumers. When they lead like this, everyone wins. Reference the Forbes article mentioned, "Ways Your Trade Association Is Pushing Your Company To Extinction." Our mission and CRN's Code of Ethics are fundamental to who we are.
Access membership applications: Voting, Associate, and International.
---
CRN Membership Categories and Applications
VOTING
Any company or person who manufactures a dietary ingredient or a dietary supplement—as defined in the Dietary Supplement Health and Education Act of 1994 (DSHEA)—or who distributes a dietary supplement under its own brand shall be eligible for membership in CRN as a voting member. Under DSHEA, a dietary supplement is defined as "any product that contains one or more dietary ingredients such as vitamins, minerals, herbs, or other botanicals, amino acids or other ingredients used to supplement the diet."
Dues for voting members shall be calculated on the company's previous fiscal year's sales. "Sales" is defined as net sales in the U.S. during the past year resulting from the manufacture and/or distribution of dietary supplements or ingredients in dietary supplement products, including all dietary supplement product sales of the member company and its domestic affiliates, excluding intracompany sales. "Ingredients" includes not only "dietary ingredients" as defined in DSHEA, but also excipients, colors, flavorings, and other ingredients used in the manufacture of supplements. There are four categories of voting members—branded finished product manufacturers, contract manufacturers, ingredient manufacturers, and ingredient representatives/distributors. Calculation instructions for voting member dues are on the membership application.
ASSOCIATE
Any company or person who supplies services or other support to a company or person eligible for voting membership. Associate members may apply to upgrade their membership to voting status. CRN now offers a four-tiered dues structure in the associate member category, dependent on the size of the company making membership more affordable for single practitioners. Learn about benefits specifically for associate members and our associate member spotlight.
INTERNATIONAL
Any company or person that is eligible for voting or associate membership in CRN, but does business exclusively outside the U.S. International members may apply to upgrade their membership to voting status.
---
---
What do members say about participation in CRN?