JANUARY 11, 2023 – UNLOCKED EDITION –
Newsweek's 2023 'most responsible' includes CRN members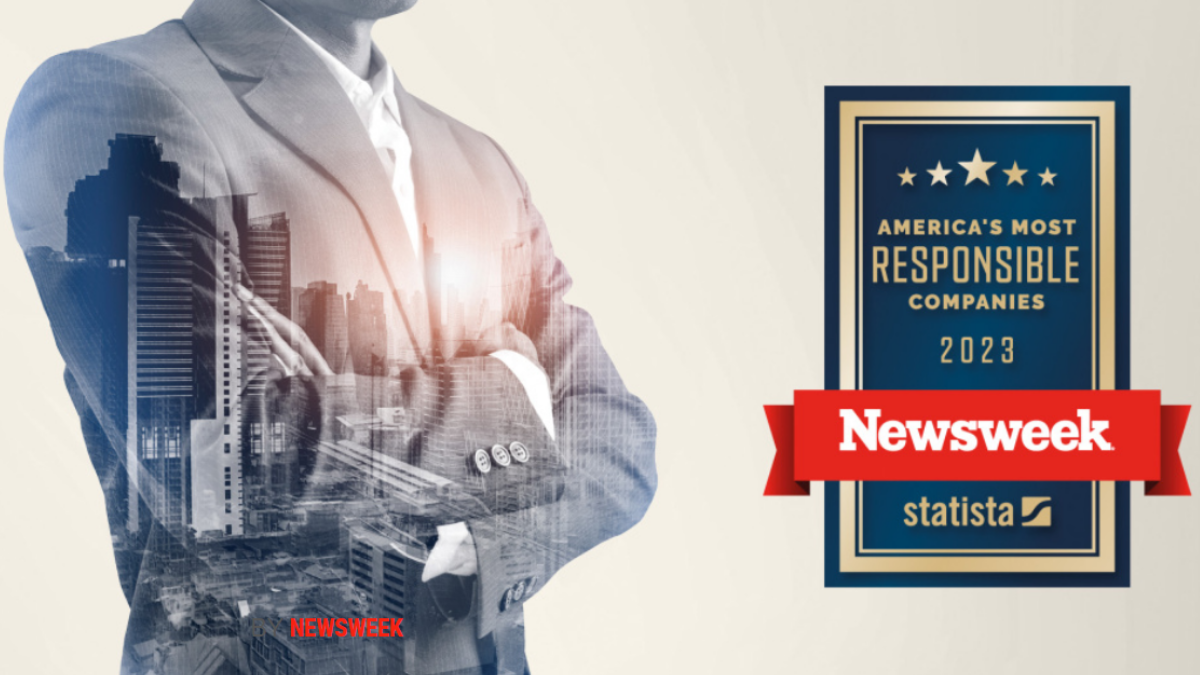 Newsweek recently spotlighted select responsible companies for its fourth annual corporate rankings, highlighting the following CRN members:
Abbott Laboratories

Archer Daniels Midland

Balchem

Church and Dwight

Clorox

Hawkins

USANA
How they got here: Newsweek partnered with Statista, a global research and data firm, to analyze 2,000 of the largest public companies. This year, the evaluation focused on a holistic view of corporate responsibility that considered all three pillars of ESG—environment, social and corporate governance. The ranking is based on Newsweek's:
Detailed analysis of quantitative data from key performance indicator (KPI) research on ESG responsibility; and

Survey of 13,000 U.S. citizens, which asked participants to evaluate a company's corporate social responsibility (CSR) performance in general and in three sub-dimensions—social, environmental, and governance.
CRN celebrates these members, along with all the companies who have joined us in our mission. CRN member companies comply with all federal and state regulations governing dietary supplements—and adhere to additional voluntary guidelines as well as CRN's Code of Ethics. In addition, companies that manufacture products list them in the Supplement OWL as a condition of membership, demonstrating transparency that is valued by both regulators and consumers.
---
Access consumer intelligence to enhance business outcomes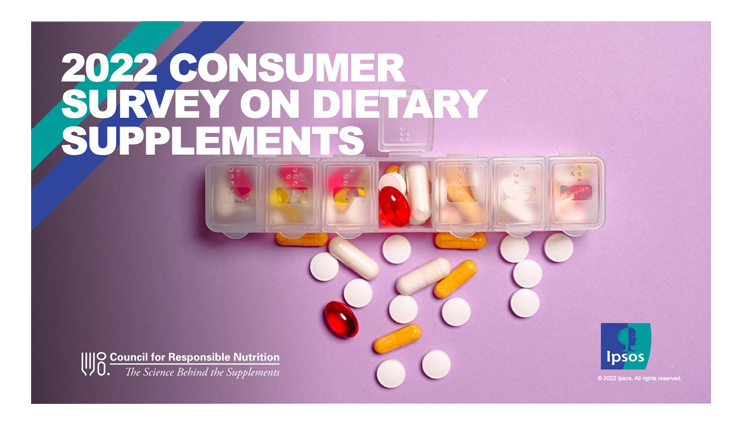 CRN members receive special pricing through Jan. 31 on the full dataset of the association's annual Consumer Survey on Dietary Supplements.
For more than two decades, CRN's survey, conducted by Ipsos, has served as the leading source for data on the attitudes and behaviors of the dietary supplement consumer.
The survey package includes, data spreadsheets, an executive summary explaining key takeaways, and a 40-page review of the findings with sections on:
Lifestyle & Supplement Usage

Attitudes & Sources of Information About Supplements

The Role of Healthcare Practitioners

Purchase Habits
BONUS: Your team can book a session with CRN for a data walk-through to answer any questions and help you make the most of your investment. CRN members, click here for VIP pricing code.
---
Natural practitioners learn value of choline from 'Supplements to Savings' report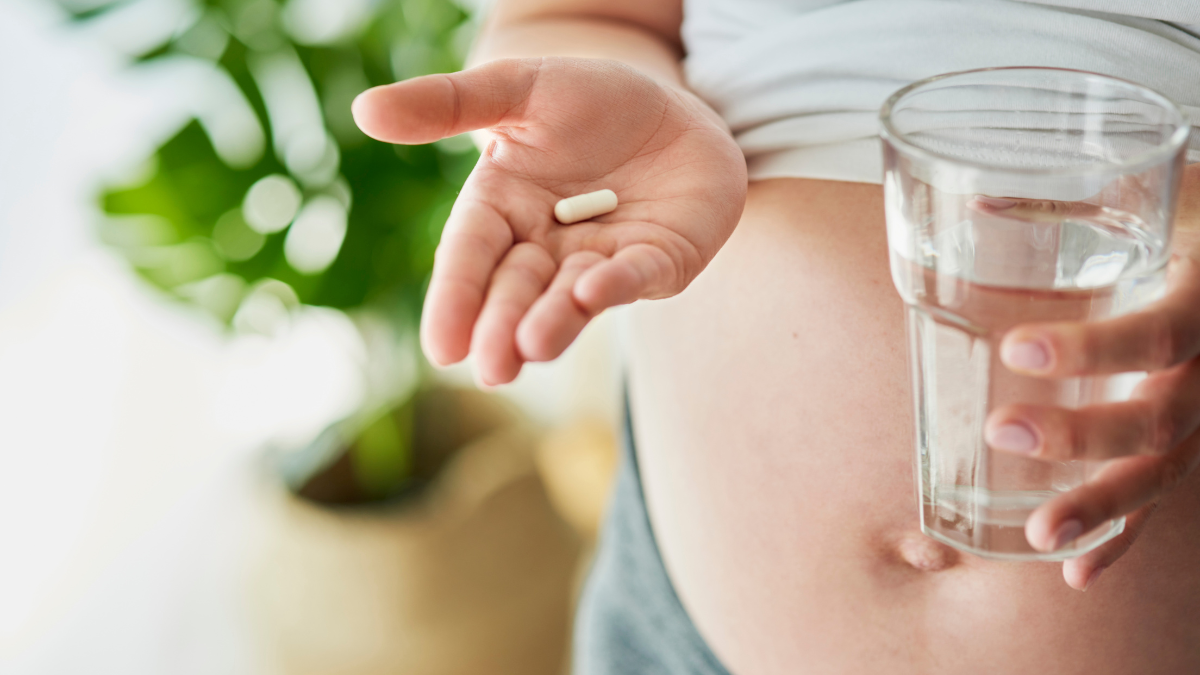 CRN is raising awareness about the role of choline supplementation in reducing the risk of early childhood cognitive development disorders this month, National Birth Defects Awareness Month, as noted in Natural Practitioner magazine.
Natural Practitioner is the first industry trade magazine specifically for natural and alternative health care professionals, produced by the staff of Vitamin Retailer magazine.
What we're saying: The "Choline and Early Childhood Cognitive Development" chapter of the CRN Foundation's "Supplements to Savings" report explores how choline supplementation in women of childbearing age can improve quality of life and reduce health care costs associated with early childhood cognitive development disorders.
The preventive intake level of choline associated with a reduction of relative risk of an early childhood cognitive development disorder event is 550 mg per day.
Yes, but: More than 90% of expectant mothers do not consume enough choline daily through their regular diet, according to National Health and Nutrition Examination Survey (NHANES) data.
There's more: A recent study published in the American Journal of Clinical Nutrition revealed choline's "unique role" in boosting levels of DHA—an omega-3 polyunsaturated fatty acid that plays a critical role in fetal development during pregnancy.
The big picture: "Choline intake during pregnancy is essential and it's alarming that NHANES data indicates that only 4% of pregnant women are getting the adequate intake of choline in this critical time frame," Tom Druke, marketing director for Vitacholine, Balchem, shared in a LinkedIn post.
Join the conversation: Share the data using a PDF one-pager and social media graphics. Contact CRN's Communications team if you have questions about the Supplements to Savings content or to request custom materials for your company.
---
---