020322
Catch up on the state of CBD / CRN members among most responsible, Newsweek reports / Answer J.E.D.I Diversity Benchmarking Survey
FEBRUARY 3, 2022
CBD Working Group to meet next Thursday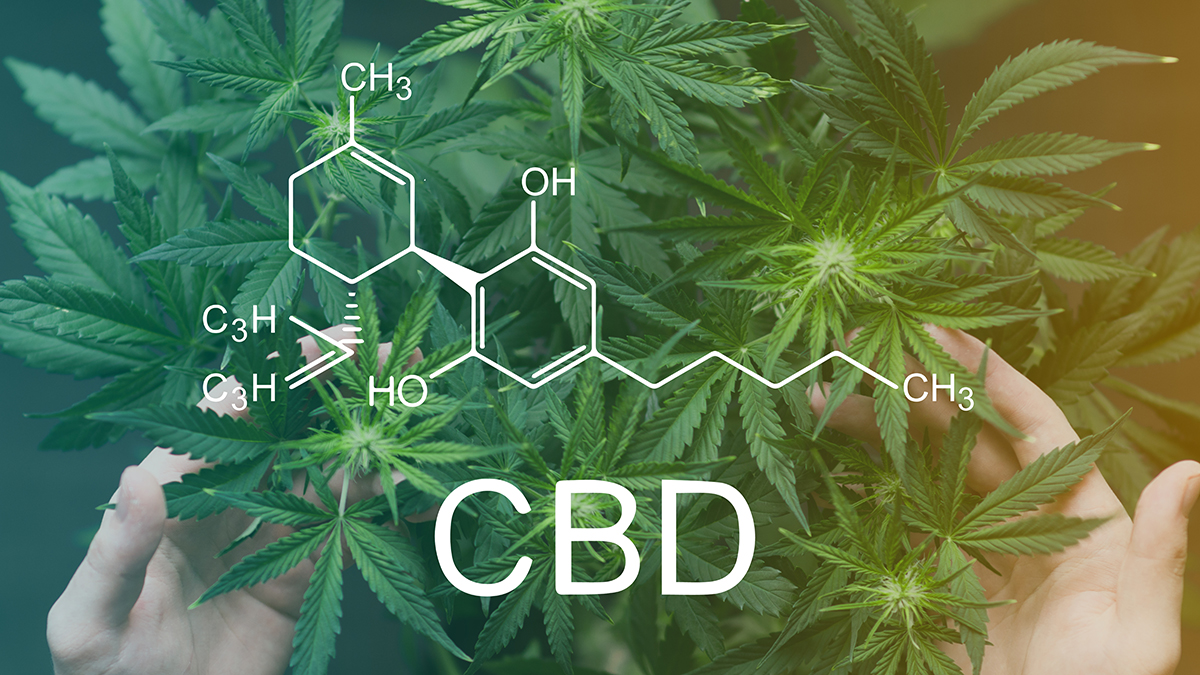 Hemp-derived CBD has successfully entered the mainstream—but still faces obstacles when it comes to further growth, say industry insiders speaking with Nutritional Outlook. Nicole Brown, chief innovation officer of CRN member company Open Book Extracts, and Ashish Talati of CRN associate member Amin Talati Wasserman LLP weighed in. Both noted the importance of safety studies and clinical trials—such as the landmark study conducted by CRN associate member Validcare—even as CBD's federal regulatory status is pending.
CRN's CBD Working Group will meet next Thursday, Feb. 10, from 2–3 pm Eastern. Rend Al-Mondhiry, partner with Amin Talati Wasserman, will discuss CBD and hemp activity in the states. CRN members can sign up for the working group via our self-service portal.
The CBD Working Group was recently alerted to news reports regarding an Oregon State University study involving two cannabis/hemp cannabinoids, CBDA and CBGA ,and COVID-19 infection and advised against using the study in any CBD/hemp marketing material. 
Marketers are reminded they may not make disease claims for dietary supplement products. FDA and FTC continue to carefully monitor the market for COVID-19 claims, with FTC just announcing 25 new enforcement actions against companies making unsupported COVID-19 claims. These enforcement actions included a number of dietary supplement products. 
This includes social media mentions of the study, which could draw the attention of regulators. FDA cited a company in 2020 for discussing COVID-19 research on their social media platforms, and FTC's latest enforcement actions demonstrate its attention to social media. 
---
Newsweek lists CRN members among America's 'most responsible'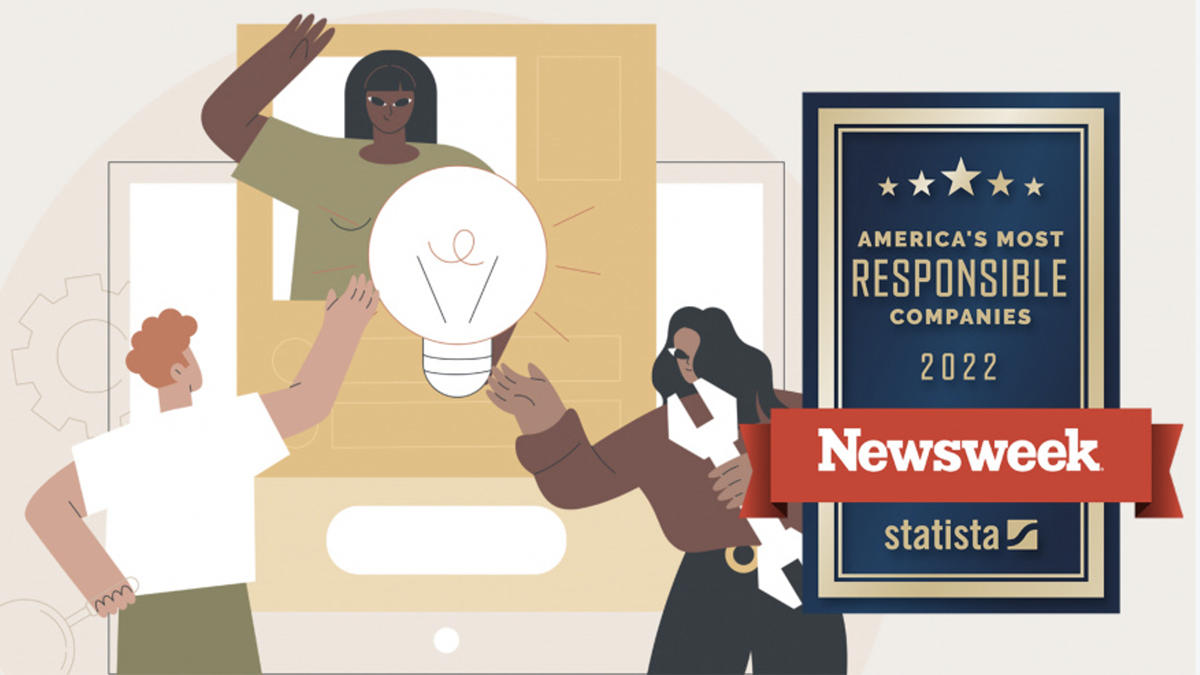 Newsweek recently spotlighted select responsible companies for its annual corporate rankings, highlighting the following CRN members among its list:
Abbott Laboratories

Archer Daniels Midland

Balchem

Church and Dwight

Clorox

Hawkins

McCormick & Company
How they got here: Newsweek selected from the 2,000 largest public companies by revenue in the U.S. Only companies that had published a document the same as or similar to a "corporate responsibility report" were considered. Newsweek conducted a:
Detailed analysis of publicly available performance data on the environmental, social and corporate governance; and

Surveyed 11,000 U.S. citizens about their perceptions of the companies related to corporate social responsibility.
CRN celebrates these members along with all the companies who have joined us in our mission. CRN member companies of all sizes comply with federal and state regulations governing dietary supplements—and adhere to additional voluntary guidelines as well as CRN's Code of Ethics. In addition, companies that manufacture products list them in the Supplement OWL as a condition of membership, demonstrating transparency that is valued by both regulators and consumers.
---
Business leaders: Answer diversity benchmarking survey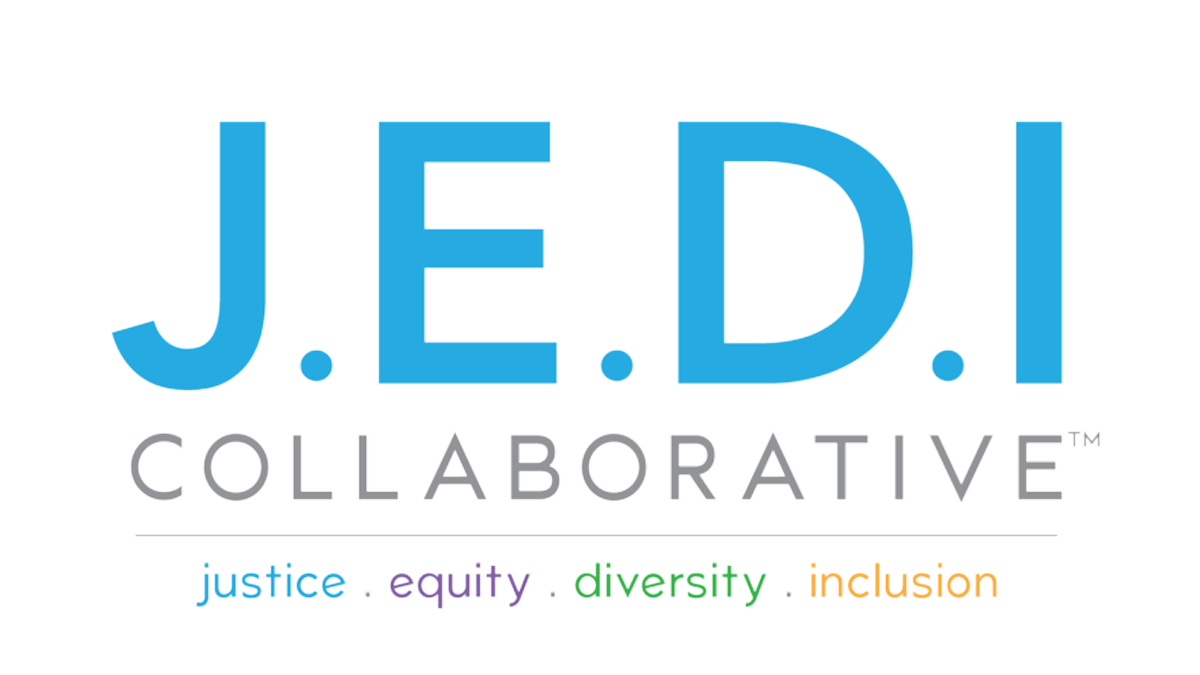 Help the J.E.D.I Collaborative better calculate the leadership team demographics of companies in the natural products industry, including the dietary supplement space, by taking this short, anonymous survey. The results will be shared during Natural Products Expo West taking place next month.
Launched in 2018, the J.E.D.I Collaborative addresses justice, equity, diversity and inclusion (JEDI) challenges in the natural products industry. 
A need for increased diversity and inclusion was revealed by survey data obtained by J.E.D.I in 2019. Data obtained from the 2022 survey will be analyzed alongside 2019 dat to determine whether natural products industry leadership teams have become more diverse in recent years. 
Read more in Natural Products Insider.
---
---