FEBRUARY 6, 2023 – UNLOCKED EDITION –
Opportunities to market to 'active agers' remain untapped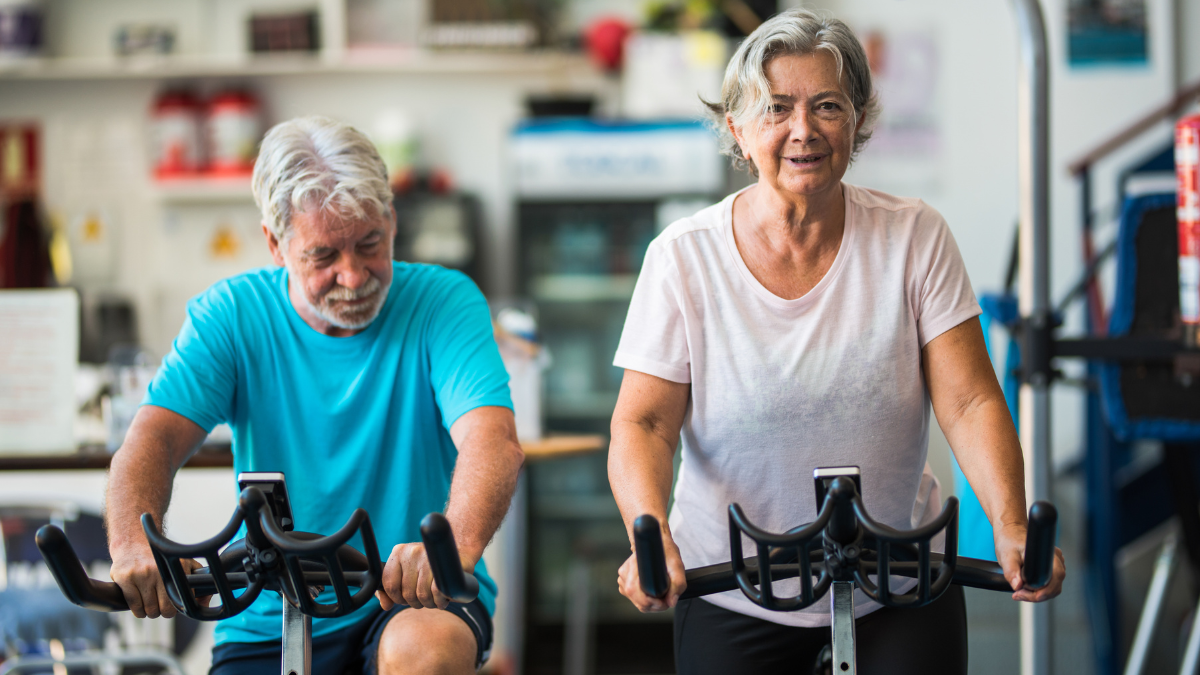 The 55+ demographic controls 70% of consumer wealth and is responsible for more than 40% of consumer spending in the U.S., according to market insight firm Age of Majority.
Today's aging consumers are staying active and engaged for as long as they can.
Yes, but: Marketers overlook the 70 million baby boomers and millions of older seniors and early Gen Xers that comprise the community of aging consumers, as recent reporting by New Hope notes.
What they're saying: "Most marketers are suffering from FOMO: fear of marketing to older people," observed Jeff Weiss, president and CEO of Age of Majority. Weiss pointed to outdated stereotypes and the younger age of marketers themselves as reasons, but emphasized the missed opportunity of overlooking older consumers.
75% of 55+ Americans could be considered "active agers," according to Age of Majority, referring to those who are physically, mentally, socially, and digitally active.
"A consumer group like this has never existed before," added Weiss. New Hope noted, "Along with having more money to spend than younger shoppers, aging consumers are, by and large, well educated, mentally astute, and tech-savvy. Research shows that they prioritize quality of life and proactive health management."
By the numbers: CRN's 2022 Consumer Survey on Dietary Supplements revealed 71% of U.S. supplement users 55+ consider themselves a regular user, compared to 40% of those ages 18–34 and 56% of those ages 35–54.
The most popular supplements among U.S. adult supplement users 55+, according to CRN's survey are:
Multivitamin—65%  

Vitamin D—54%  

Vitamin C—37%

Vitamin B/B complex/B12 and calcium tied—29%

Zinc—23%
Supplement users 55+ cite these top five reasons for taking supplements:
Overall health/wellness benefits—47%

Healthy aging—36%

Immune health—35%

Heart health and bone health tied—30%

To fill nutrient gaps in my diet—28%
Go deeper: Access the complete dataset on supplement usage, attitudes, sources of information about supplements, purchasing habits, and more. In addition, the CRN Foundation's Supplements to Savings report found that several supplementation regimens targeted to those 44 years of age and older could improve quality of life and save billions of dollars in U.S. health care costs.
---
New registration requirements for food exports to India now in effect; ITMDC to meet next week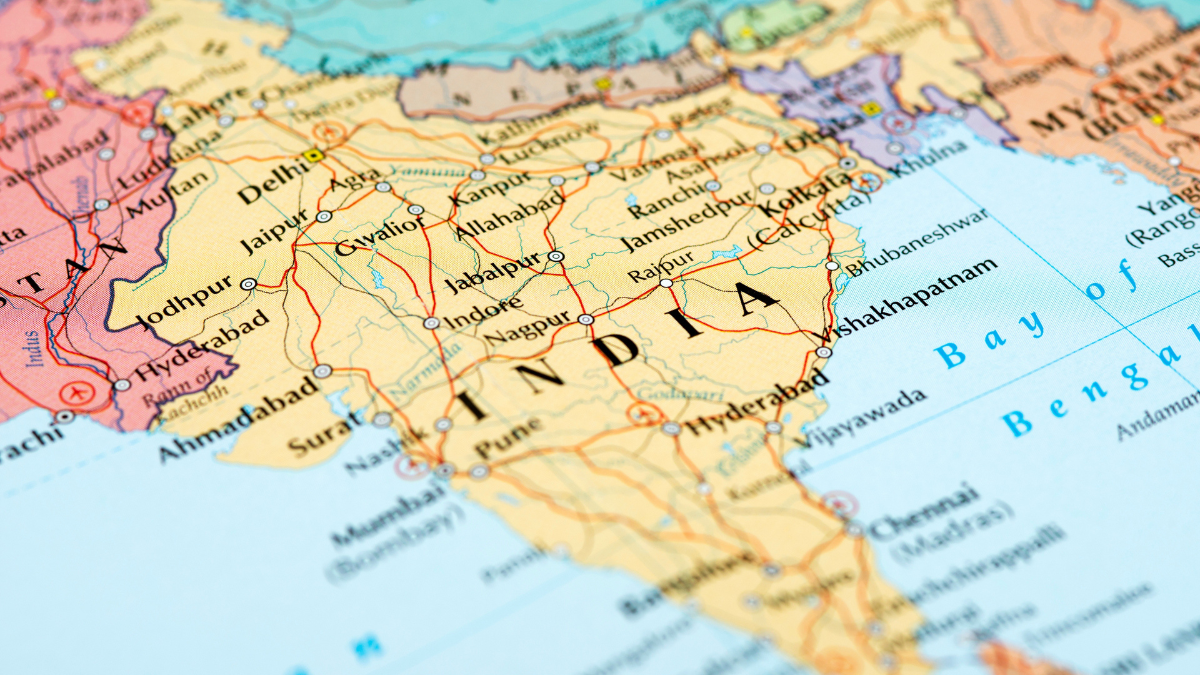 New registration requirements announced in October 2022 by the Food Standards and Safety Authority of India (FSSAI) went into effect Feb. 1, impacting foreign food manufacturing facilities exporting certain food products, including nutraceuticals, to India.
FDA continues to engage with U.S. government agencies and FSSAI on behalf of U.S. companies exporting affected products to India.

The U.S. has submitted formal comments to India requesting an extension through the World Trade Organization's process for notification and comment.

Leaders from FDA's Center for Food Safety and Applied Nutrition and the office of the U.S. Trade Representative have also engaged with FSSAI to request an extension.
Industry stakeholders that experience shipment detentions or delays as a result of these requirements may contact the U.S. Department of Agriculture's Foreign Agricultural Service for assistance.  
What's next: ITMDC will meet virtually on Feb. 16 at 3 pm Eastern and members will be updated as information becomes available. 
Go all in: Learn more about FSSAI's new registration requirements and share any engagement with USDA's FAS on shipment detentions or delays with Jim Griffiths, Ph.D., CRN SVP of International and Scientific Affairs.
---
CRN calendar—Member update with Mister next week, webinar tomorrow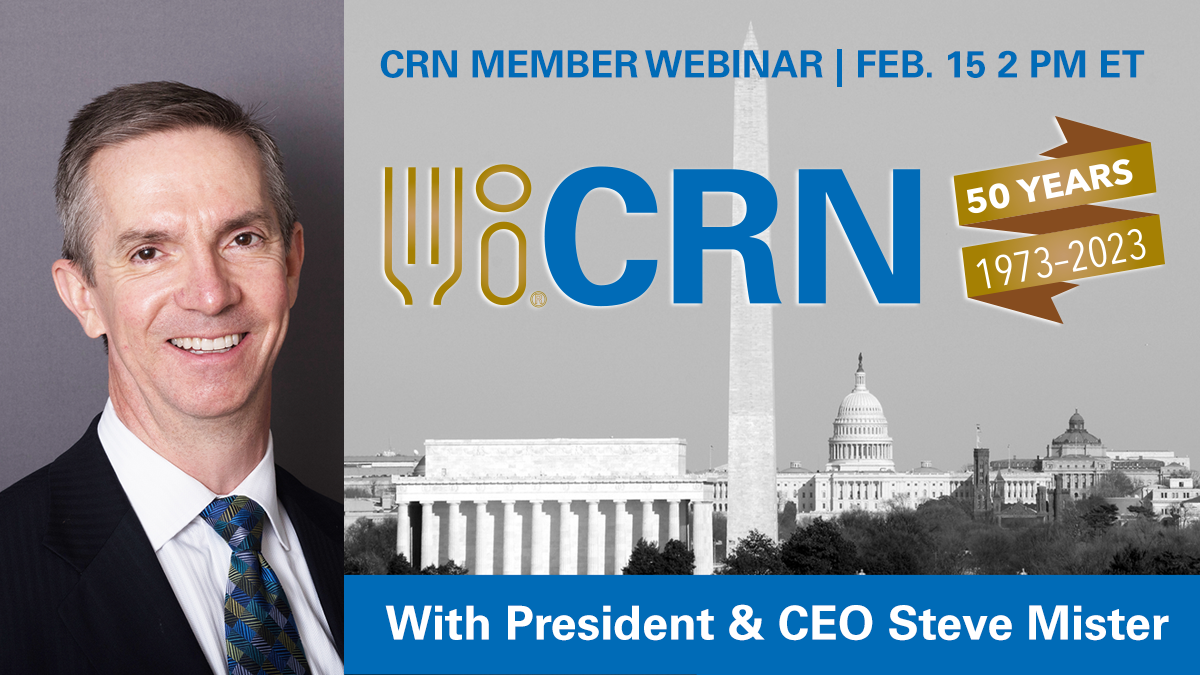 Mark your calendars for next Wednesday to hear from CRN President & CEO Steve Mister and learn about the association's program of work for 2023, along with how your company can engage to make the most of your membership.
Plan your participation in CRN committees, working groups, and task forces this month and beyond. All times listed are Eastern.
🔔 TOMORROW:
More in February:
CRN members can join committees, working groups, and task forces via our self-service portal. Get how-to details in this video. Once signed up, group members receive updates via email and the CRN Connect app.
---
---