021822
Leaders call for antiracist action to fight inequality in health outcomes, plus—catch up on Olympics-themed sports nutrition content
FEBRUARY 18, 2022 — UNLOCKED EDITION
What role do people play in their own wellness? How can health care leaders help?   

"People do have a role to play in being as healthy as possible," said CVS Health's vice president and chief health equity officer, Joneigh Khaldun, M.D., in a new report from Ipsos, "What the Future: Wellness."
Yes, but: "…a lot of these issues with health are not about individual choices, particularly when you're talking about health equity," emphasized Dr. Khaldun. "They are about systems."
Only 36% of adults feel that the U.S. healthcare system works for them, according to Ipsos.
"Some of that has to do with trust," noted U. Michael Currie, M.D., chief health equity officer at UnitedHealth Group. How do we drive more trust in the engagement and outreach we have with individuals? Dr. Currie advised in the report, "Number one has to be consistent outreach because just one outreach to a person doesn't drive trust. That takes time. " 
There's an opportunity and an imperative to better measure how different populations are experiencing healthcare, what their health outcomes are, and then thinking about our data infrastructure and technology systems and interoperability, advised Dr. Khaldun. 
CRN's Consumer Survey on Dietary Supplements conducted with Ipsos found that all racial demographics value "maintaining my health" as a top reason for taking supplements, with some notable differences in other reasons:
"If we could really focus on health outcomes and understanding our customers, our patients and those nonclinical social determinants of health, that would make a lot of progress," said Dr. Khaldun.
---
Health care inequities: NEJM article calls for antiracist action with 'Healing ARC'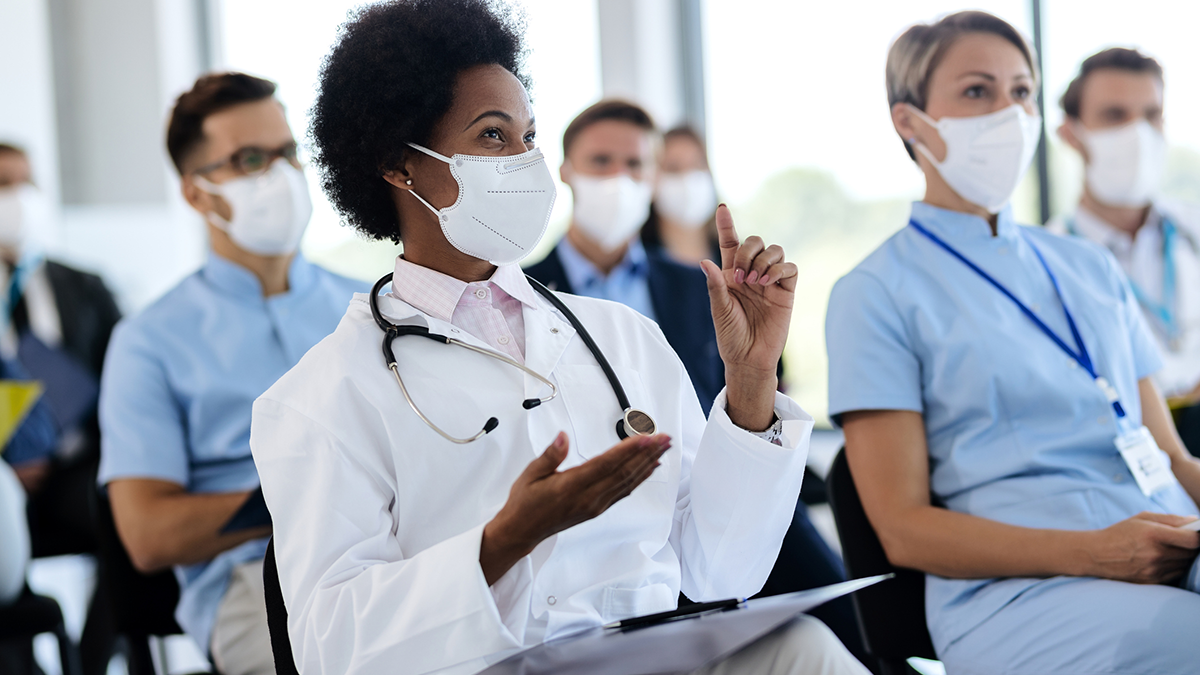 Deep and persistent inequities in health outcomes between Black Americans and White Americans have been well documented since the first scientific study of poor health outcomes among Black Americans published by W.E.B. Du Bois in 1899, notes a perspective piece published this week in the New England Journal of Medicine, A Call for Antiracist Action.
The "Healing ARC" is presented as a framework for antiracist action, addressing the historical failure of "colorblind" solutions to racial inequity in health care. It is a race-conscious approach with three components:
Acknowledgment,

Redress, and 

Closure. 
"Health care providers must acknowledge how racism has contributed to unequal health outcomes; redress the damage by providing restitution to the population that has been harmed, which involves offering pathways for access to services and care that have historically been denied; and facilitate closure, achieving reconciliation with the community that has been harmed by the health care system and reaching agreement that the harm has been redressed," the authors state.
Learn more about the work of co-author Brittani James, M.D., here.
---
Catch up on the week—and access CRN content on demand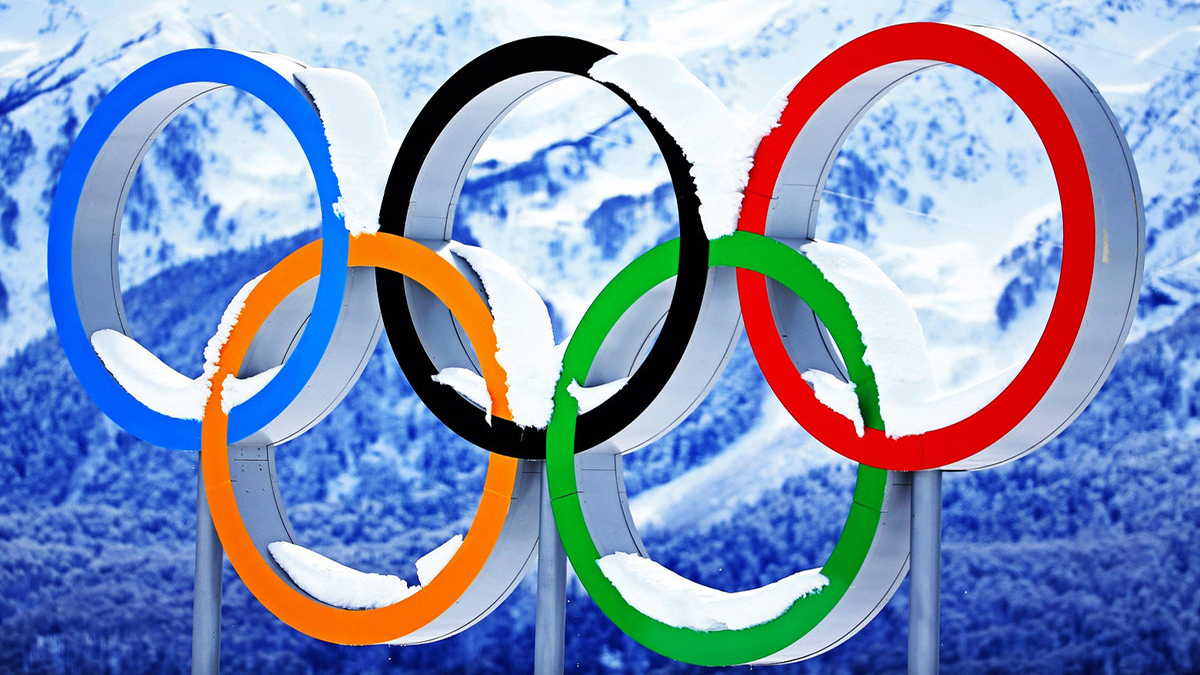 The Winter Olympics will wrap on Saturday. Have you been watching? The long weekend could be a great time to catch up on our past Sports Nutrition Working Group (SNWG) presentations leading up to the Summer Olympics, focused on:
The CRN Daily Supplement will be on hiatus Monday, Feb. 21, for the President's Day holiday, returning Tuesday, Feb. 22 with news for members.
Catch up on this week's top stories:
Up next week are these CRN virtual meetings:
Registration is now open for our March 1 webinar, "Sustainability: What's On the Outside Matters Too."
---
---