022322
Sustainable packaging must meet regulatory requirements, plus—new GRMA 'Product Integrity Committee' to meet next week, and FDA alerts consumers to potentially contaminated supplements
FEBRUARY 23, 2022 —UNLOCKED EDITION—
Sustainable packaging must comply with FDA regulations—learn the latest from experts in the field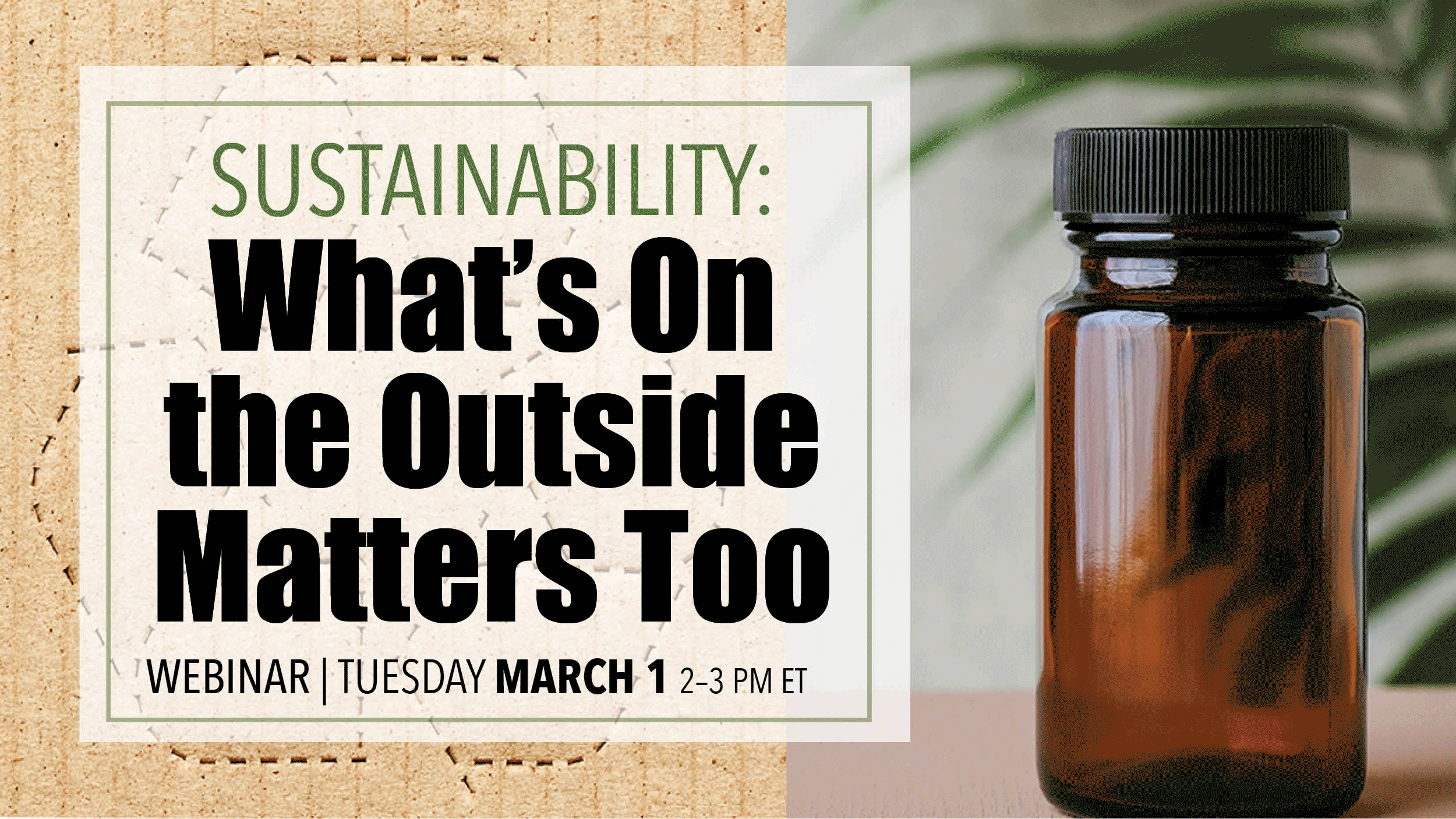 Innovation and creativity are driving the supplement industry's response to consumer demand for more sustainably produced and packaged products. 
It's clear that what's on the outside matters along with what's inside our bottles, boxes, blister packs, and pouches:
New developments in recycled materials as well as bio-based, compostable, and degradable polymers are giving manufacturers more options.  

Policy initiatives to reduce packaging waste and develop infrastructure to handle recyclable containers can incentivize stakeholders.
Learn more next Tuesday, March 1, at 2 pm Eastern during the CRN and Natural Products Insider industry-wide webinar. Special pricing is available for CRN members with code MEMB22.
It's critical to understand the intersection of these new packaging materials and initiatives with FDA regulations. Specific requirements apply when developing packaging because dietary supplement containers are food contact surfaces. 
Learn from experts in the field, moderated by CRN's Luke Huber, ND, MBA, including: Jeff Keithline partner, Keller & Heckman; Nicole Flaherty senior manager, Sustainability and Packaging Design, Nestlé Health Science; Annika Greve director, Business Development, North America, Loop; and John Hewitt vice president, Consumer Brands Association.
Register today via Natural Products Insider.
---
GRMA 'Product Integrity Committee' kicks off with first meeting next week—still time to get involved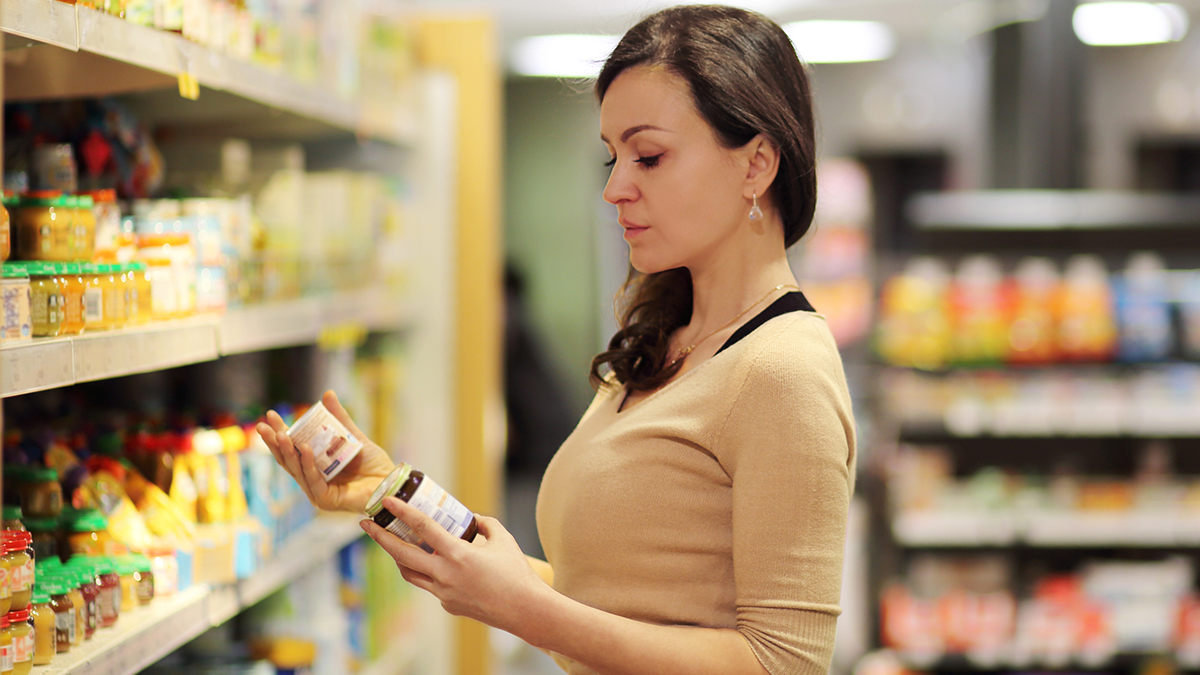 The Global Retailer and Manufacturer Alliance (GRMA)—now an associate member of CRN—will hold the first meeting of its Product Integrity Committee Monday, Feb. 28. 
GRMA's Product Integrity Committee is focused on developing a single, voluntary marketplace testing standard for dietary supplement products. CRN member company contacts Jeff Brams of Garden of Life and Rishi Banerjee of Amazon are co-chairing the committee as it develops a testing standard to establish:
Product integrity and label verification requirements to validate quantification & identification label claims,

Recommendations for limitation of contaminants,

Common requirements for qualified labs, and

A centralized product testing database to minimize multiple and redundant testing for manufacturers and streamline product verifications for retailers.
CRN will serve in a non-voting, advisory capacity to the committee and encourages members to participate. 
Get involved: Sign up here. Note, companies must maintain an active platinum membership in GRMA and make a contribution to support the initiative.
GRMA recently announced a partnership with AOAC International to develop and promote quality initiatives within select health and wellness categories. AOAC and GRMA will work together on task forces, committees, and working groups such as GRMA's Product Integrity Committee and AOAC's Botanical and Dietary Supplement Product Integrity Program. 
---
FDA alerts public to potentially contaminated supplement products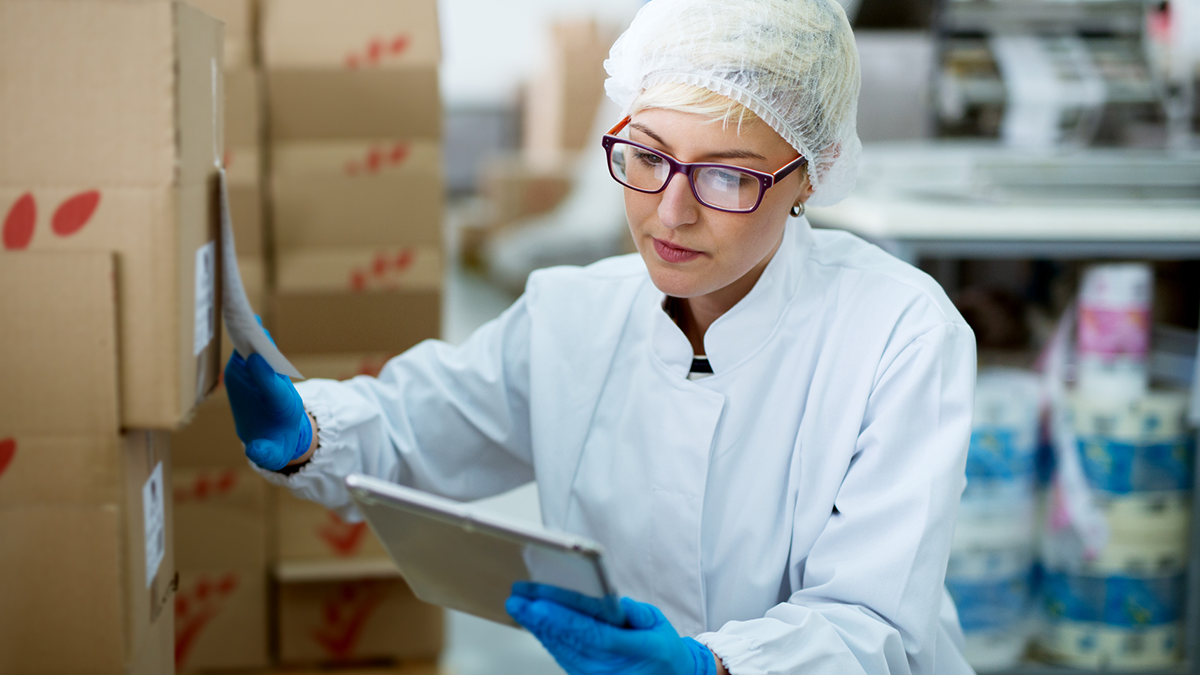 FDA recently alerted the public about products—including vitamin, herbal and mineral supplements—purchased from Family Dollar stores in Alabama, Arkansas, Louisiana, Mississippi, Missouri, and Tennessee that may be unsafe for consumer use. 
An FDA distribution facility inspection found unsanitary conditions, including rodent infestation, that could cause many of the products to become contaminated. FDA is working with the company to initiate a voluntary recall of the affected products. 
---
---