FEBRUARY 24, 2023 – UNLOCKED EDITION –
Clips of note: From 20 years in the industry to emerging brands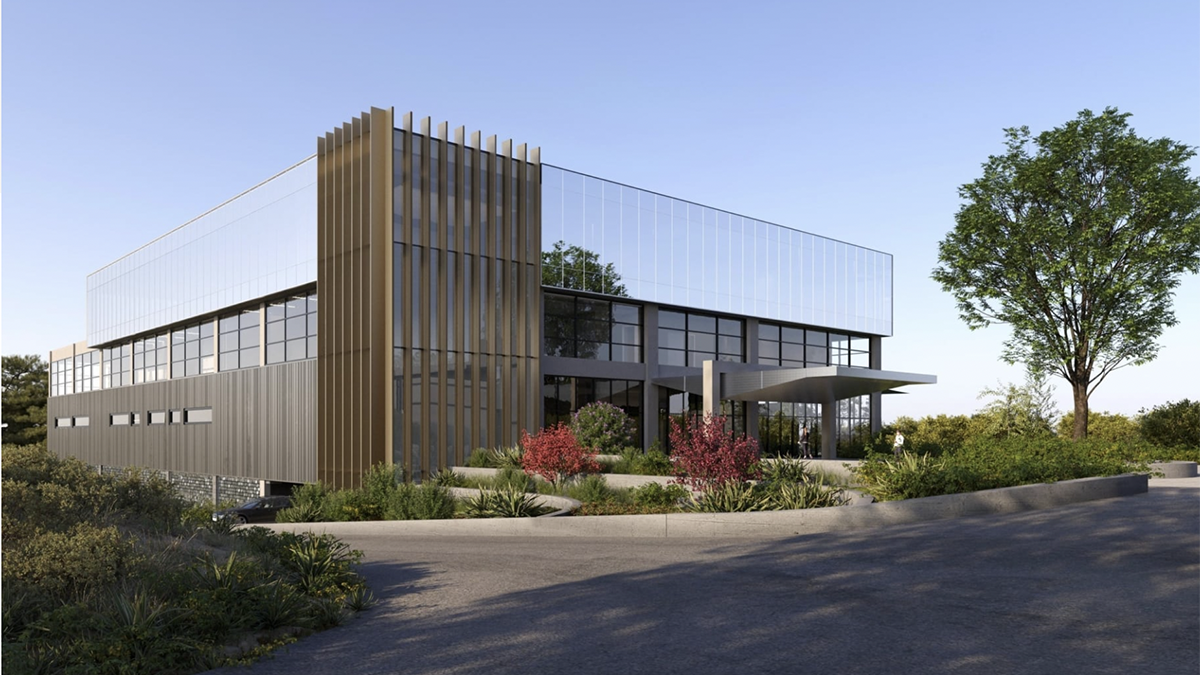 CRN member Nutrabolt is celebrating its 20th anniversary with a momentous step into the future. The company is building a new state-of-the-art headquarters facility in Austin, Texas, to support the satisfaction and wellness of its teammates, contribute to the community in Nutrabolt's hometown, and create space that inspires innovation for all.
What they're saying: "The entrepreneurial spirit of Austin drew us to relocate our headquarters in 2019, and I'm proud today to break ground on a new space that embodies that spirit, brings our community together for both business and service, and stands as a symbol for Nutrabolt's performance and growth for many years to come," said Doss Cunningham, chairman and CEO of Nutrabolt.
Yes, but: Many emerging brands in the supplement industry without 20 years of experience turn to contract manufacturers to meet the newly increased consumer demand, observed Haven McCall, CEO of Canyon Labs, in a Nutraceuticals World article.
One big thing: An important requirement for brand and contract manufacturers is manufacturing products according to FDA's current good manufacturing practices (cGMPs), McCall noted.
Why it matters: "Failure to comply with cGMPs can result in warning letters by the FDA and the classification of a brand/product as adulterated," advised McCall.
A critical step you should take to avoid cGMP violations is to carry out a quality program that is compliant with FDA regulations and requirements.
The bottom line: From raw material suppliers to retailers, the long-term success of ensuring quality remains a collective effort.
Share your quotes of note with CRN for consideration in the Daily Supplement—contact Elise Hall.
---
Global Omega-3 Day next week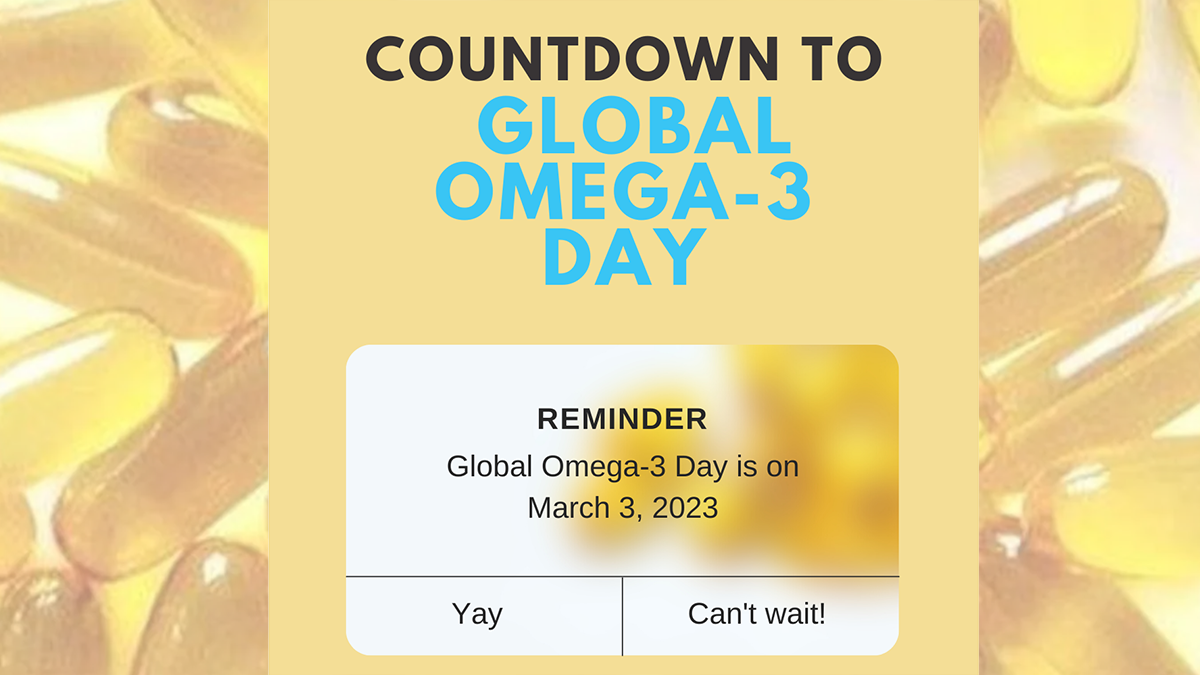 Join CRN next week in raising awareness about the role of omega-3 fatty acids in improving quality of life and reducing health care costs associated with coronary artery disease (CAD).
By the numbers: Data from the CRN Foundation's "Supplement to Savings" report identified $4.47 billion on average in annual savings per year between 2022 and 2030 from the widespread daily use of preventive amounts of omega-3 EPA+DHA.
The big picture: Omega-3 taken at preventative daily intake levels can not only provide heart health benefits to the target population, but also can have significant positive financial implications to our country's healthcare system.
Go all in: CRN members are encouraged to share content on health care cost savings associated with omega-3 supplementation—access a PDF one-pager and social media sized graphics.
---
CRN calendar: February and beyond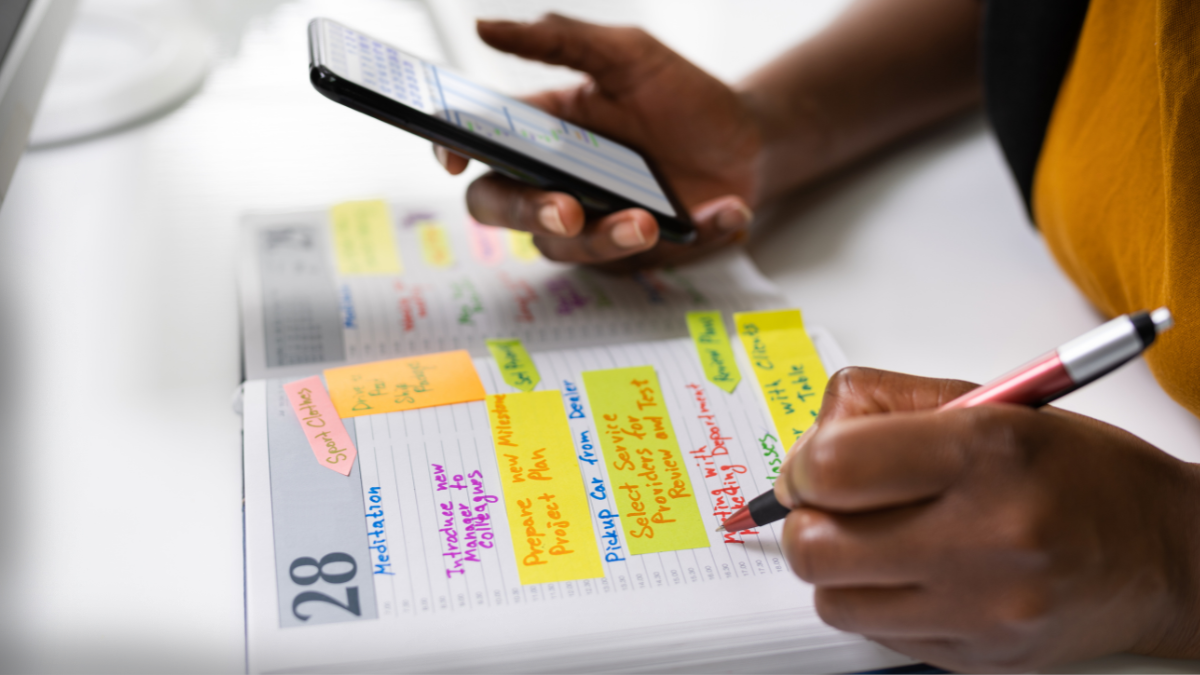 Plan your participation in CRN committees, working groups, and task forces. All times listed are Eastern.
Next week at CRN:
Later in March:
CRN members can join committees, working groups, and task forces via our self-service portal. Get how-to details in this video. Once signed up, group members receive updates via email and the CRN Connect app.
See the education and events feed on the CRN website for the latest listings at any time—be sure you're logged in as a member to see members-only items.
---
---