MARCH 31, 2022 — UNLOCKED EDITION —
CRN responds to concerns over state age restriction bills
State proposals to impose age restrictions on legal dietary supplement products will not protect youth, say industry stakeholders responding to the latest legislative news from Rhode Island, where a bill that would have imposed sweeping restrictions on supplement sales was just put on hold further study.
CRN has actively opposed age restrictions for several years, successfully keeping onerous legislation at bay. As CRN President & CEO Steve Mister explained in "Four Things to Know About Age Restrictions on Dietary Supplements," such regulations are likely to drive young people to the web to make their purchases, where potentially dangerous products marketed as dietary supplements are typically more accessible than at brick-and-mortar retailers.
"We support the safe use of supplements but believe restricting access behind counters is not necessary," CRN's VP Government Relations Julia Gustafson told Natural Products Insider.
Addressing the problem of the patchwork of bills cropping up nationwide, Gustafson said, "If states believe this is needed legislation, we'd prefer to see one bill that addresses the concerns of responsible industry crafted with the same language being introduced and ultimately passed across the country."
Stay updated by joining CRN's Government Relations Committee and Government Relations State Subcommittee via our self-service portal. Learn more or contact Gretchen Powers with questions. Once signed up, group members receive updates via email and the CRN Connect app.
---
Citadel/Corvus collaboration provides CRN members with unique value in Cyber Liability risk insurance
Cyber attacks on a company's digital infrastructure and intellectual property can strike at any time—is your business prepared? Citadel Insurance Services has collaborated with Corvus Insurance to provide comprehensive cyber liability coverage. Now more than ever, cyber liability coverage is a vital risk management tool.
"Insurance is the DNA of commerce that allows companies to execute their mission and vision and allows management to sleep at night," explained Citadel's Mike Garofalo in a recent video interview. "From the smallest to the biggest company, you have to be very readily able to see your risk, understand your risk, and mitigate your risk," he added.
Citadel's partnership with Corvus provides CRN member companies with first-class bundled risk solutions that:
Increase company capabilities with coverages and coverage enhancements for General Liability/Product & Completed Operations Liability and Error & Omissions Liability; and

Activate proactive ongoing risk management with "Smart Cyber Liability" coverage—beginning with a free, non-invasive website scan.
"We're an associate member because we believe in your Code of Ethics. We believe in the CRN mission; we believe in the membership. We want to guide that membership and…bring solutions to help mitigate the risks that they have," said Garofalo.
Get in touch for a no-charge, non-invasive website scan and learn more about how the strategic Citadel and Corvis partnership delivers the broadest capabilities, competence, efficiency, and creativity of risk solutions for the dietary supplement Industry.
---
Help CRN's Nutrition Access Task Force reach those in need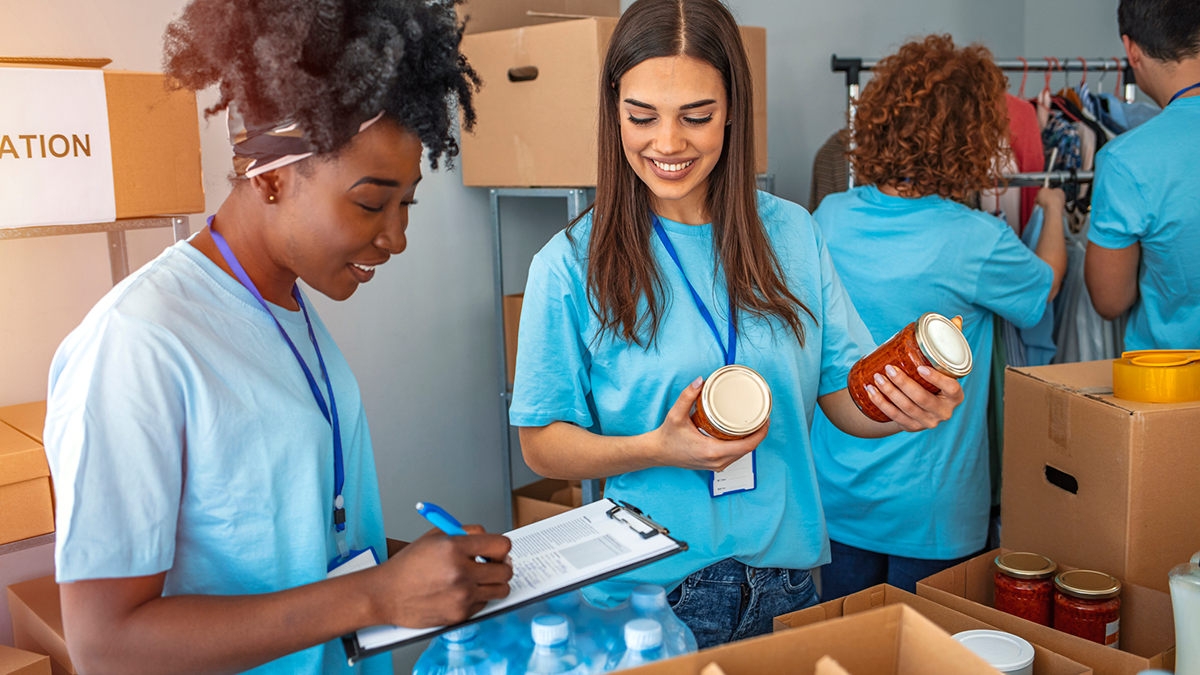 CRN's Nutrition Access Task Force, chaired by Micah Osborne, president of Stratum Nutrition, is working toward making nutrition more accessible to everyone, especially those in need. Part of that strategic effort is learning what CRN member partners are currently doing in this area. 
"We know that many of our members have their own initiatives or actively work with groups such as Feeding America and Vitamin Angels, and we want to celebrate and build on those efforts," said CRN's Brian Wommack, staff liaison for the new task force, and executive director of the CRN Foundation, under which the task force will operate.
What's next: CRN members should respond to a brief survey to help the task force learn more about the existing landscape and who to contact for further engagement.
By April 15, please:
Questions? Please contact Brian Wommack.
---
---