072922
Blumberg critiques age-restriction bill / Clips of note and member quotes / CRN calendar
JULY 29, 2022 — UNLOCKED EDITION —
Tufts' Dr. Blumberg weighs in on Massachusetts age-restriction proposal for supplements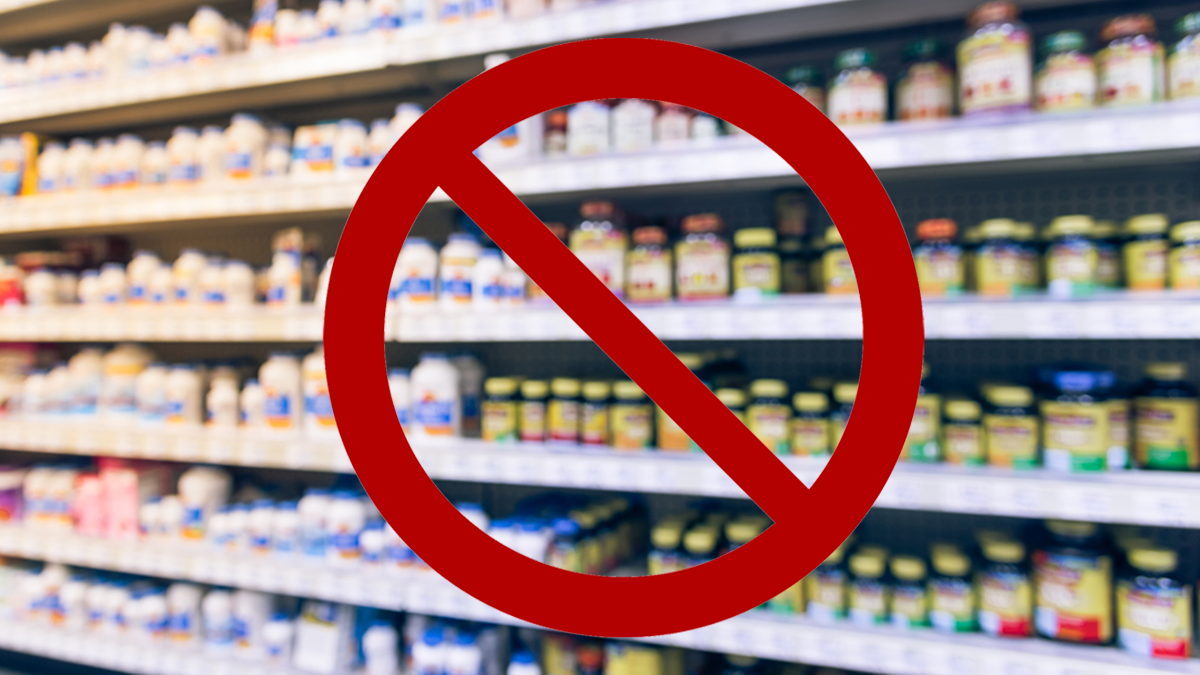 Massachusetts citizens would not be safer "with tea and fiber supplements locked up behind retail counters," advised Jeffery Blumberg, Ph.D., professor emeritus at the Friedman School of Nutrition Science and Policy at Tufts University, in an opinion piece published in yesterday's Boston Business Journal.
Dr. Blumberg explained why proposed legislation in Massachusetts (H4271) is misguided, noting:
An overly broad definition of weight loss and muscle-building supplements that "could include a wide range of health-promoting supplements, such as those containing important nutrients that data show are often lacking in the typical American diet"

Lack of clarity on which supplements to restrict. The bill notes only that those choices will be made by the Department of Public Health in consultation with the FDA and stakeholders including, but not limited to, organizations concerned with eating disorders.

No credible scientific data demonstrates dietary supplements cause body dysmorphia or eating disorders—nor is there any evidence that indicates restricting access to supplements will help resolve eating disorders.
"H4271 would implement unnecessary restrictions and distract from legitimate concerns relating to eating disorders and the nutrition deficiencies they cause," wrote Dr. Blumberg.
CRN has rigorously opposed H4271, providing science-based information about dietary supplements to key stakeholders driving age-restriction proposals.
Sign up for CRN's Government Relations Committee via our self-service portal to participate in virtual meetings and receive updates via email and the CRN Connect app.
---
Data in the spotlight with leaders SafetyCall and SPINS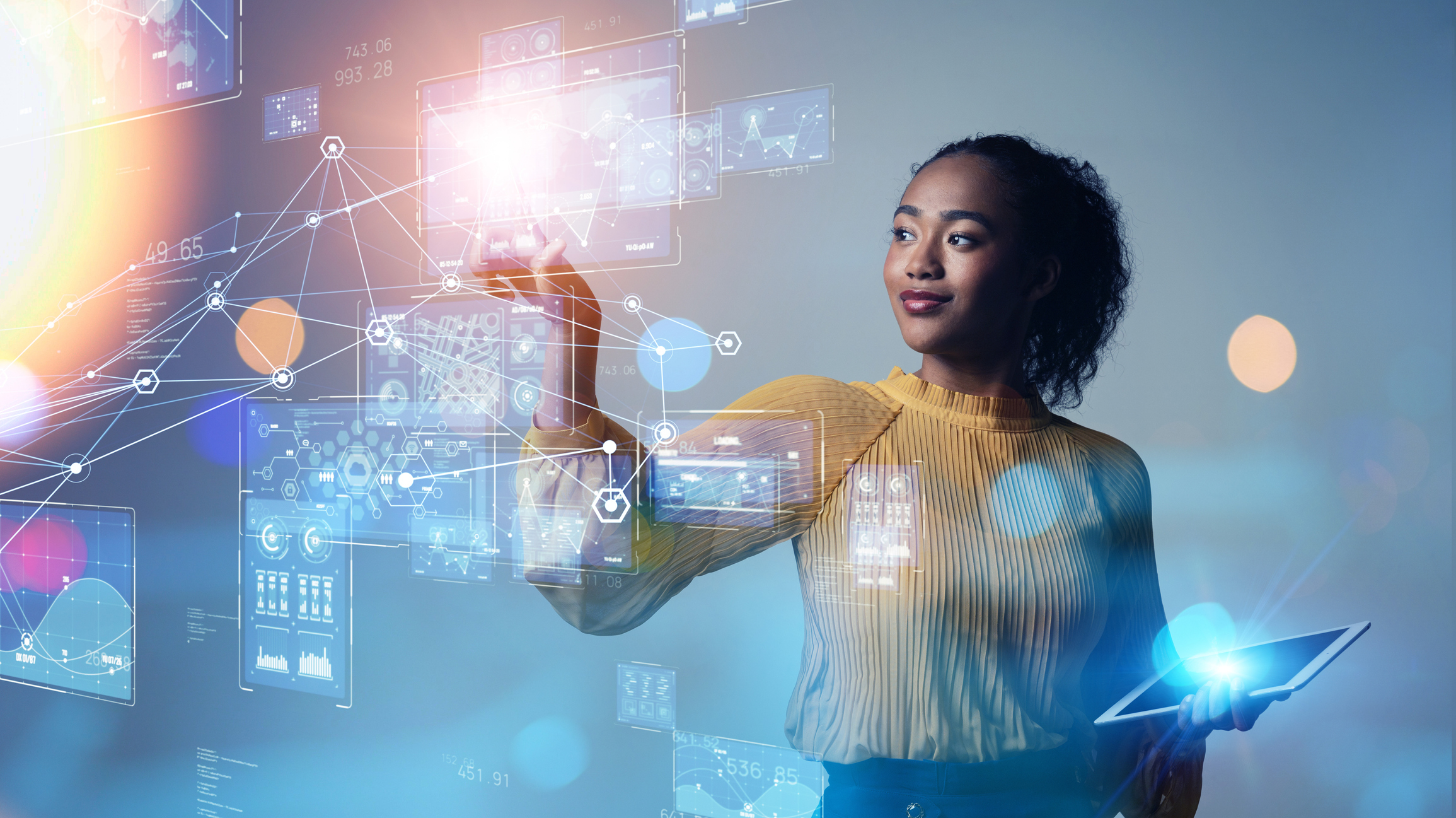 Analysis is critical to making the most of data from adverse event reporting, explained Rick Kingston, Ph.D., president of regulatory and scientific affairs and co-founder of CRN associate member SafetyCall International, during the recent Dietary Supplements Regulatory Summit, as reported by NutraIngredients.
"It's not just about collecting data, putting it into a 3500A and sending it to the FDA," said Dr. Kingston. "You really need to be on top of what the data says. … Are you having situations where people are using the product and not getting the benefit because they have some type of an adverse consequence?"
Knowing what to do with data—whether it's on adverse events, industry sales, or consumer attitudes—can sometimes seem overwhelming, but smart partnerships offer opportunities to maximize the value of available metrics.
SPINS, a leading wellness-focused data company, advocates for the natural products industry. The new CRN associate member, recently announced a partnership with Naturally Network to empower emerging small business brands in the natural products industry.
"SPINS is launching a powerful new platform that will allow thousands of additional emerging brands to accelerate success," said Jay Lovelace, SPINS president, in Whole Foods Magazine. The partnership with Naturally Network will serve as a centerpiece of SPINS' Launchpad, he explained, "equipping emerging businesses with data, insights, and tools to help them thrive."
---
Plan your engagement with CRN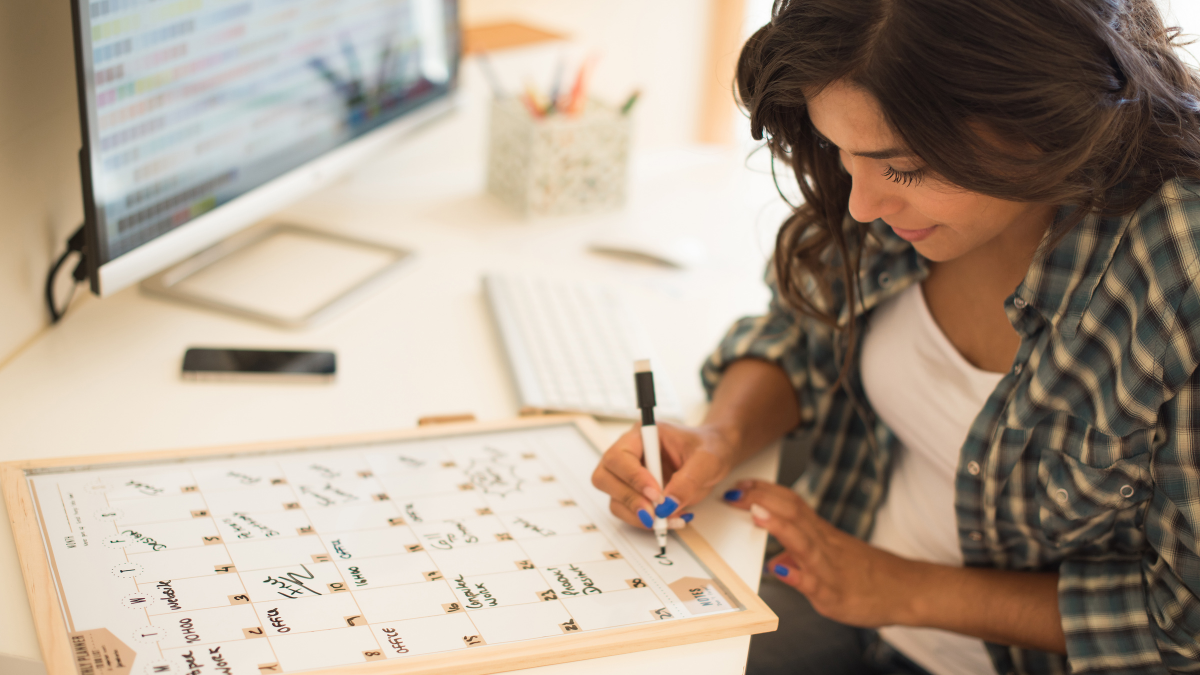 Plan your participation in CRN committees, working groups, and task forces and take advantage of special members-only pricing for the top industry events. All times listed are Eastern.
Coming up next week week:
And beyond:
WellComms CRN's premiere event for marketing and communications professionals in the wellness industry—from dietary supplements to essential oils to sports nutrition—and beyond: 
September 8–9 in Washington, DC (registration opening soon)
Registration is now open for CRN's Science in Session and Now, New, Next, taking place in October at the Arizona Biltmore. A variety of registration options are available, including special member pricing and group pricing.
Oct. 11—Science in Session presents a full day's worth of scientific content on "Optimizing Health Through Nutrition—Opportunities and Challenges." 

Oct. 12–14—Now, New, Next comprises half-days of sessions followed by time for networking and interactive activities with your industry colleagues.
Sponsorship opportunities for both Science in Session and Now, New, Next are available to showcase your company.
---
---