AUGUST 4, 2022 — UNLOCKED EDITION
Supplement manufacturers must keep Codex in mind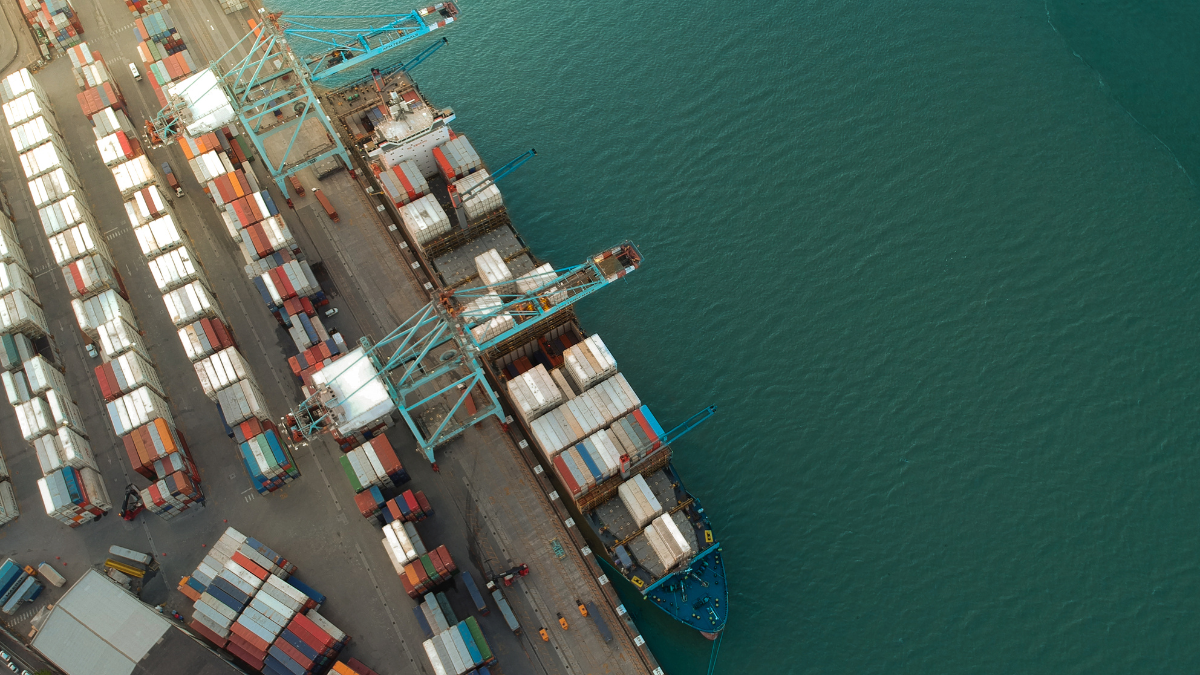 During the last several months, many countries' regulatory actions have increasingly focused on "doing their own thing" which creates unnecessary and burdensome barriers to international trade, especially for the dietary supplement industry.
James Griffiths, Ph.D., SVP of international and scientific affairs at CRN, explains why supplement manufacturers must be at the Codex Alimentarius (Codex) table with a byline in Nutrition Industry Executive.
Codex, a joint body of the World Health Organization (WHO) and the Food and Agricultural Organization (FAO), is the United Nations branch that is best equipped to accomplish harmonized regulations and codes of practice.
"If the world's trading nations adopted Codex as its official standards-setting instrument, world supplement trade could be seamless," said Dr. Griffiths. "Unfortunately, national pride, insulation and the need to 'protect' one's own citizens (and perhaps industries) has left national regulatory bodies, to date, unwilling to cede to Codex the overarching ability to provide that harmony."
"Because many developed nations, like the U.S., do not use Codex standards, many companies in the U.S. and the developed world do not view Codex as important or influential within their own national markets," noted Dr. Griffiths. "As a result, these companies do not take an active part in new work proposals and deliberations at Codex committees, especially the Codex Committee on Nutrition and Foods for Special Dietary Uses (CCNFSDU)."
"The point lost on many American companies is developing countries, often with less-robust regulatory agencies, will adopt the Codex standard as their own domestic standard," Dr. Griffiths continued. "Consequently, when trade ensues, that country—with its national food and nutrition law in sync with Codex—can block the entry of U.S. products even though they comply with the laws here at home. Thus, the new market cannot be penetrated."
CRN has been vocal during in-person and virtual Codex meetings, in addition to regularly submitting comments to give voice to CRN members' perspective. According to Dr. Griffiths, our concerns with several of these new work proposals include:
"An uneven playing field and market advantage/disadvantage to some companies as domestic and Codex standards diverge"

"Guidelines are often overly proscriptive, and thus restrictive, adding cost but not value."

"The new Codex standards could foster trade barriers between countries and regions as previously stated because some of those countries adopted Codex standards as their own."

"New Codex standards, if implemented for some of these specific ingredients, set an untenable (or at least unmanageable and excessive) precedent for other dietary ingredients."
Bottom line: "The dietary supplements industry must participate and not sit idly by and then get burned when trade is channeled only through the Codex standard doorways," Dr. Griffiths concluded.
---
Meet this year's Science in Session speakers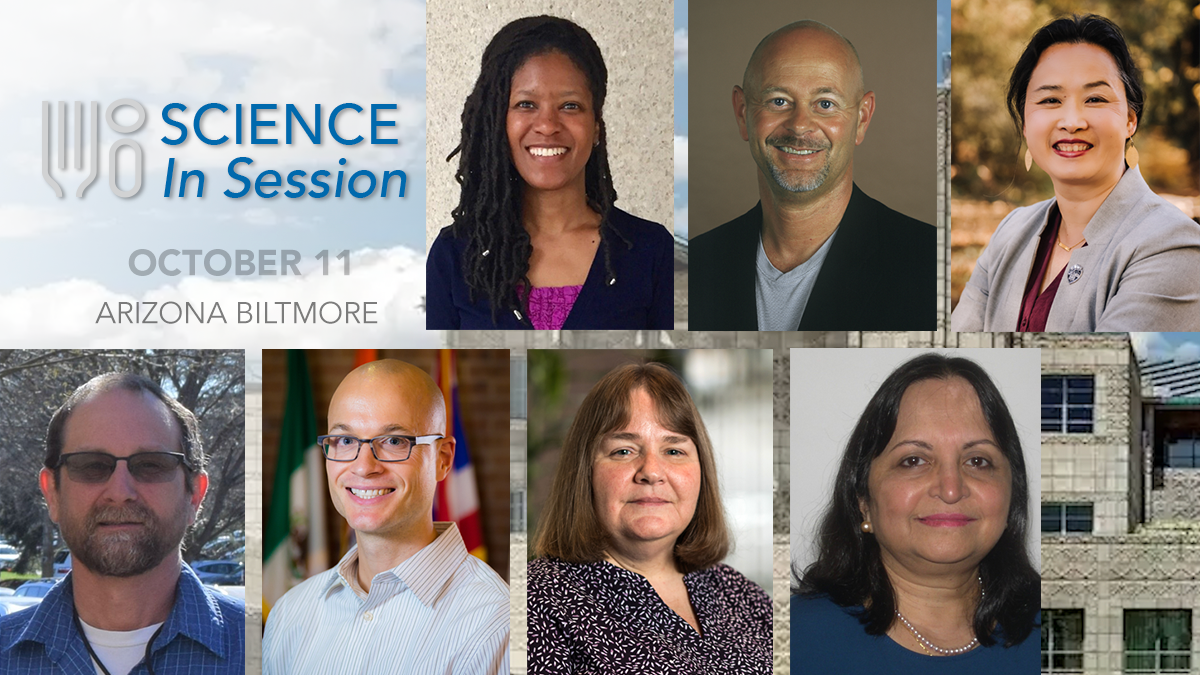 Be part of the conversation on the latest science, challenges our industry is facing now, insights for identifying and optimizing what's new, and preparing for what's next at CRN's annual events.
Science in Session takes place Oct. 11 and presents a full day's worth of scientific content on "Optimizing Health Through Nutrition—Opportunities and Challenges." 
Hear from these presenters at Science in Session:
Now, New, Next takes place Oct. 12–14, with half-days of sessions followed by time for networking and interactive activities with your industry colleagues.
Go all in: Register now—a variety of registration and sponsorship options are available.
---
ODS accepting comments on five-year strategic plan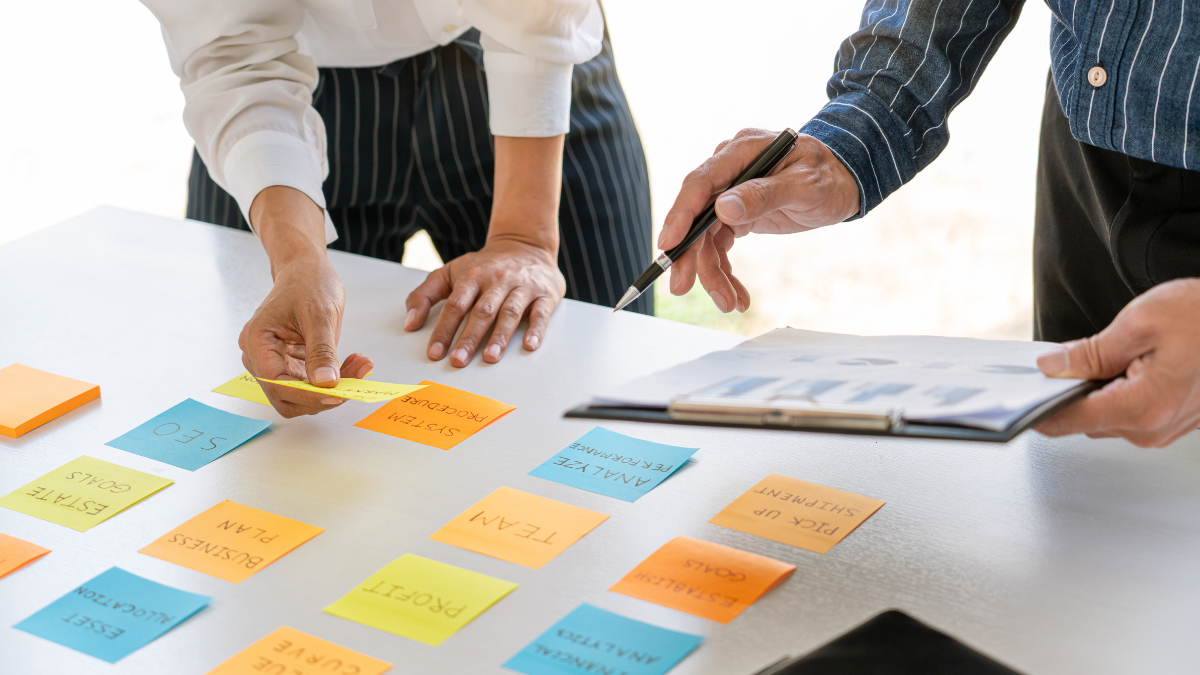 The National Institutes of Health (NIH) Office of Dietary Supplements (ODS) is accepting comments on its draft strategic plan for 2022-2026. To receive full consideration, responses must be submitted to ODSplan@od.nih.gov no later than 11:59 pm Eastern on August 31.
ODS invites comments on the following questions:
Are there additional emerging public health issues that ODS can help address?

Are there existing knowledge gaps that ODS can help address (not included in the current plan)?

Is there anything that ODS can do differently to meet the needs of its stakeholders?
In response to ODS's targeted outreach to stakeholders, CRN submitted comments to the ODS draft five-year strategic plan last fall, responding to all three questions asked by ODS.
"We recognize ODS's efforts to create the 'Dietary Supplements in the Time of COVID-19' fact sheets and update these sheets as new research emerges," commented CRN. "We encourage ODS to continue regularly updating the fact sheets when new information becomes available."
"Although mentioned briefly in the draft strategic plan, dietary supplement use and its contribution to meeting the unique nutrient needs in lactating women is under-researched," CRN stated. "ODS could conduct or support research in this area, and also educate consumers and healthcare providers on the different nutritional requirements during the post-partum period compared to during pregnancy."
"We recommend that ODS target educational outreach to healthcare providers, including doctors, physician assistants, nurse practitioners, pharmacists, and others who regularly counsel their patients about nutrition, diet and supplement usage, who generally do not receive adequate education on nutrition and dietary supplements," CRN continued.
Go all in: Share your thoughts at the upcoming Regulatory Affairs Committee meeting.
---
---