AUGUST 10, 2022 —UNLOCKED EDITION—
ADM/Deerland #Act4Access locally and worldwide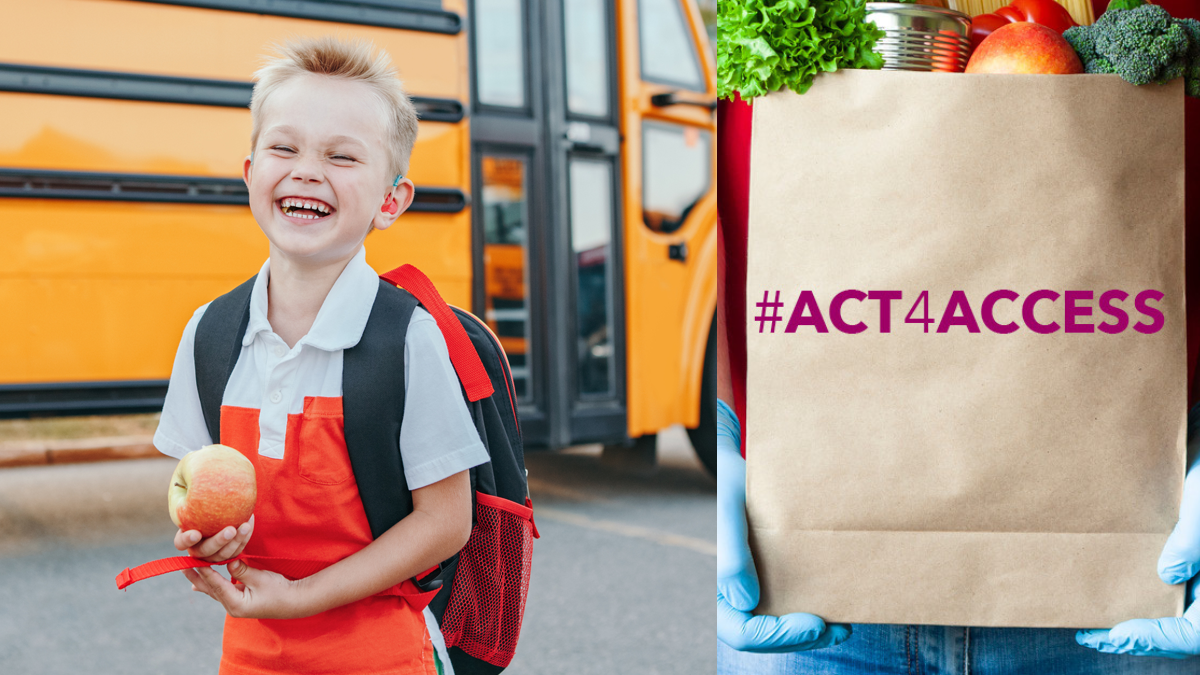 With ADM's recent acquisition of Deerland Enzymes and Probiotics, the company is reaching communities in need both worldwide, powered by ADM Cares, and closer to home by maintaining Deerland's established work with Gift of Hope, which serves Taney County Missouri and Forsyth Missouri.
"Shortly after acquiring Deerland, ADM Cares immediately committed to a substantial annual contribution to ensure Gift of Hope receives the necessary funding to support the children in Taney County/Forsyth school system," said Scott Ravech, president Deerland Enzymes and Probiotics.
The Backpack Club is just one of the Gift of Hope initiatives that a full-time Deerland employee is dedicated to working on.
About 900 backpacks are filled each week with assorted food items for undernourished child to take home, so they have food for the weekend. 

32,436 backpacks are filled in a given calendar school year.
ADM joins CRN member companies Nestlé and Healthy Directions in sharing the company's efforts to #Act4Access fighting hunger and helping all Americans access good nutrition and nutrition education as part of this summer's Chairman's Challenge.
Join industry leaders and #ActforAccess: Volunteer or donate to an organization like Convoy of Hope, Feeding America, Vitamin Angels, or one of your own choosing and share your efforts now through the end of September, National Hunger Awareness Month.
It's easy to share with the following tools to enhance your posts:
Show your leadership and inspire other CRN members to take action in fighting hunger and helping all Americans access good nutrition and nutrition education.
---
CRN connects with influential RDs at Shopping for Health event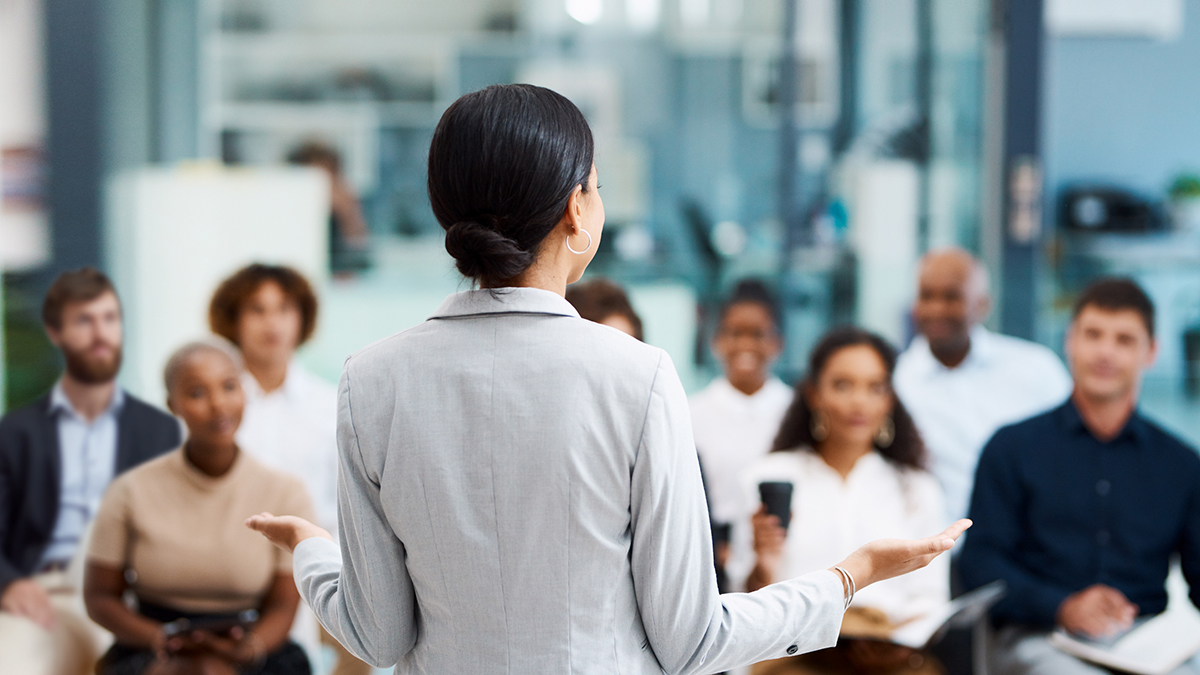 CRN reached registered dietitians (RDs) with science-based information about the benefits of dietary supplements during last month's Shopping for Health event, building relationships with the influential community of grocery store dietitians.
Susan Hewlings, Ph.D., RD, director of scientific affairs at Nutrasource and key contributor to the CRN Foundation's Vitamin D and Me! website, spoke during a session on "Vitamin D Levels and COVID-19: The Case for Supplementation."
"The study of immunity is not just about who gets sick and who doesn't," explained Dr. Hewlings. "Nutritional status is closely associated with immunity and infection." Dr. Hewlings:
Discussed multiple direct and indirect pathways by which nutrition and immunity interact.

Shared data on how Vitamins A, B6, B12, C, D, E, and folate; and zinc, iron, selenium, magnesium, and copper, play important and complementary roles in supporting immune systems.

Focused on vitamin D studies demonstrating a link between vitamin D status and COVID-19 outcomes.
Why it matters: Public health messaging about immunity often fail to mention nutrition. However, Dr. Hewlings explained deficiencies or suboptimal status in micronutrients negatively affect immune function and decrease resistance to infections. Several RDs commented on how they appreciated Vitamin D & Me! content was science-driven rather than marketing message-driven.
This strategy for connecting with RDs aligns with advice shared by ChromaDex Director of Scientific Affairs, Mona Rosene, RD, when she detailed the company's experience with an event hosted by Today's Dietitian.
When discussing health or performance benefits, "give the science to support that versus giving anecdotal commentary that may not have any science to back it up," advised Rosene.
Empowering consumers to take charge of their immune health through vitamin D education is a major CRN initiative. Last month, Vitamin D & Me! won the 2022 NutraIngredients-USA Editor's Award for Industry Initiative of the Year.
---
---