AUGUST 29, 2022 —UNLOCKED EDITION—
New systematic review reports vitamin D supplementation effective in reducing COVID-19 severity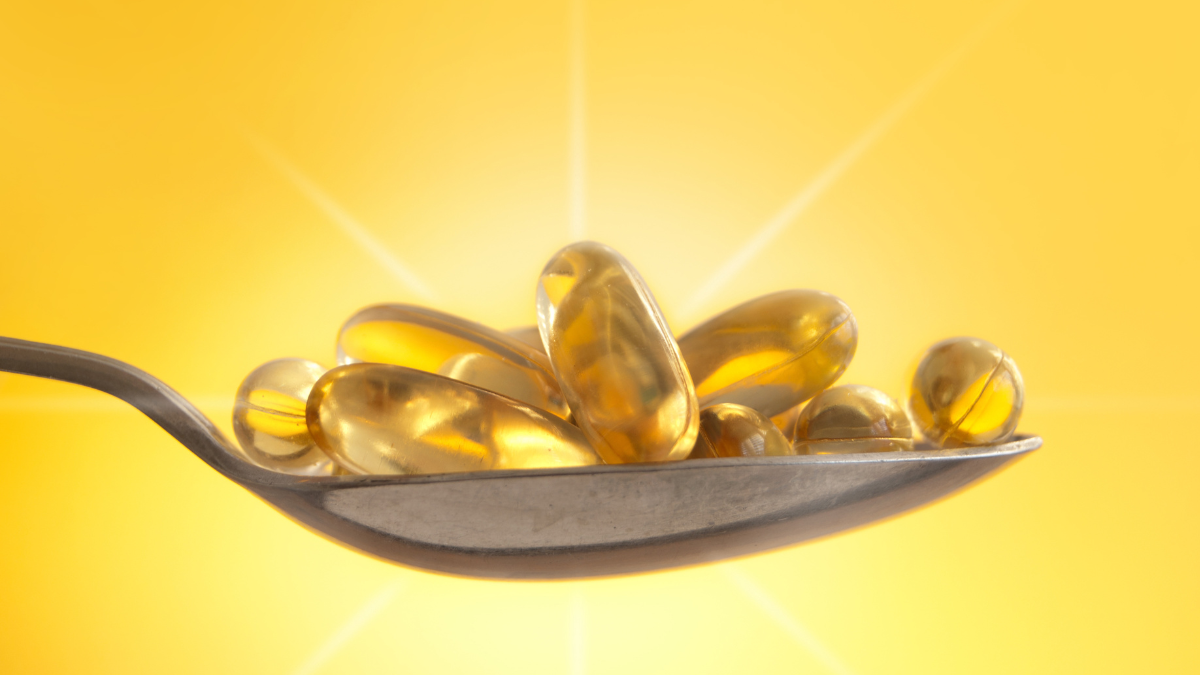 New research highlighted on the Vitamin D & Me! website shows supplementation with vitamin D is effective in reducing COVID19 severity.
According to a meta-analysis published in the Quarterly Journal of Medicine:
"The current evidence suggests that vitamin D is a potential immunomodulator that has a major role in lowering COVID-19-related mortality, ICU hospitalizations, and ventilation," said the authors. "As a result, we believe that supplementary vitamin D can be safely added to the existing COVID-19 treatment procedures."
Why it matters: Vitamin D has taken a hit in the news recently following reporting on VITAL secondary results published in the New England Journal of Medicine. But the out-of-context headlines do a disservice to the public health. It's been well over a year since former U.S. Surgeon General Richard Carmona, M.D., MPH, now distinguished professor of public health and COVID-19 incident commander at the University of Arizona, urged physicians not to wait for perfect evidence when making life-and-death decisions.
To help provide consumers with science-based, actionable information on the most recent research, Vitamin D & Me! presents summaries of studies the media misses.
---
BIO-CAT accepts Chairman's Challenge to #Act4Access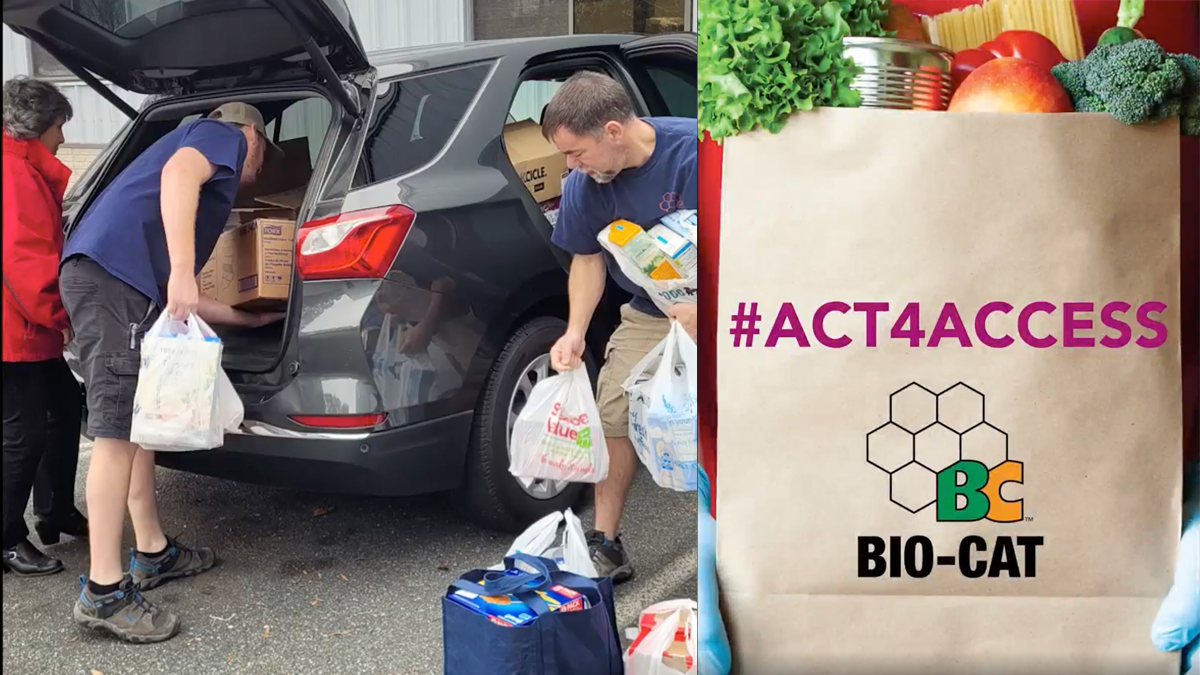 BIO-CAT is the latest CRN member inspiring others to #Act4Access by helping fight hunger and ensuring access to good nutrition and nutrition education for all. The BIO-CAT team shared a video about their work in their local community.
"When I asked him what he wanted for Christmas back in 2011, our founder Ed Schuler simply said, please don't spend money on me. I'd rather see the money go towards families in need," recalled Tammie Perkins, HR manager at BIO-CAT. "We've been donating to the Louisa County Resource Council ever since."
Keeping Schuler's legacy alive, BIO-CAT has:
Join your CRN member industry colleagues in accepting the Chairman's Challenge to #Act4Access. To help you share, CRN's Nutrition Access Task Force asks you to:
CRN will compile member efforts and share as part of our story when planning next steps for the task force and #Act4Access campaign. More details to come during our Nov. 16 webinar.
---
Wednesday—China-ASEAN Supplement Market webinar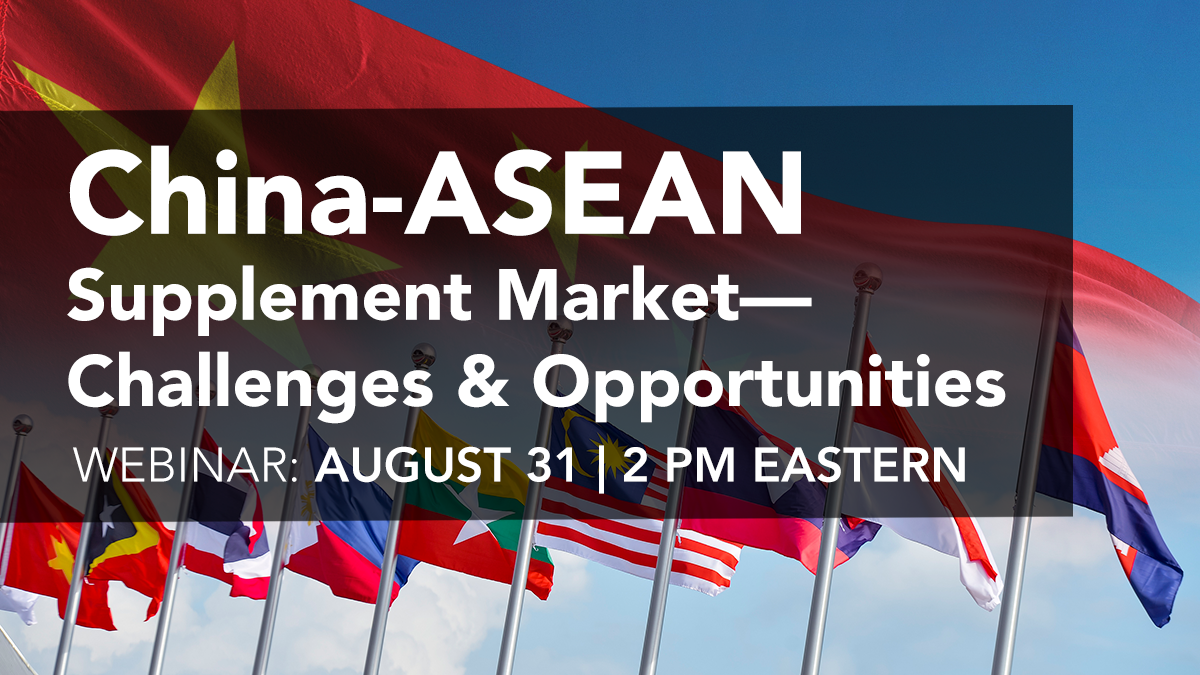 Plan your participation in CRN committees, working groups, and task forces and take advantage of special members-only pricing for top industry events.
Don't miss this week's webinar presented with Natural Products Insider:
September is right around the corner and marks the home stretch for CRN members to accept the Chairman's Challenge to #Act4Access this summer! Learn more about what other members have done so far, get inspired, and get involved. Then, be sure to share your experience with Comms@crnusa.org to encourage others.
Next month at CRN:
Don't miss our signature events at the Arizona Biltmore:
Sponsorship opportunities are available for a range of budgets for Science in Session and Now, New, Next. Highlight your company and support CRN in bringing top-quality education and networking to the dietary supplement industry.
---
---