090922
BMJ vitamin D studies 'not the last word' / Now, New, Next agenda updates / Clips of note and member quotes
SEPTEMBER 9, 2022 — UNLOCKED EDITION —
ICYMI: CRN responds to BMJ studies on vitamin D and COVID-19, most recent in series of science-based pushbacks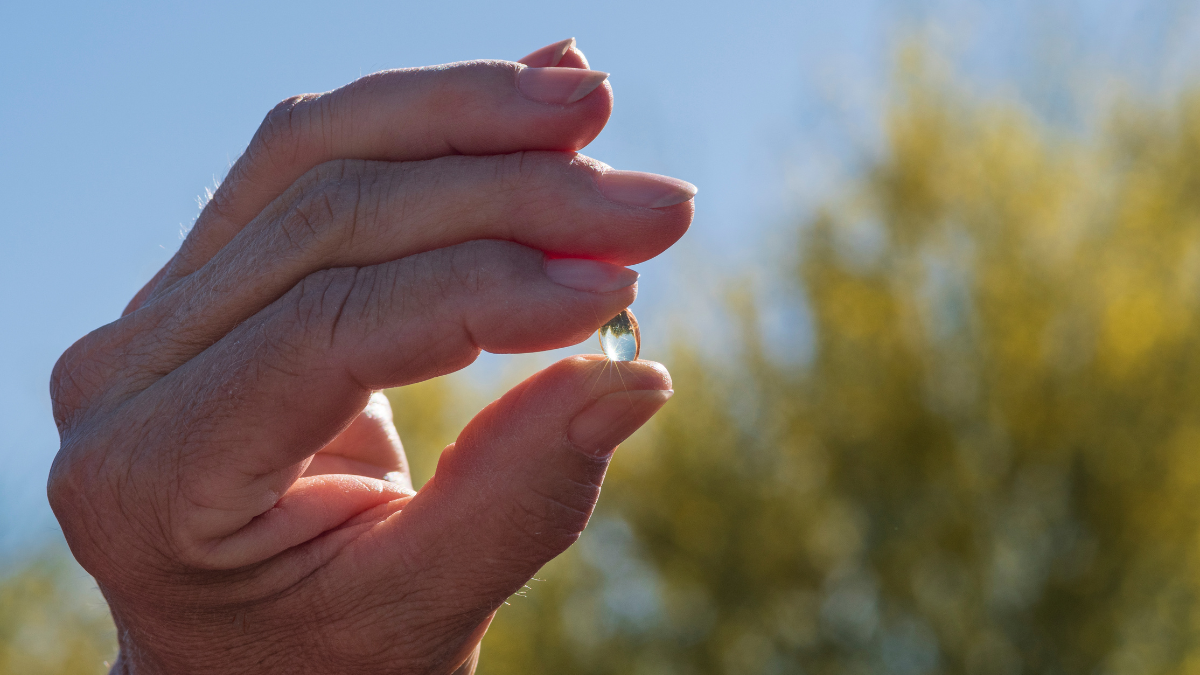 CRN responded to early reporting on two new British Medical Journal (BMJ) studies and an accompanying editorial, issuing a statement over Business Wire for widespread availability and reaching out to consumer media and trade press.
These BMJ studies are part of the latest salvo of media reports missing science-based balance that puts research in context and reminds consumers of the value of vitamin D in supporting wellness.
Coverage from Chain Drug Review included perspective from CRN VP of Scientific and Regulatory Affairs Luke Huber, ND. "Reporting on this research that suggests vitamin D levels are not relevant to COVID-19 outcomes ignores the large body of research on this connection and downplays critical limitations of these studies," admonished Dr. Huber in a statement from CRN.
"The fact remains that vitamin D is an essential nutrient that supports numerous biological functions," CRN SVP of Scientific and Regulatory Affairs Andrea Wong, Ph.D., said in a July statement, in response to an attack on the nutrient earlier this summer, after results of an ancillary study of the Vitamin D and Omega-3 Trial (VITAL) were reported in the New England Journal of Medicine.
The CRN Foundation's "Vitamin D & Me!" website continues to be a valuable resource for reporters and consumers to find easily accessible scientific research about the connection between vitamin D and COVID-19.
ICYMI: In addition to defending the benefits of vitamin D, CRN's response to the June U.S. Preventive Services Task Force guidance on multivitamins appeared in follow-up press, including Dr. Wong's appearance on the Today show.
Catch up on CRN's defense of our industry in the newsroom—along with proactive releases, such as the launch of the CRN Foundation's "Supplements to Savings" report, and share with your channels.
---
Now, New, Next agenda to include CEO perspectives, new consumer data, and more—book today to ensure best room rate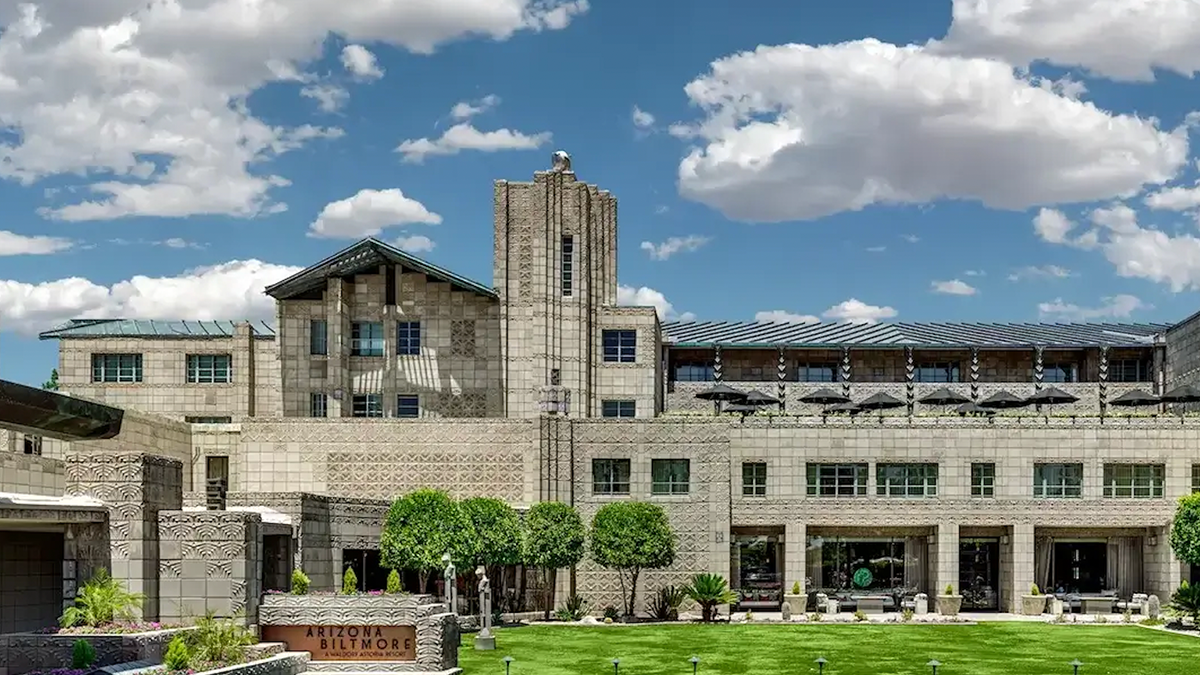 Be the first to see topline results from the 2022 CRN Consumer Survey on Dietary Supplements and other new developments on the agenda for CRN's Now, New, Next, taking place Oct. 12–14. New speakers announced include John Agwunobi, M.D., CEO and Chairman, Herbalife Nutrition; Frederic Boned, Regional Vice President of Health Nutrition & Care North America, DSM; Caroline Davidson, Director, Channel and Agency Partnerships, SPINS—and more.
CRN's room block at the historic Arizona Biltmore in Phoenix expires today, Sep. 9, so book now to ensure the best rates and secure your spot.
Be part of the conversation on the latest science, challenges our industry is facing now, insights for identifying and optimizing what's new, and preparing for what's next.
Come early for Science in Session on Oct. 11 and get a full day's worth of scientific content on "Optimizing Health Through Nutrition—Opportunities and Challenges."
Four registration options are available to accommodate a range of schedules and budgets.
A networking pavilion, group activities, and add-ons like CRN's annual golf tournament, sponsored by Balchem, as well as the time-honored Kyowa Hakko Fun Run & Walk, provide ample opportunities to get to know your industry colleagues better.
---
Nutrition Industry Executive: Balchem honored by Newsweek, shares #Act4Access initiatives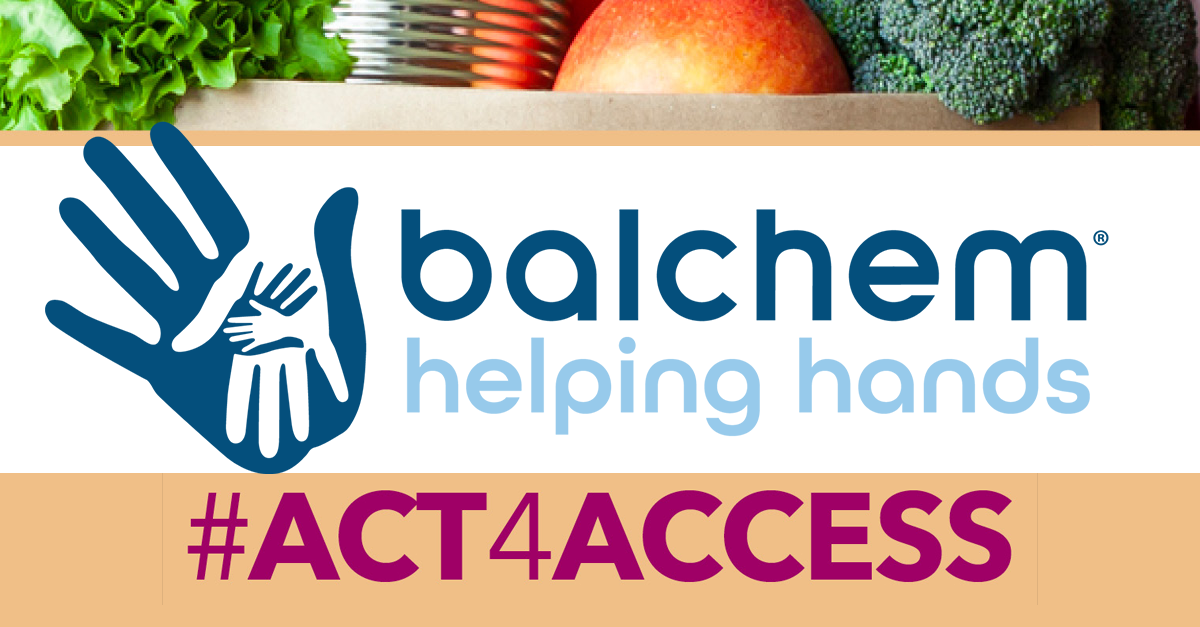 Recently spotlighted in Nutrition Industry Executive, Jim Hyde, senior vice president and general manager at Balchem Human Nutrition & Health, discussed Balchem being named to Newsweek's 2022 list of America's Most Responsible Companies and the company's work supporting local communities.
On being honored by Newsweek, Hyde credits the award to Balchem's commitment to its environmental, social and governance (ESG) initiatives. "We are committed to operating with excellence as strong stewards of the planet and our stakeholders while providing innovative solutions for the health and nutritional needs of the world," said Hyde. "Last year, our high-quality ingredients reached 1.4 billion people, and we're on track to surpass that number this year."
Balchem's Helping Hands initiative is helping the company #Act4Access. "By harnessing the collective efforts of our employees, Balchem gives back to the local communities where we operate and provides a helping hand to those in need," said Hyde.
"Balchem supports and partners with organizations that share the same vision of making the world a healthier place," Hyde pointed out. "We are proud to support Vitamin Angels in their fight for the health of pregnant women, infants and children living in the hardest-to-reach communities in the U.S. and around the world."
Balchem's Helping Hands Volunteer Program allows employees to #Act4Access to collaborate and share best practices for volunteer activities. "Whether it is packing up food at a food bank, cleaning up the landscape or donating backpacks, Balchem Helping Hands supports our local communities," said Hyde.
Share how you care: Don't forget to share how you and your company #Act4Access by the end of September. Send your clips and quotes of note to Elise Hall for consideration in the Daily Supplement.
---
Coming up at CRN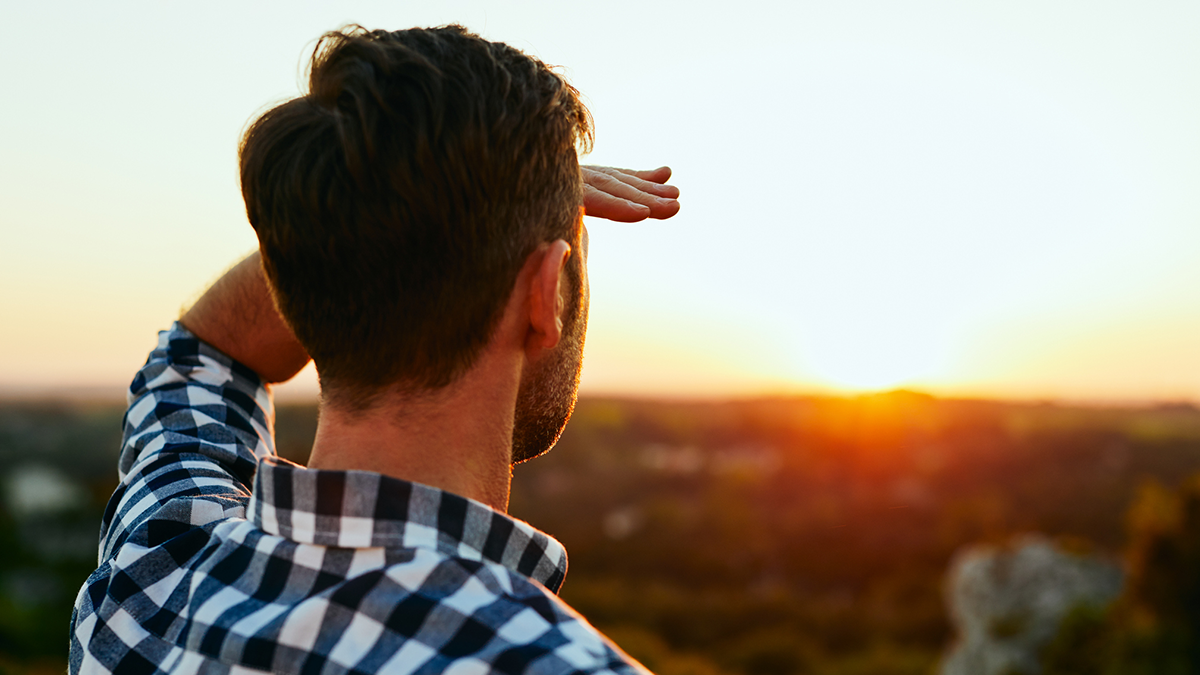 Plan your participation in CRN committees, working groups, and task forces and take advantage of special members-only pricing for top industry events.
Don't miss our signature events at the Arizona Biltmore:
Science in Session on Oct. 11 presents a full day's worth of scientific content on "Optimizing Health Through Nutrition—Opportunities and Challenges."

Now, New, Next, Oct. 12–14, with Dr. David Katz, Herbalife's John Agwunobi, M.D., and more—see agenda updates.
Sponsorship opportunities are available for a range of budgets for Science in Session and Now, New, Next. Highlight your company and support CRN in bringing top-quality education and networking to the dietary supplement industry.
---
---