OCTOBER 7, 2022 –UNLOCKED EDITION—
Hispanic Heritage month highlight: Ynés Mexía's contributions to botanical science
Hispanic Heritage Month is observed each year from Sept. 15 to Oct. 15. As the trade association that is the "science behind the supplements," CRN today spotlights the contributions of Hispanic-American scientist Ynés Mexía (1870–1938).
Mexía is recognized as one of the most famous Hispanic-American scientists of all time. As a botanist, Mexía traveled throughout Mexico, South America, and Alaska and collected more than 145,000 plant specimens:
Mexía discovered two new plant genera and 500 new plant species.

There are 50 plant species named after Mexía today.
Mexía spent years as a social worker before enrolling at the University of California, Berkeley at age 51 to study botany. She faced many challenges as a professional Hispanic woman in the early 20th century. Nevertheless, Mexía's 13-year scientific career made a significant impact on botanical science.
Go deeper: Learn more about Mexía in this short video and explore other Hispanic scientists who changed the course of history.
Want to highlight a current or past leader in the dietary supplement industry this Hispanic Heritage Month or beyond? Contact Elise Hall for mention in the Daily Supplement.
---
New review/meta-analysis suggests supplementation with calcium earlier in the life course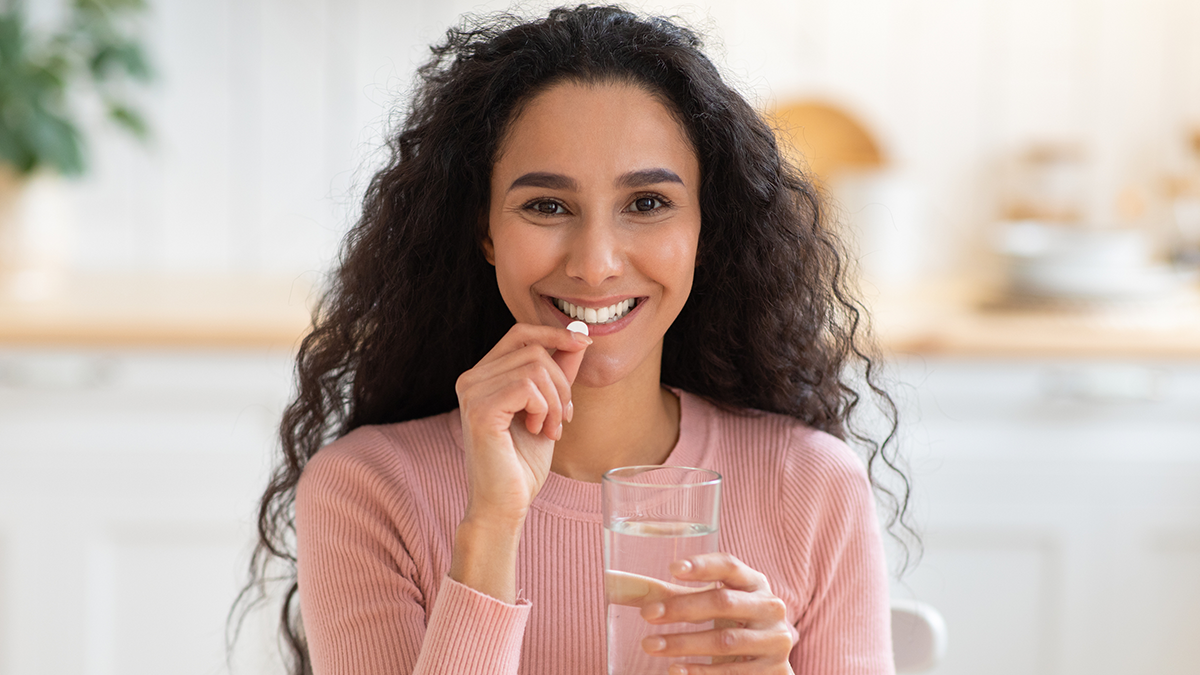 A new systematic review/meta-analysis presents "quite compelling evidence that people under 35 should consider taking a calcium supplement," Luke Huber, ND, CRN's vice president of scientific & regulatory affairs, told NutraIngredients-USA in coverage of the recent eLife publication.
Increasing calcium intake earlier in life may protect against osteoporosis later in life, the review found.
By the numbers: The systematic review and meta-analysis identified 43 studies involving 7,382 subjects. Calcium supplementation was associated with increased bone mineral density and bone mineral content. Subgroup analyses suggested that the improvement of bone at femoral neck was more pronounced in the "peripeak" bone mass population, age 20–35 years.
"Preventing femoral neck fractures is critical as 6% of cases lead to death during hospital treatment and 20–30% of people who experience them die within one year," observed Dr. Huber.
This review adds to the evidence showing calcium supplementation supports bone health. NutraIngredients-USA highlighted the recent CRN Foundation report "Supplements to Savings: Health Care Cost Savings from the Targeted Use of Dietary Supplements, 2022–2030," which includes a chapter on calcium and vitamin D supplementation and the associated lower risk of osteoporotic fractures.
---
Plan your engagement with CRN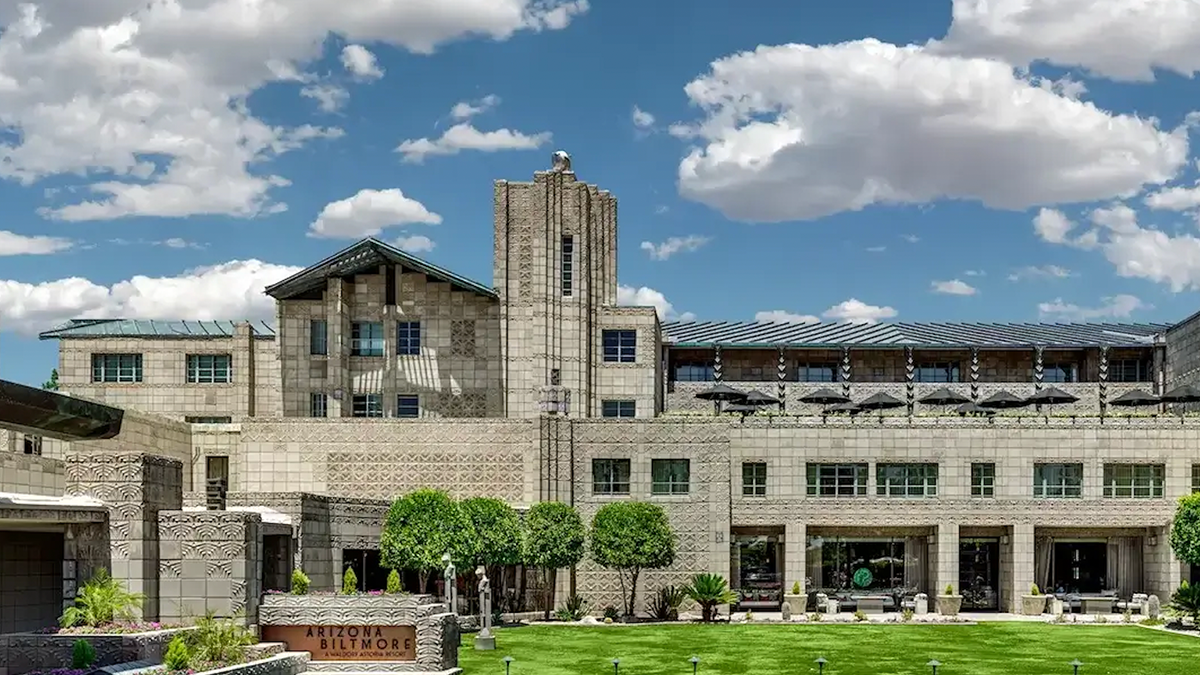 Plan your participation in CRN committees, working groups, and task forces and take advantage of special members-only pricing for top industry events. All times are Eastern unless otherwise specified.
Coming up next week—we can't wait to see you at our annual conference!
And beyond:
CRN members can join committees, working groups, and task forces via our self-service portal. Get how-to details in this video. Once signed up, group members receive updates via email and the CRN Connect app.
---
---