OCTOBER 18, 2022
'You get out of CRN what you put into it,' advises Chairman Barry Ritz at Now, New, Next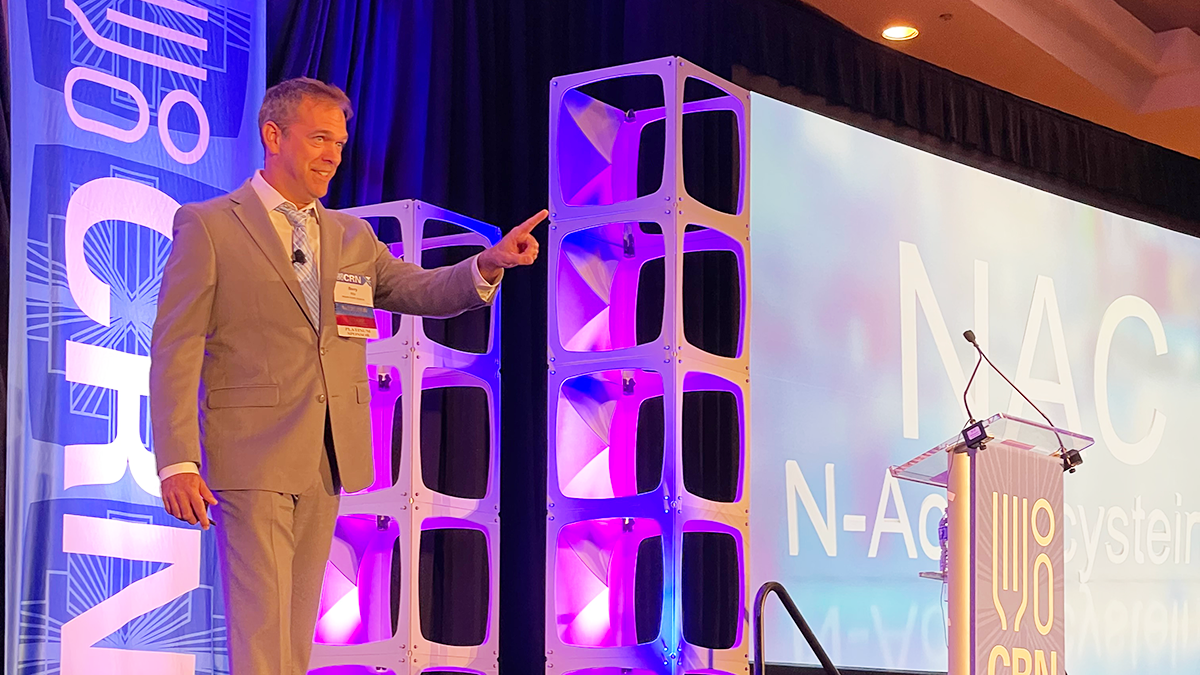 CRN Board of Directors Chair Barry Ritz, Ph.D., of Nestlé Health Science spoke to some big wins for the association's government relations and legal teams this year with N-acetyl cysteine (NAC), battles in numerous statehouses against age restriction bills—and more—during his Chairman's Address last week at Now, New, Next in Phoenix.

"Make no mistake—while this matter is still not fully resolved, CRN is directly responsible for the significant progress made on NAC thus far," Chairman Ritz confirmed. "As a highly engaged stakeholder on this issue, I witnessed these efforts firsthand." Chairman Ritz also discussed other areas of significant achievement for the association during his two-year tenure, including mandatory product listing (MPL).
"CRN secured a seat at the table and worked with the Hill to propose legislation that would increase transparency and expose the bad actors who would tarnish our industry for a quick buck," Chairman Ritz said regarding MPL. "We are in a much better place on this issue because of CRN's continued efforts. CRN has laid the groundwork for an MPL that will serve this industry and our consumers, an MPL we can live with."

"CRN is laser-focused on dietary supplements. We have the depth of staff expertise and credibility to speak persuasively to our detractors and critics," said Chairman Ritz. "CRN understands how to navigate policy and politics. CRN has the wherewithal to challenge FDA in its missteps and hold it accountable. CRN digs into the science and speaks honestly and with authority."
"No one else fills the vital role that CRN plays," he pointed out.
Yes, but: "CRN can't do it without you," Chairman Ritz stated, calling on members to engage deeply and actively with their association. "I said it once and I'll say it again—you get out of CRN what you put into it. So, we need you in order to realize CRN's full potential." Ritz queried:
Chairman Ritz also acknowledged he'd soon be passing the leadership baton to Chair-elect Tara Martin of Nutrawise—recently purchased by Jamieson Wellness—who will begin her term in January 2023.
---
Get ready for 'the next frontier' in optimizing health and wellness—precision nutrition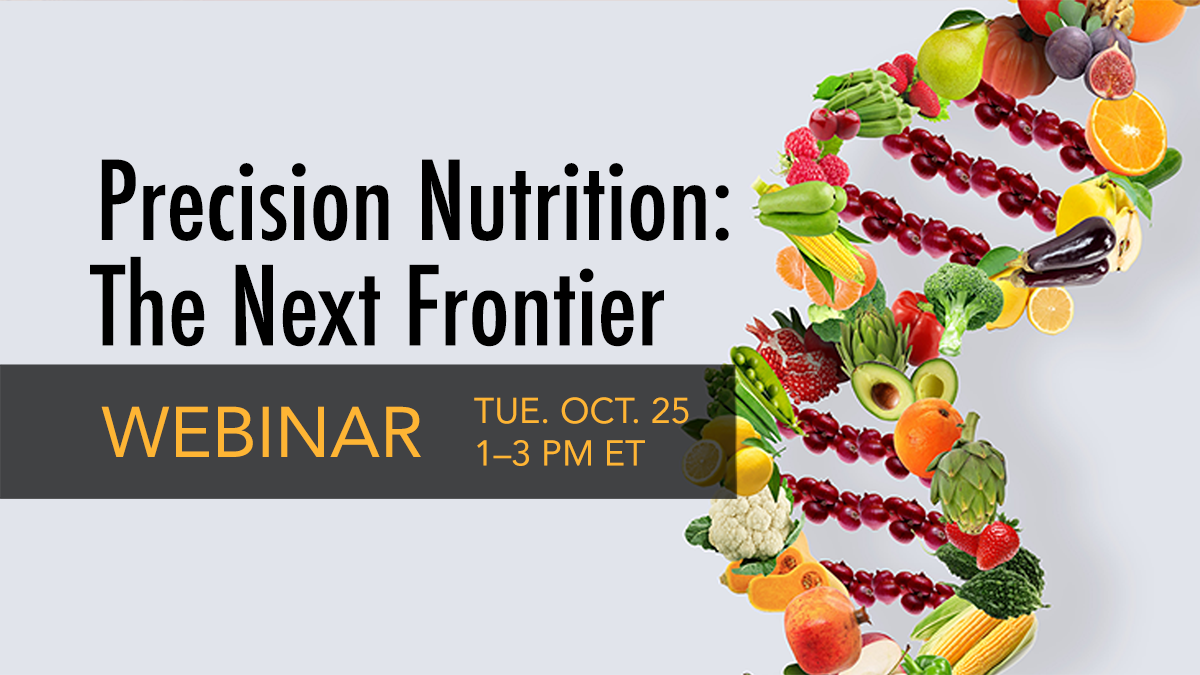 As an emerging area of health and wellness, precision nutrition is rapidly growing in importance and popularity. To keep members informed on this growing area, CRN is hosting a webinar, "Precision Nutrition: The Next Frontier," on Tuesday, Oct. 25, 1–3 pm Eastern.
Get insights from precision nutrition experts across NIH, academia, and industry, such as:
Holly Nicastro, Ph.D., MPH, coordinator for Nutrition for Precision Health, All of Us Research Program.

Diana M. Thomas, Ph.D., professor and research chair of mathematics at the U.S. Military Academy at West Point

José M. Ordovás, Ph.D., senior scientist and leader of the nutrition and genomics team at the Jean Mayer USDA Human Nutrition Research Center on Aging at Tufts University

Floyd "Ski" Chilton, Ph.D., director of the Precision Wellness Initiative at the University of Arizona

Nate Matusheski, Ph.D. chief science officer of Hologram Sciences

Lee Chae, Ph.D., co-founder & CTO of Brightseed
Go all in: Register today to see what the next frontier has in store. The webinar is complimentary for CRN members.
---
Former FDA commissioners call for MPL inclusion in end-of-year funding package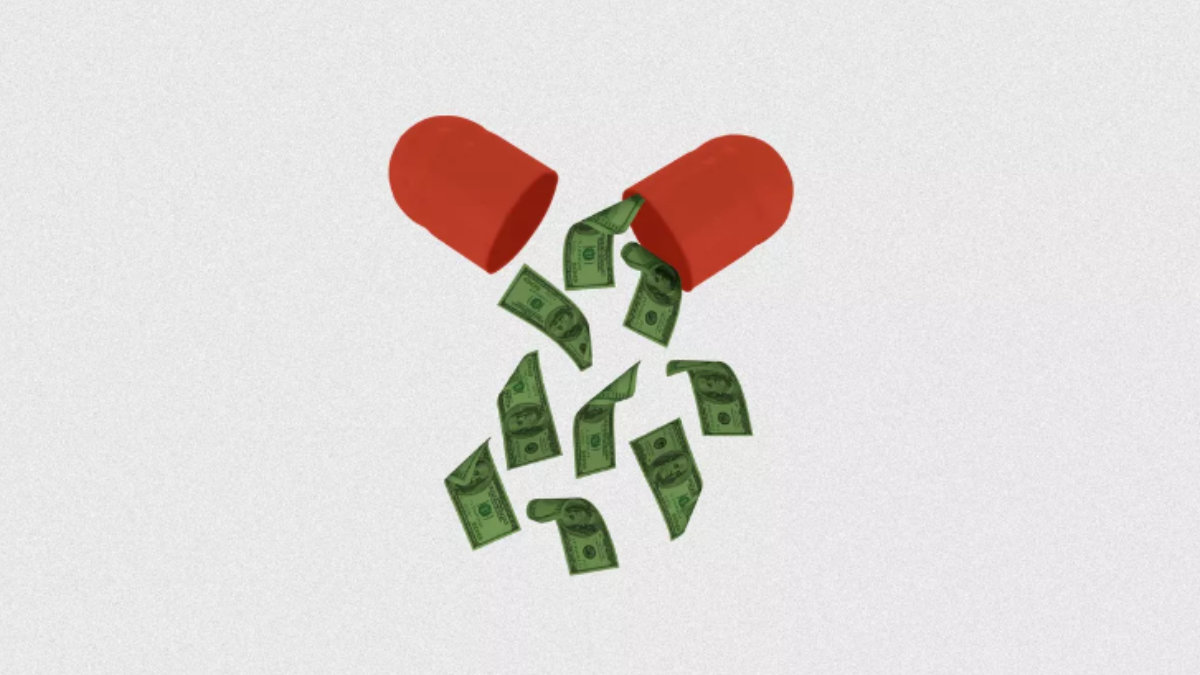 Two former FDA commissioners called for inclusion of mandatory product listing (MPL) for dietary supplements in Congress's end-of-year funding package in JAMA Health Forum last week.
Scott Gottlieb, M.D., and Mark McClellan, M.D., Ph.D., co-authored the article, which also advocated reforms to cosmetics and diagnostic tests. None of these three provisions were included in the final user fee reauthorization that passed Congress last month.
What they're saying: "Their absence from the final bill reauthorizing the FDA's user fee programs is a profound missed opportunity," Drs. Gottlieb and McClellan asserted. Of MPL specifically, they reference gaps in the current system and declare MPL will enhance consumer safety. 
"Congress should seize this opportunity to achieve long-awaited reforms that will modernize FDA's regulation, promote innovation, and provide U.S. consumers greater assurance that the products they use are safe and reliable," urged Drs. Gottlieb and McClellan.
---
---