102021
Dr. Low Dog discusses women's unique, changing nutritional needs during Science in Session
OCTOBER 20, 2021 — UNLOCKED EDITION —
Dr. Low Dog discusses women's unique, changing nutritional needs during Science in Session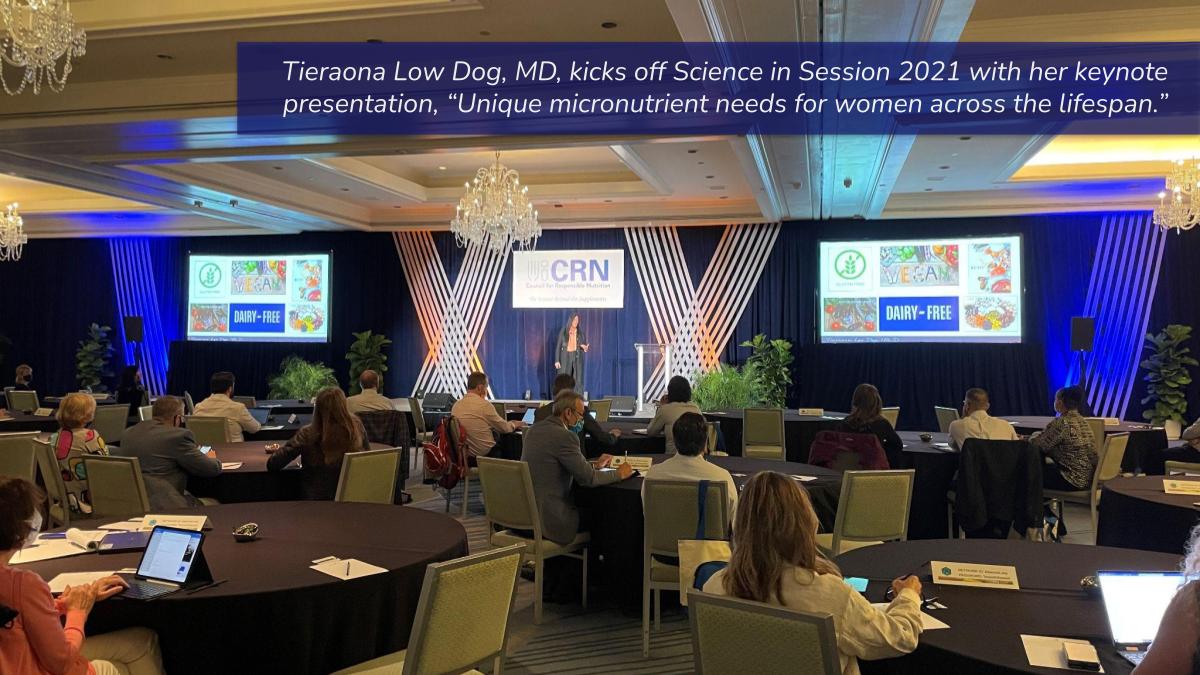 "One third of the American population is at risk of at least one vitamin deficiency," reported Tieraona Low Dog, MD, during her keynote presentation at yesterday's Science in Session. In line with the symposium's focus on women's health, Dr. Low Dog emphasized that micronutrient deficiencies are particularly common in women of childbearing age and those pregnant or breastfeeding.
Nutritional considerations at every life stage: Dr. Low Dog highlighted the importance of rigorous micronutrient testing throughout the lifespan, as nutritional needs change as we age. Female adolescents, for example, are particularly at risk of iron deficiency, while pregnant and breastfeeding women may benefit from vitamin B6 supplementation that can help alleviate nausea and reduce risk of postpartum depression.
Why it matters: Addressing micronutrient deficiencies is critical to reducing women's risk of long-term mental and physical health consequences.
Big picture: "Each woman has to be seen as an individual" with unique and changing nutritional needs, urged Dr. Low Dog.
Catch the action: Did you miss Science in Session? Do you want to rewatch a presentation for a closer look? This year's scientific symposium will be available on demand—stay tuned for details.
---
Topline results of 2021 consumer survey to be announced at Now, New, Next tomorrow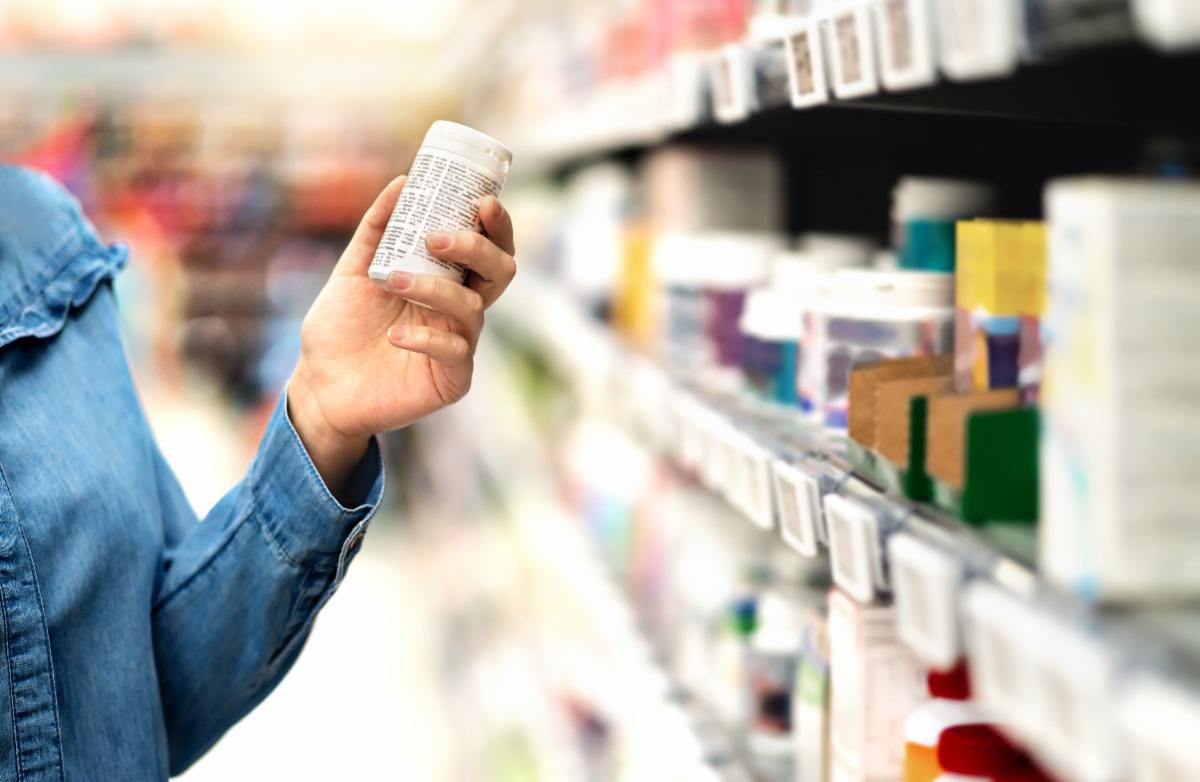 CRN Consumer Survey Advisory Committee Chair Tom Druke of Balchem will be sharing topline results from the 2021 Consumer Survey on Dietary Supplements during Now, New, Next tomorrow. Stay tuned for insights on Americans' supplement usage, motivations, attitudes surrounding supplements and our industry, purchasing habits, and more.
Questions? Contact Emily Zavrel with questions about the 2021 survey and how to purchase the data.