111621
Sports nutrition expert talks needs of active women during Science in Session
NOVEMBER 16, 2021 — UNLOCKED EDITION —
Sports nutrition expert highlights unique needs of, challenges for active women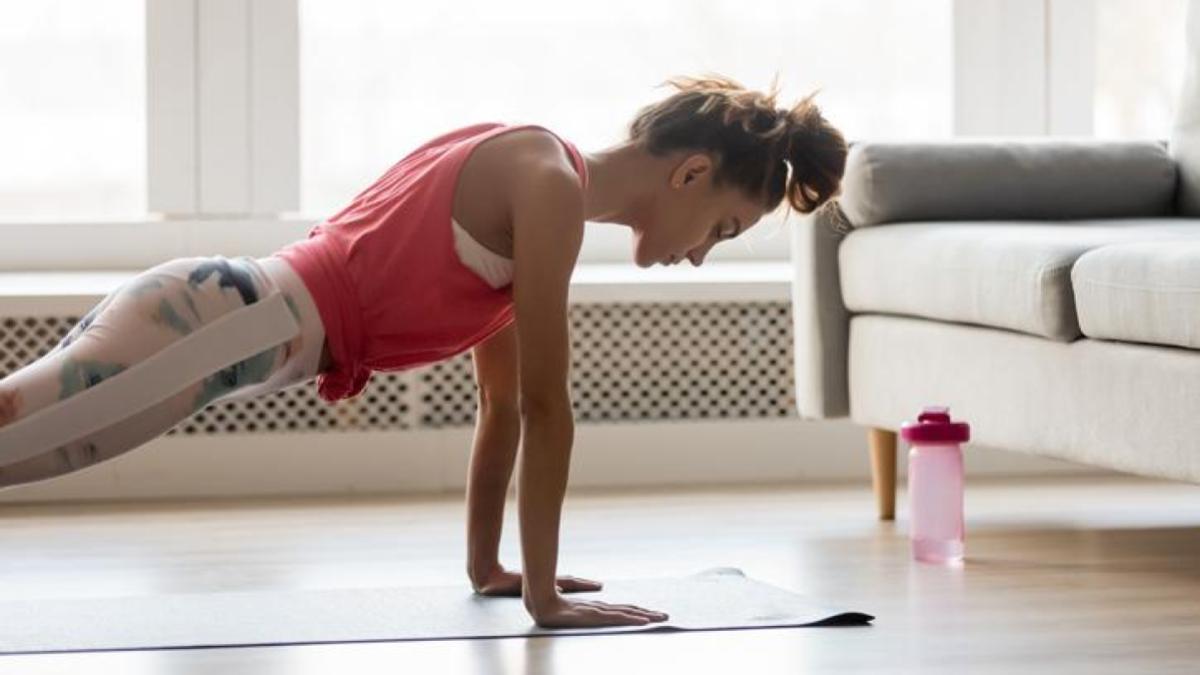 "There is a huge area of opportunity for research to uncover how both menstruation and contraception can influence nutrition," reported Abbie Smith-Ryan, Ph.D., during a presentation at Science in Session. She noted that research still needs to clarify a number of key questions in women's sports nutrition, such as the effect that the menstrual cycle has on inflammatory markers, energy expenditure, and protein turnover rates.
Research is revealing clear differences in exercise-induced oxidation between men and women, added Dr. Smith-Ryan. She pointed to clinical research suggesting that even a low-calorie protein supplement, rather than fasting, could have a profound benefit to energy expenditure and fat oxidation.
The bottom line: "Women are the largest consumers of dietary supplements, and are the most educated, and still want more knowledge," Dr. Smith-Ryan emphasized. "Yet, few supplements are made specifically for women, even when we know that they have key physiological differences. The time is now to think about active women who don't know how to prioritize their health and nutrition."
Missed CRN's Science in Session and Now, New, Next? Want to take a closer look at a session that inspired you? CRN's signature annual events are now available on demand through Dec. 3. Access your choice of individual days or the full package of sessions. Learn more about purchase options here.
---
Regulatory Affairs Committee meeting tomorrow—register now

CRN's Regulatory Affairs Committee (RAC) is convening tomorrow, Wednesday, Nov. 17, at 1:00 pm ET. Meeting agenda highlights include:
Register to tune in here.
Learn more about tomorrow's meeting agenda and get more of the latest regulatory information here. 
---
Webinar to explore new COVID-19 vaccine OSHA Emergency Temporary Standards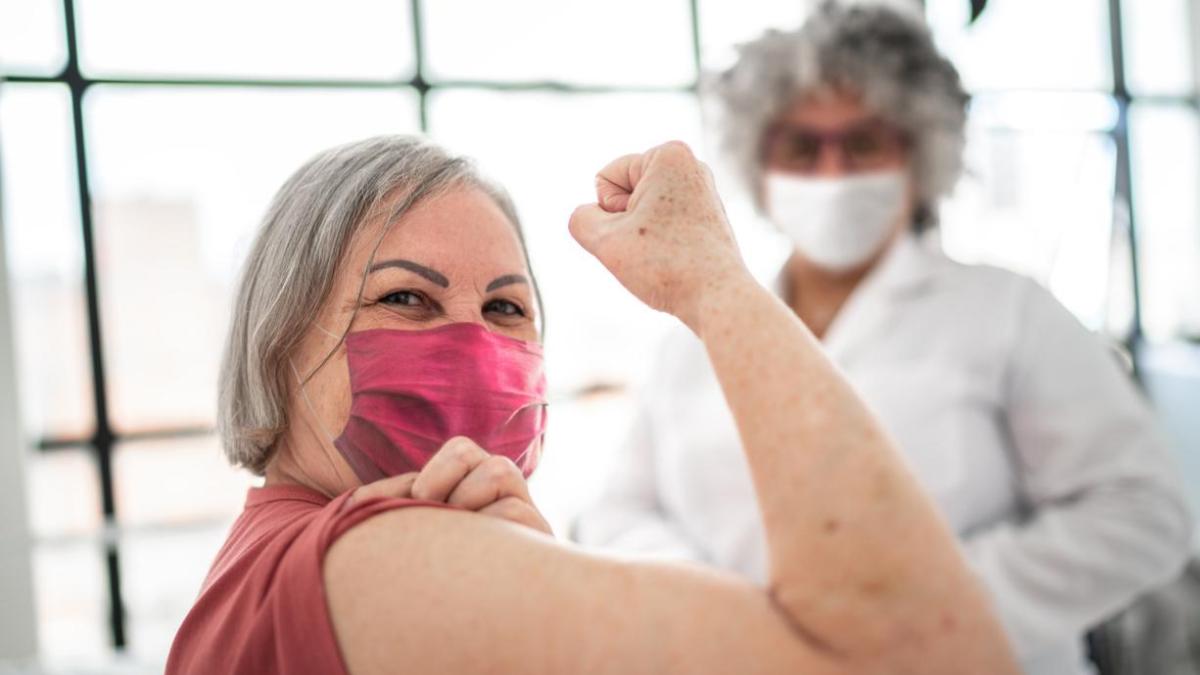 The highly anticipated OSHA Emergency Temporary Standards for the COVID-19 vaccine are here, and the compliance requirements are complex. Join CRN associate member company HUB International for a webinar on Nov. 18 to learn what your obligations are as an employer.
Attorneys Carrie Cherveny from HUB International and Marty Heller from Fisher Phillips will unpack the OSHA ETS and address employers' biggest questions, including:
Which employers are subject to the ETS?
Who pays for the vaccines and related testing?

Can employees opt-out, and what exemptions apply?

What are an employer's obligations when it comes to vaccine monitoring, tracking and auditing?

How will OSHA enforce the vaccine requirements and what are the penalties for non-compliance?
Register here.