NOVEMBER 23, 2022 —UNLOCKED EDITION—
Catch up on Codex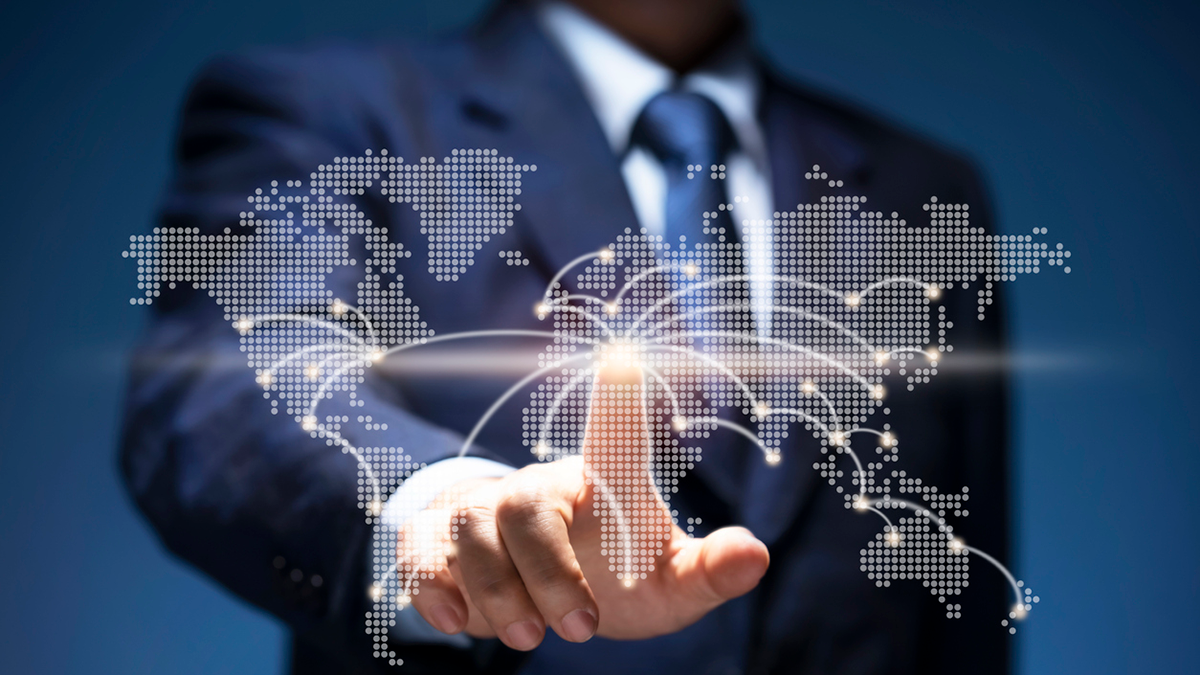 Representing CRN as an NGO, SVP, Scientific and International Affairs Jim Griffiths, Ph.D., is participating in the 45th Codex Alimentarius Commission (CAC45) this week in Rome. Dr. Griffiths will report on relevant outcomes following the close of the meeting.
It's important for dietary supplement companies to be at the Codex table as Dr. Griffiths explained in an article for Nutrition Industry Executive.
U.S. companies stand to lose if they don't engage in Codex standard development. "The point lost on many American companies is developing countries, often with less-robust regulatory agencies, will adopt the Codex standard as their own domestic standard…"
CRN has been vocal at in-person and virtual Codex meetings. CRN regularly submits comments on behalf of the dietary supplement industry to the Codex Secretariat to give voice to CRN member perspectives. For example, concerns with several new work proposals include:
An uneven playing field and market advantage/disadvantage for some companies as domestic and Codex standards diverge.

Guidelines that are often overly proscriptive, and thus restrictive, adding cost but not value.

New Codex standards that could foster trade barriers between countries and regions.

New Codex standards, which, if implemented for some specific ingredients, set an unmanageable precedent for other dietary ingredients.
Codex standards must be developed with all stakeholders, especially those most affected, Dr. Griffiths noted. "Without adopting relevant and trade-functional Codex standards, the trade headaches will continue for dietary supplement manufacturers." The supplement industry must participate and not sit idly by and risk real consequences when trade is channeled only through standard Codex pathways. Read the full article here.
---
Thanksgiving drive provides turkeys to local Washington charities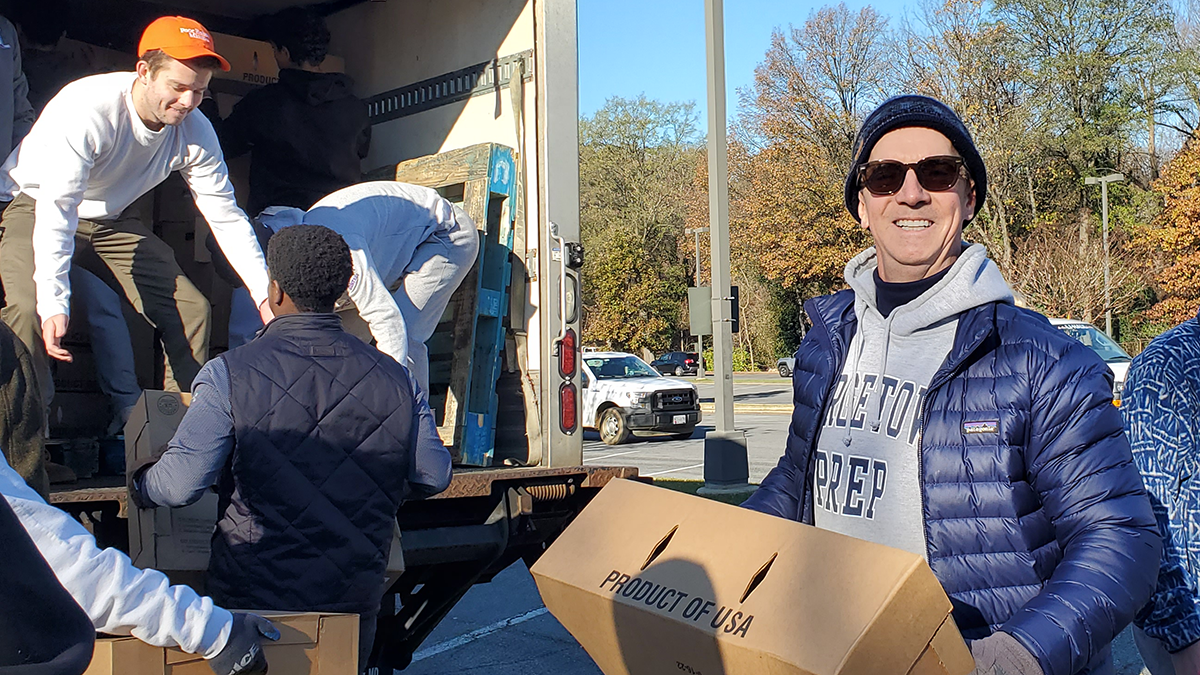 Inspired by CRN members who answered the call to #Act4Access during the Chairman's Challenge this summer and beyond, CRN President & CEO Steve Mister yesterday participated in the Poor Robert's Mission Thanksgiving Drive. Through the mission, more than 7,000 frozen turkeys are distributed to over a hundred local charities in the Washington, D.C., area for Thanksgiving.
Data presented at a recent webinar hosted by CRN's Nutrition Access Task Force, "The Impact of Hunger in America," underscored the significant disparities in access to nutrition and nutrition education among Americans.
More than 34 million people in the U.S. are food insecure, including 9 million children, according to U.S. Department of Agriculture data. Expanding access to dietary supplements for low-income and underserved populations is critical to creating a healthy and nourished nation. Learn more.
---
USANA claims title of Utah's top manufacturer of the year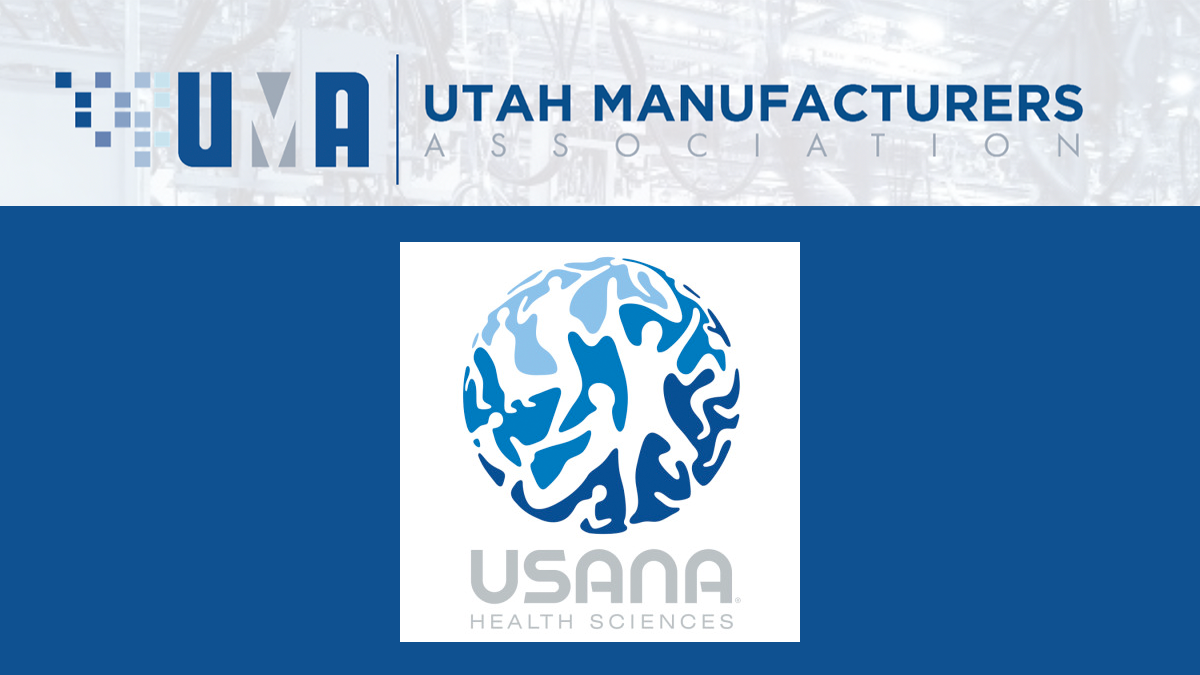 The Utah Manufacturers Association recently named CRN member USANA as the state's top manufacturer this year. USANA was recognized in the "extra-large" category for manufacturers with 600 to 1,499 employees.
"Utah is a hub for manufacturing, so to be named the best among so many great companies is a huge honor," says Jim Brown, president of USANA. "As a global leader in cellular nutrition, we take pride in our manufacturing processes and our ability to make our high-quality products in-house. We wouldn't be able to say we have the best products in the world if we didn't start with the best manufacturing team and facilities."
USANA has two major manufacturing facilities on its campus in Salt Lake City that produce the majority of its products for 23 global markets.

A new 43,000-square-foot facility has added food and energy products to USANA manufacturing capabilities.
"It's our commitment to excellence that has led us to receive this award," says Walter Noot, USANA's chief operating officer. "Our manufacturing and operations team works incredibly hard to make sure USANA puts out the best products possible. This award is a true reflection of their hard work. From those on the line to our shipping, quality, maintenance, and purchasing and planning teams, I would like to thank them and congratulate them on this award."
Share your quotes of note with CRN for consideration in the Daily Supplement—contact Elise Hall.
---
---