112921
FDA responds to CRN's NAC citizen petition
NOVEMBER 29, 2021 — UNLOCKED EDITION —
ICYMI: FDA responds to CRN's NAC citizen petition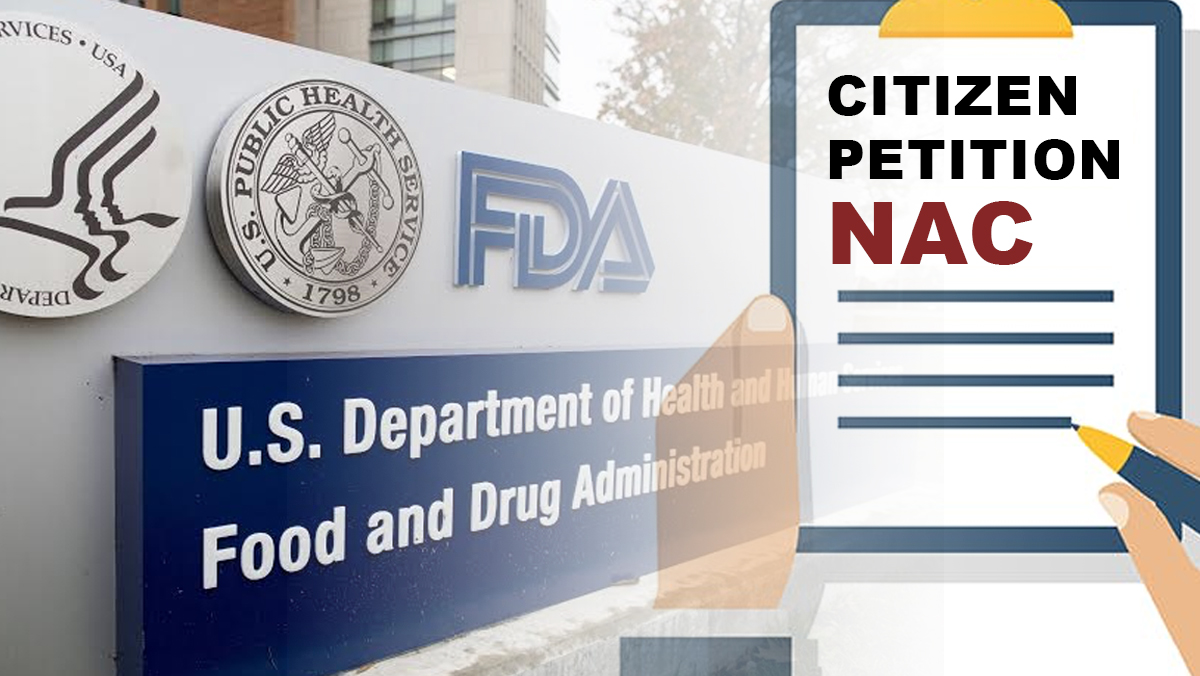 CRN recently expressed disappointment with FDA's response to its citizen petition about the status of N-acetyl-L-cysteine (NAC) as a legal dietary supplement.
Why it matters: As FDA prolongs making clear NAC's status, many retailers have discontinued selling these supplements in misplaced reliance on the warning letters, leaving consumers empty-handed.
CRN's take: "FDA's delay is a disservice to the dietary supplement industry, retailers, health care practitioners, and most importantly, the more than 200 million supplement users who rely on FDA to do its job," said CRN President & CEO Steve Mister. The association intends to file a formal response to FDA.
Go deeper: See CRN's full response here. More information on the issues surrounding NAC is available on CRN's website.
---
Expert discusses women's energy metabolism, weight management at Science in Session—access until Dec. 3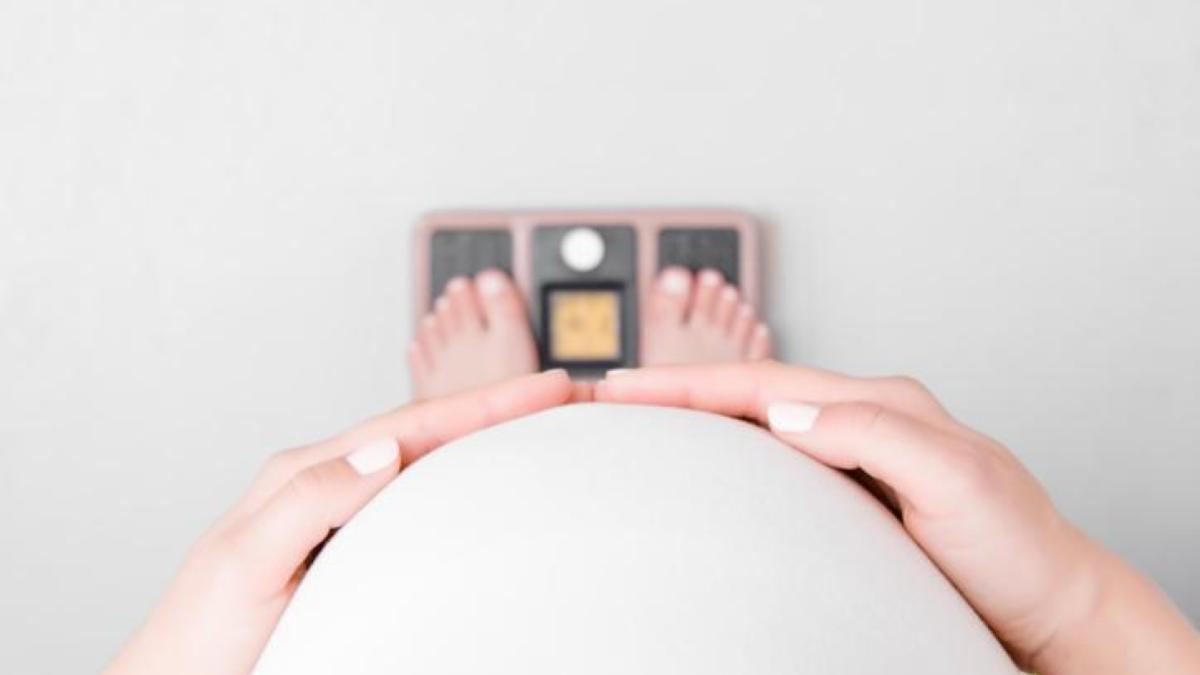 During pregnancy, "weight gain needs to be optimal because of the multigenerational impact that obesity can have, but most women gain above the recommended weight during pregnancy," reported Sai Krupa Das, Ph.D., during  a presentation at Science in Session. She noted that controlling weight gain during pregnancy—and the impact that this can have on future outcomes of mothers and children—is an area still relatively neglected in the field of women's nutrition.
Why it matters: Fundamental differences in adiposity and energy needs are important to understanding metabolic and cardiovascular health differences between men and women. Dr. Das pointed out that by age nine, boys and girls have a 200 kcal difference in energy expenditure, a gap which can become amplified to nearly 1,000 kcals by adulthood.
The bottom line: "Between sedentary jobs, automation, and the food environment we live in, along with a lack of knowledge and insufficiencies in willpower, it becomes humbling to understand what it takes to lose weight," said Dr. Das.
Missed CRN's Science in Session and Now, New, Next? Want to take a closer look at a session that inspired you? CRN's signature annual events are now available on demand through this Friday, Dec. 3. Access your choice of individual days or the full package of sessions. Learn more about purchase options here.