A CRN ASSOCIATE MEMBER SPOTLIGHT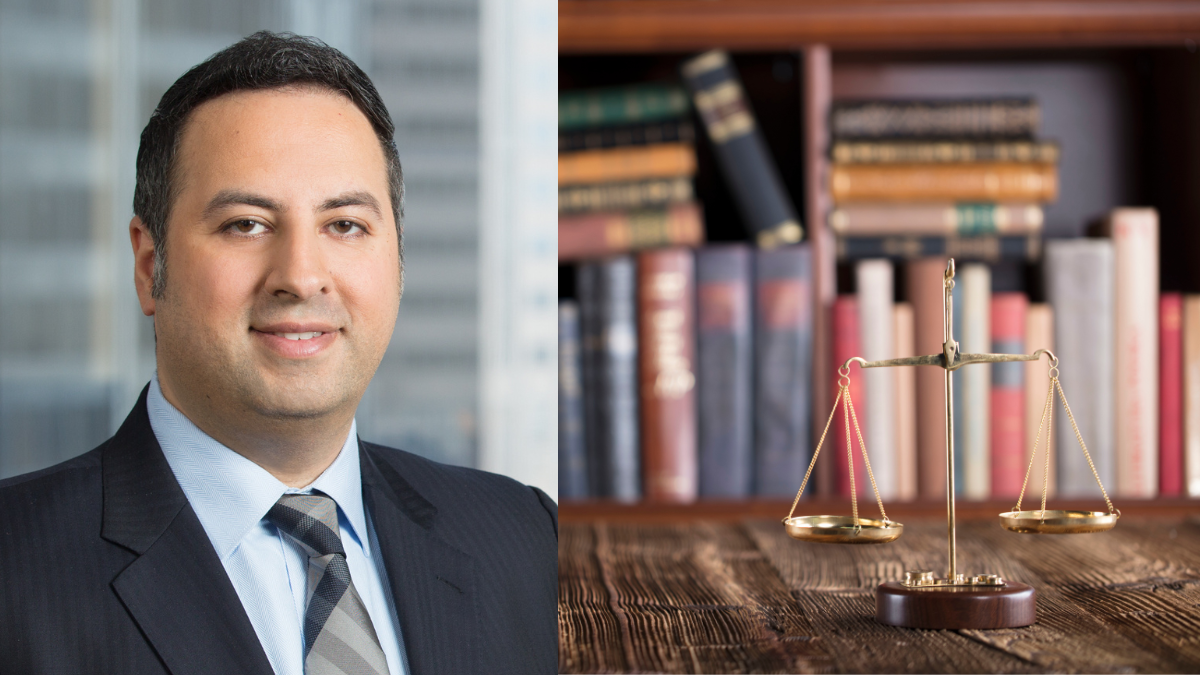 Amin Talati Wasserman (ATW) provides insights on the regulatory issues dietary supplement and functional food companies should be thinking about as we head into 2023. 
ATW Partner Abhishek Gurnani advises:
Expect a steady increase in enforcement efforts by both regulatory agencies and the plaintiffs' bar in 2023.  
As part of its 2023 budget, FDA requested an additional $1.2 billion for its Foods Program. Amongst the requests were $19.5 million to address emerging technologies in food, which would help increase oversight with respect to allergens and dietary supplements and allow the agency to further review its position on per- and polyfluoroalkyl substances (PFAS).  
2023 FDA legislative efforts include a push to expand FDA inspection authority and further advance FDA's initiative with respect to amendments to the Dietary Supplement Health and Education Act (DSHEA).
Companies should expect FDA to continue to avail itself of current enforcement tools, such as active policing of advertising and labeling, and issuance of warning letters.
In terms of litigation, there does not appear to be any signs of let up from the plaintiffs' bar with respect to false advertising allegations, and California Proposition 65 allegations. While there continues to be a steady amount of "natural" claims-related class actions, and class action demands related to caloric and/or sugar declarations, there also seems to be a steady uptick in plaintiffs targeting environmental claims. 
Ensuring advertising claims are consistent with FDA and Federal Trade Commission (FTC) regulations is another important area for companies' continued focus.  
ATW has gained a strong reputation for its work at the cutting edge of food, drug (FDA), advertising (FTC) and intellectual property (IP) laws, responding nimbly to rapid changes in the regulatory climate and marketplace. 
---
---