Event Start Date
Apr 17, 2020
Event Start Time
12 pm Noon Eastern
Event End Date
Apr 17, 2020
Event End Time
1:30 pm Eastern
---
UPDATE: NEW DATA AND A DEEPER DIVE INTO CONSUMER ATTITUDES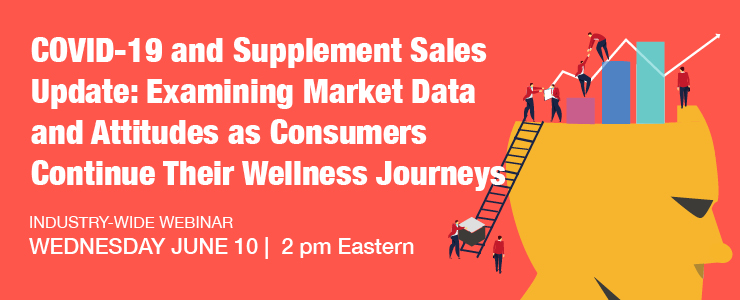 ---
An industry-wide webinar, presented by CRN with Natural Products Insider
It's no secret that dietary supplement sales are soaring as the world endures the effects of the COVID-19 pandemic. But what's behind the sudden jump in sales? Are consumers just pantry-loading, or are there new consumers coming into the space? Is there a change in attitudes toward pro-active wellness?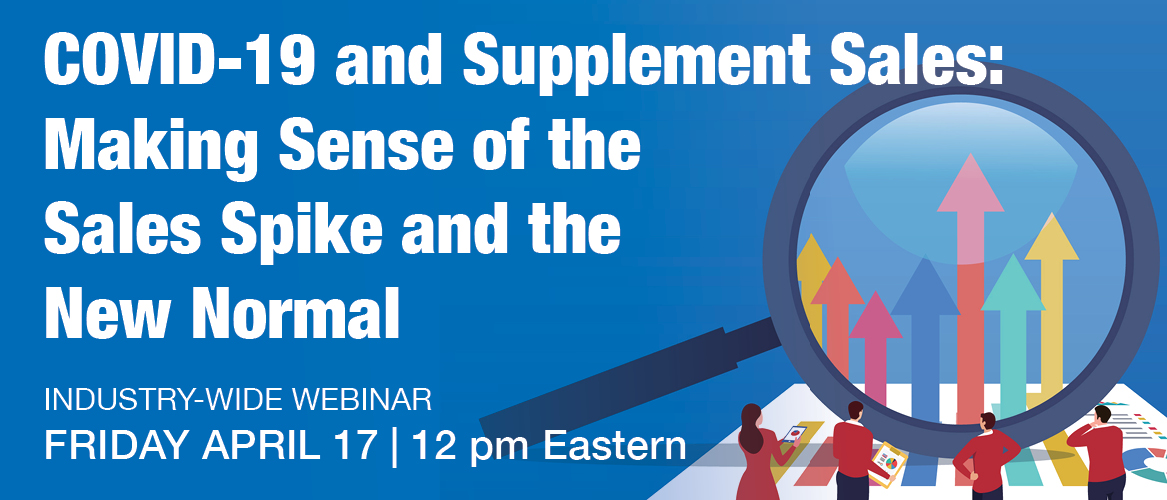 $59 for CRN Members with code 'CRN40'  |  $99 for Non-members
This webinar explores:
Why are supplement sales spiking? What does the actual transaction data tell us?

Are sales different in the natural channel right now than in chain drug and mass?

As manufacturers face limited supply chains, and out-of-stocks at retail, how should they be allocating stock among distribution channels?

How do consumers view these supplements—are they seen as an insurance policy; a quest for optimal health; a quick way to boast immunity?

What ingredients are selling? It is all immunity focused? Is there a halo effect for other products?

Does the boom in online purchases spell a permanent sea change in buying behaviors? Can brick and mortar ever win back their consumers?

Should we expect the sales increase can be sustained? Is this a blip or a change in attitudes towards health?
With: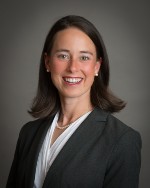 Kristin Hornberger
Executive, Healthcare, IRI Worldwide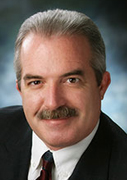 Steve French
Managing Partner, Natural Marketing Institute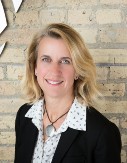 Kathryn Peters
Executive Vice President, Business Development, SPINS
Moderator: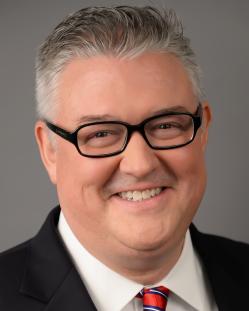 Brian Wommack
Senior Vice President, Communications, CRN
In addition to three expert panelist presentations, we'll have an extended Q&A at the end so you can get all your questions answered.