Event Start Date
May 13, 2020
Event Start Time
2 pm Eastern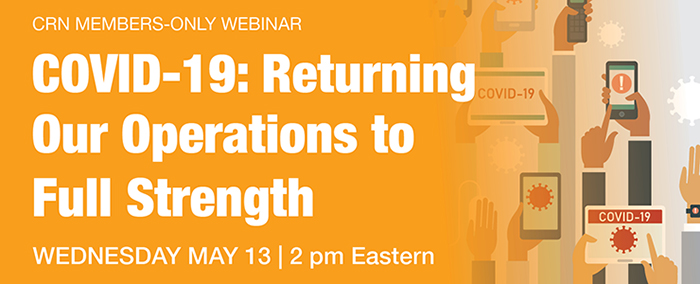 Contact us if you need assistance logging in.
Presentations and additional materials provided below.
All eyes are on efforts to re-open businesses across the country with concerns about how to do so safely and responsibly in the wake of the COVID-19 pandemic—along with worries about a resurgence in the fall. While dietary supplement companies, deemed essential to Americans' health, were allowed to continue operations, they have not gone unaffected by shutdown orders—even as sales of certain supplements have spiked—and they face many of the same questions before so many businesses today. We've gathered experts to offer advice on best practices for bringing our businesses back to full strength as the economy reopens—changes that may be necessary in workspaces and protective equipment, new procedures including temperature checks and health monitoring, legal matters such as liability and risk reduction. We'll learn how to prepare for leadership as we adapt to the "new normal" and all the challenges and opportunities it presents.
Hear from experts about:
The public health context of the pandemic and what to expect in the coming months—and years
Practical advice on adapting operations
Labor law/OSHA considerations
Managing ongoing business risks and liability
Employee health monitoring and privacy considerations
Motivating and reassuring the workforce
Adapting policies, practices, and handbooks
Prioritizing employee safety while serving growing customer needs
Implementing new practices and procedures
---
With: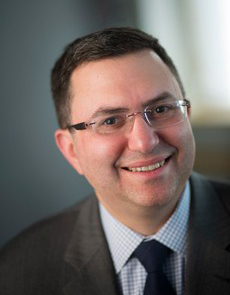 Joshua Sharfstein, M.D.
Vice Dean for Public Health Practice and Community Engagement, Johns Hopkins Bloomberg School of Public Health, Former Secretary of the Maryland Department of Health and Mental Hygiene, Former Principal Deputy Commissioner, FDA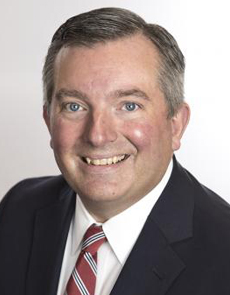 Neil Bradley
Executive Vice President and Chief Policy Officer, U.S. Chamber of Commerce
Access presentation
And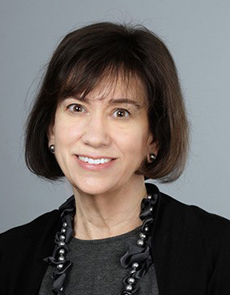 Christine Burdick-Bell, Esq.
Executive Vice President, General Counsel & Corporate Secretary, Pharmavite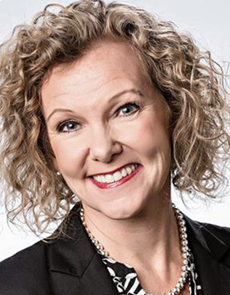 Audra Davies
Global Head, Nutrition Center of Excellence, VP Product Development, Amway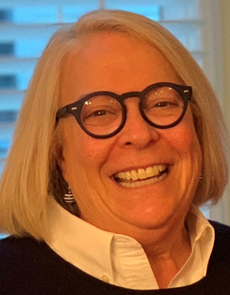 Jane Luba
Principal/Consultant at Human Resources Consultants, LLC
Access presentation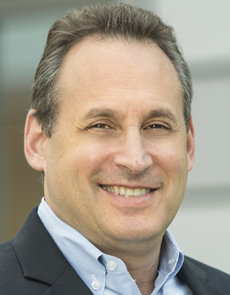 Scott Ravech
CEO, Deerland Probiotics & Enzymes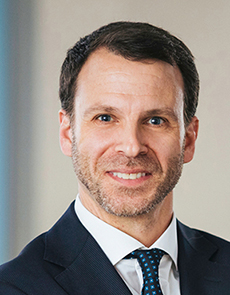 Benjamin Stockman, Esq.
Counsel, Labor and Employment Practice, Venable LLP
Access presentation | Additional materials
Moderated by: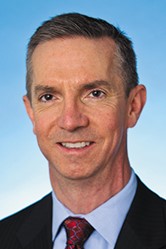 Steve Mister, Esq., CAE
President & CEO, CRN
---
CRN members only, access on demand here.
---
Hear from CRN's Steve Mister about what's coming next as we look ahead to returning our operations to full strength—safely and responsibly. Read more in the CRN Daily Supplement.