Event Start Date
Nov 18, 2021
Event End Date
Nov 18, 2021
Event Start Time
2 pm Eastern
Event End Time
3 pm Eastern
Join CRN Associate Member HUB International for a webinar—"COVID Vaccine OSHA Emergency Temporary Standards"—approved for SHRM and HRCI credits.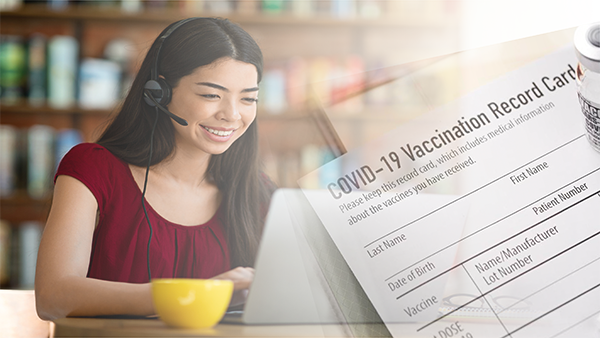 The highly anticipated OSHA Emergency Temporary Standards for the COVID vaccine are here, and the compliance requirements are complex.
Learn your obligations are as an employer, including:
Which employers are subject to the ETS?
Who pays for the vaccines and related testing?
Can employees opt-out, and what exemptions apply?
What are an employer's obligations when it comes to vaccine monitoring, tracking and auditing?
How will OSHA enforce the vaccine requirements and what are the penalties for non-compliance?