Event Start Date
Feb 24, 2021
Event End Date
Feb 24, 2021
Event Start Time
2:00 pm ET
Zoom
Topic: Caffeine and Exercise Performance
Guest Speaker: Nanci Guest, Ph.D., RD, CSCS
CRN's Sports Nutrition Working Group (SNWG) will be meeting on Wednesday, Feb. 24, at 2:00 pm ET. Dr. Nanci Guest will discuss the role of caffeine in exercise performance.
---
International Society for Sports Nutrition (ISSN) position article on caffeine and exercise performance, co-authored by Dr. Guest
---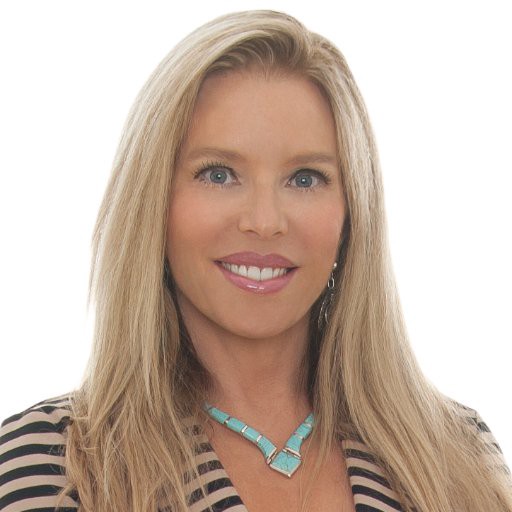 Nanci Guest, Ph.D., RD, CSCS completed her doctoral research on the effects of gene-nutrient interactions (nutrigenomics) on athletic performance at the University of Toronto.
She has published her research in top journals, presented many abstracts at international meetings and given dozens of invited talks in Canada, the USA and Europe.