Event Start Date
Jun 10, 2020
Event Start Time
2 pm Eastern
$299 | CRN Members receive a $100 discount by using code: CRN100 (membership will be verified)
Special group discount: Buy one, get five live views for your company colleagues. To take advantage of this, register to attend and then pass on the promo code CRNAdd to five of your colleagues to register for free.
Building on our April webinar where we learned about the COVID-19 supplement sales spike—including consumer attitudes and data on which categories saw the most increases—we'll take another look at whether these increases are sustained as consumers adjust to the "new normal." Can the surge continue as the industry strives to deliver the wellness support consumers are seeking? Is the immediate consumer response to COVID-19 when it comes to self-care transforming lifestyles with longer-term habits, growing the base of wellness warriors?
With:
Moderated by: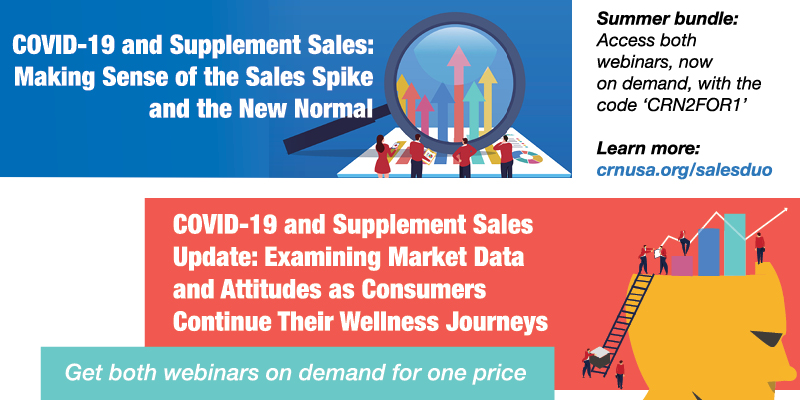 More on our speakers: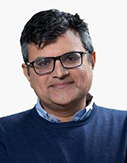 Raj Sapru
COO, Netrush
As Chief Operating Officer, Raj's focus is on long-term planning for the organization, connecting corporate strategy with execution to help Netrush's impact minded brand partners grow. Before joining Netrush, Raj helped leading global companies integrate environmental and human rights performance into sustainability strategies.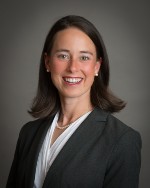 Kristin Hornberger
Executive, Healthcare, IRI Worldwide
Kristin Hornberger has a Healthcare Leadership role at IRI with many Consumer Healthcare clients, providing counsel in all facets of market research, marketing, and sales. Leveraging 20 years of experience in working with a wide variety of healthcare companies, she has a proven track record of delivering innovative "Growth Delivered" insights and solutions, and behavioral and attitudinal insights via consumer and shopper technology platforms at IRI. 
In her Healthcare role, Hornberger is responsible for generating industry thought leadership, uncovering client growth opportunities, leading the transformation of client insight capabilities, and fusing disparate data sources into one strategic approach.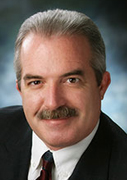 Steve French
Managing Partner, Natural Marketing Institute
Steve French is Managing Partner at NMI, a leading strategic marketing consultancy and market research firm specializing in health, wellness, sustainability and whole living. He has over 25 years of strategic marketing expertise and unparalleled experience across a wide range of industries and organizations. He has also pioneered a range of consumer research databases, including NMI's Supplement/OTC/Rx Database®, which includes the most comprehensive global consumer research of supplements across 20+ countries.  He is a frequent speaker at many global industry events and conferences, is regularly sourced by domestic and global media, and an accomplished author of hundreds of articles and research reports.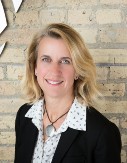 Kathryn Peters
Executive Vice President, Business Development, SPINS
Kathryn Peters has served SPINS for over 13 years across numerous key areas of the growing business. Her commitment to and passion for retail inspires her work developing and sustaining valuable retail relationships at the foundation of the SPINS ecosystem. Kathryn's insight into helping retailers succeed with SPINS is informed by her previous vice president roles in merchandising and marketing at Ahold and BI-LO, LLC. as well as years of category management and sales experience with retailers during her time with Ralston Purina.
Moderator: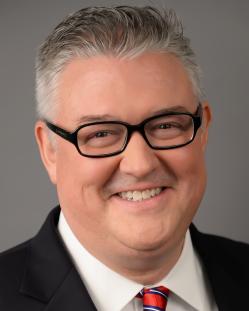 Brian Wommack
Senior Vice President, Communications, CRN
Brian Wommack is responsible for overseeing the development and execution of the association's overall strategic communications efforts, and entrusted to enhance and protect the reputation of the dietary supplement industry.
Mr. Wommack has more than 25 years of experience helping organizations and brands see around corners and solve problems—or seize opportunities—at the intersection of communications, public policy and law. He draws on a long tenure as a communications consultant, time as a lobbyist and congressional staffer, and work as a lawyer.
He serves as industry strategist and advisor, as an industry spokesperson, and as a coach and mentor to members and staff on accomplishing goals through communications initiatives. After years of working for clients across many industries in issues management and crisis work, he is particularly gratified at being able to build up equity and trust for this thriving industry over the long haul as it helps consumers improve their health and wellness.
In addition to the expert panelist presentations, we'll have Q&A at the end.
$299 | CRN Members receive a $100 discount by using code: CRN100 (membership will be verified)
Special group discount: Buy one, get five live views for your company colleagues. To take advantage of this, register to attend and then pass on the promo code CRNAdd to five of your colleagues to register for free.