Event Start Date
Dec 07, 2021
Event End Date
Dec 07, 2021
Event Start Time
2 pm Eastern
Event End Time
4 pm Eastern
This webinar is no longer available for purchase. Please contact Gretchen Powers for information on CRN member archives and additional resources.
It's notable that as 2021 comes to an end, the biggest challenges for the corner offices of dietary supplement companies are not regulatory compliance or policy. Rather, C-suite executives are facing a host of other challenges around getting materials, keeping their talent, and attracting the ever-changing attention of consumers.
---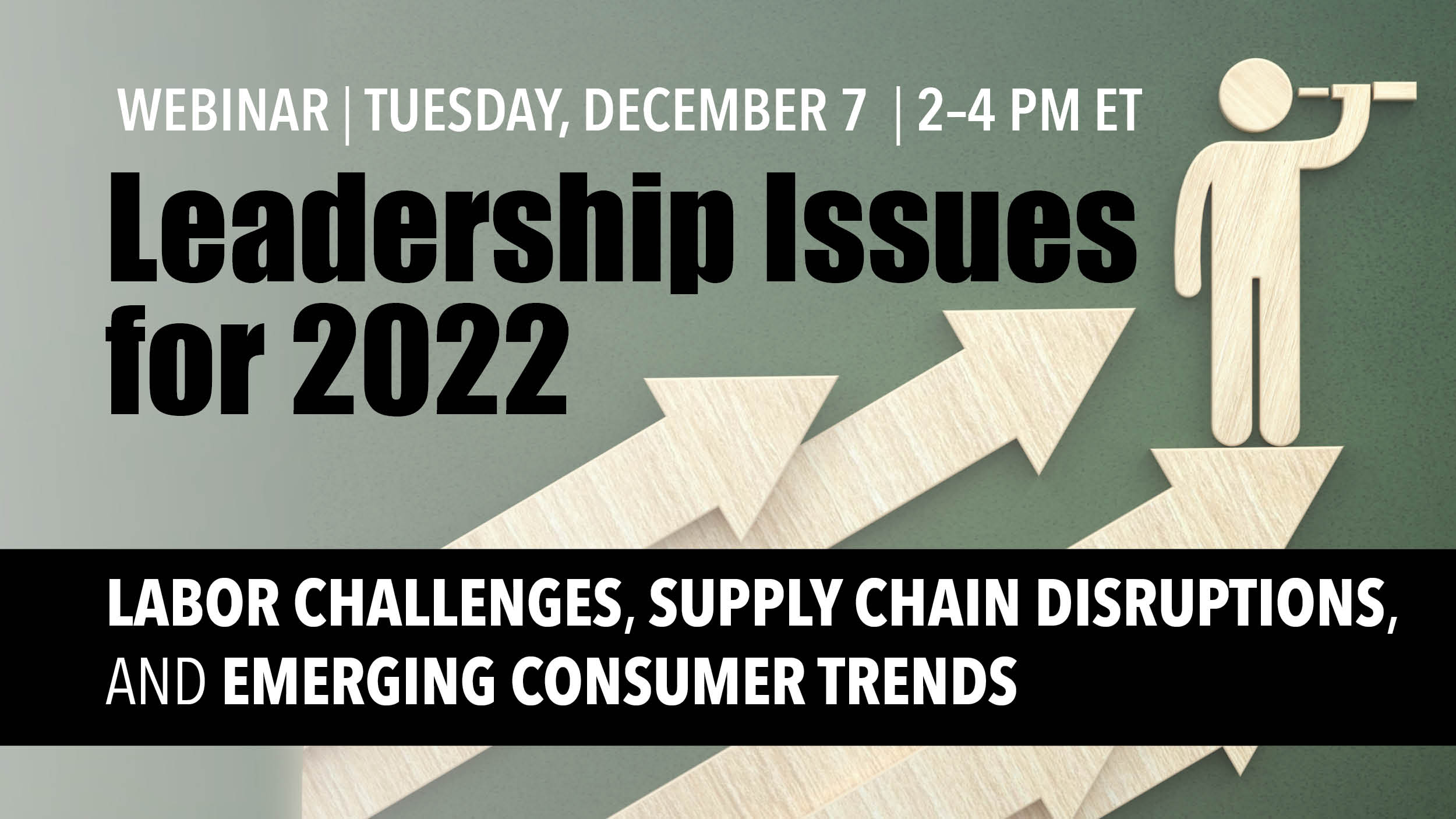 CRN's latest installment of our webinar series for the industry will focus on these three issues and offer some advice from "the trenches" on how to master all three: 
Hear from these experts, moderated by CRN President & CEO Steve Mister:

Supply Chain Disruptions 
An ingredient supplier and a finished product manufacturer will discuss how they are dealing with the supply chain disruptions.
How is it impacting manufacturing?
How has it altered the way they order and procure ingredients?
Is the problem more about disruptions in raw materials in their countries of origin, shipping and import issues, or transportation in the US?
What tactics are they using the cope: stockpiling, double ordering or hoarding of ingredients?
What happened to "just in time" delivery"—is that a thing of the past for now? What advice would they give other companies? 
How are companies identifying and negotiating with alternative suppliers?
Are the disruptions impacting innovation and new product development?
How do you overcome these challenges?

Managing the Labor Crisis 
2021 is being called the Year of the Great Resignation as many people look for alternative career paths. And stresses on the labor market are affecting even lower wage line employees. The battle for talent has never been tighter. We'll hear from two experts—the head of HR in a large company and a recruiter in the industry. 
How are companies responding to the tightening labor market?
Is it affecting the mid-level executives, in your laboratories and QC operations, or among line workers, warehouse staff, delivery personnel?
What advice would they give other companies to attract and retain talent during this time?
Are there particular perks or benefits that people are asking for?
Is "work from home" pretty much assumed these days?  
How should companies distinguish themselves during the interviewing process?
How is it impacting salaries and compensation packages at the mid-level executive level?
How are you adapting policies, benefits, incentive programs to make your company more attractive to workers?
Are you developing new programs to motivate staff to come and stay with your company?
Evolving Consumer Trends 
It's not just raw materials and labor—consumer "wants" are changing too! A leading consumer research firm will  present some learnings form its most recent consumer insights.
What will drive consumer purchasing behavior in the coming year?
Are they focused on particular health conditions? Ingredients?  
Are they looking for companies committed to SGR or sustainability? Clean label? Innovative delivery forms? All of the above? 
Finally, CRN will unveil some new highlights from its recent consumer survey to round out what we know about today's consumer and what we should expect in the year ahead.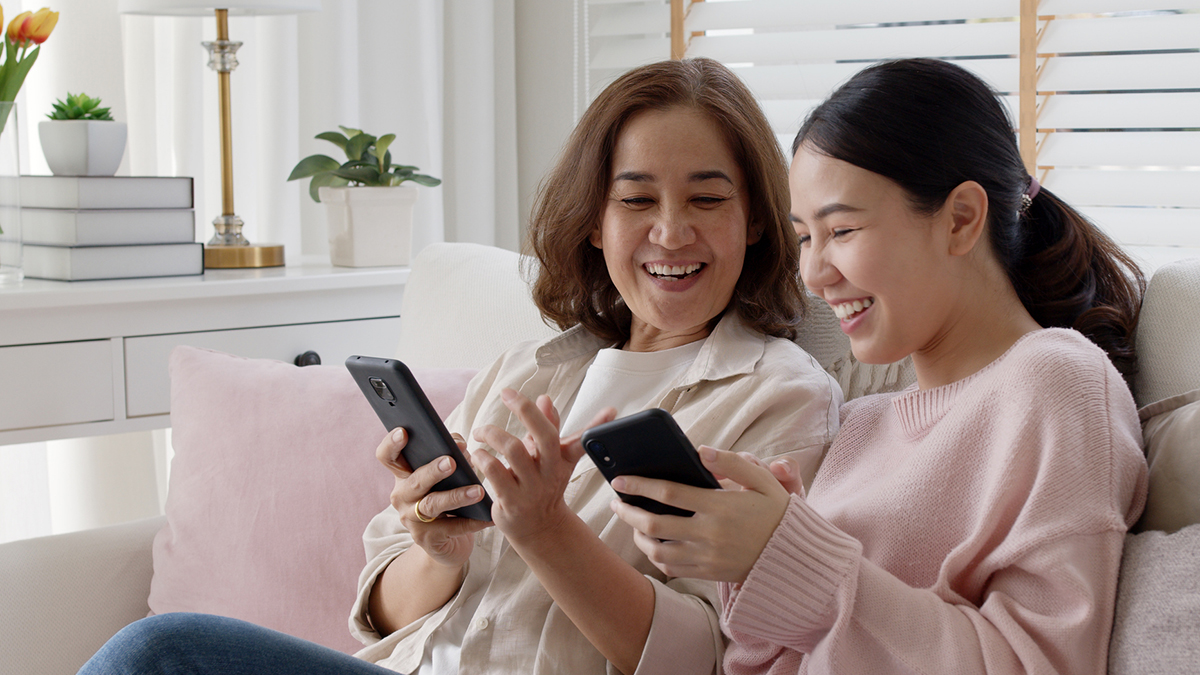 Steve French
Natural Marketing Institute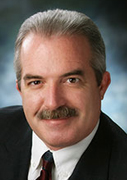 Steve is Chief Operating Officer of Natural Marketing Institute (NMI), a division of Research America. NMI is a leading international strategic marketing consulting and market research firm specializing in health & wellness, sustainability and whole living. Steve has over 30 years of strategic marketing, business development, market research, and management experience. Combining a BS and MBA in marketing, he has accumulated extensive insight and knowledge into today's consumer and market trends. He has pioneered a range of consumer databases based on interviews from over one million global consumer interviews to help clients navigate, identify and validate market opportunities. Prior to NMI, he spent 15 years at Pepsi and Mars. He is a frequent speaker at many industry events, is regularly sourced by media, and an author of over 200 published articles and written reports.
---
Andrew Gilchrist
Reckitt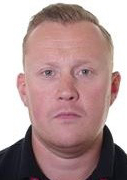 Bio coming soon. See Andrew's LinkedIn profile here.
---
Jim Hyde
Balchem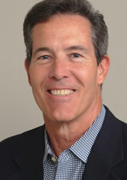 Jim Hyde currently serves as the Senior Vice President and General Manager of Human Nutrition & Health at Balchem. Mr. Hyde is active within the industry and serves on the Executive Committee and Board of Directors as the Immediate Past Chair of the Council for Responsible Nutrition, the leading trade association for dietary supplements. Balchem acquired Albion Minerals in February 2016, where Mr. Hyde was CEO from 2001 to 2016. Before joining Albion Minerals, Mr. Hyde was General Counsel at U.S. Bank, Utah, and was an associate at the Salt Lake City, Utah law firm of Parsons, Behle & Latimer. Mr. Hyde earned a Bachelor of Arts degree from Utah State University in 1983 majoring in accounting and thereafter received his Juris Doctorate in 1986 from the University of Utah College of Law.
---
Mary Beth Reisinger
Plexus Worldwide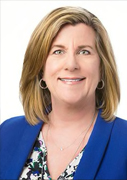 Mary Beth joined Plexus as Chief Human Resources Officer in October 2017 and oversees the HR initiatives of the rapidly growing company. Before joining Plexus, Mary Beth served as Chief Administrative Officer with AAA Arizona for 17 years, where she was responsible for public and government affairs, internal communications, human resources, safety, building and property services, as well as strategic planning. Prior to that, Mary Beth was a divisional Human Resources Director at a fortune 500 technology company in Arizona. Learn more about Mary Beth.
---
Brian Stuesser
Global Recruiters of Madison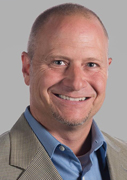 Brian Stuesser, President of Global Recruiters of Madison (GRN Madison), began his career as a Search Consultant in 2005 and bought the firm in 2009. Brian continues to lead an international practice that specializes in Dietary Supplements, Specialty Ingredients and Personal Care. His clientele includes privately-held and publicly-traded emerging and high-growth companies within the health and wellness sector. GRN Madison has been awarded as Office of the Year 5 times and as Office of the Decade for Global Recruiters Network (GRN), and Stuesser is a perennial GRN Peak Performer, Multi-Million Dollar Producer, former National Search Consultant of the Year and Rookie of the Year. He is dedicated to developing long-term strategic alliances with client companies and candidates alike, and he strictly adheres to his guiding principles of honesty, integrity, compassion and confidentiality. His goal is to offer world class permanent placement services by providing leading companies top performing talent under the most demanding deadlines.
---
Brian Wommack
Council for Responsible Nutrition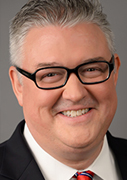 Brian Wommack is responsible for overseeing the development and execution of the association's overall strategic communications efforts, and entrusted to enhance and protect the reputation of the dietary supplement industry. Under his leadership, CRN's Communications team is reimagining its member communication strategy and has launched new initiatives to proactively promote responsible industry and provide consumer education. Read more about Brian.
---
MODERATED BY:
Steve Mister
Council for Responsible Nutrition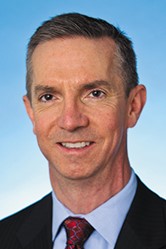 Steve Mister has been President & CEO of the Council for Responsible Nutrition (CRN), the leading trade association for the dietary supplement industry, since 2005. Under his leadership, CRN has experienced increased membership each year, doubled its annual budget, sharpened its strategic focus to advance the industry, and launched new initiatives that increase industry responsibility and provide consumer education. During Mr. Mister's tenure, CRN has been instrumental in enacting the adverse event reporting law for dietary supplements, the Designer Anabolic Steroid Control Act, and defeating several efforts in Congress that would have over-regulated dietary supplements, limiting consumer access. Mr. Mister led the association to launch the Supplement OWL, an industry-run online registry of dietary supplements and their labels. He is a member of the U.S. Chamber of Commerce's Association Committee of 100, holds a Certified Association Executive (CAE) distinction, and is active in ASAE. Read more about Steve.
---
This webinar is no longer available for purchase. Please contact Gretchen Powers for information on CRN member archives and additional resources.