Event Start Date
Oct 05, 2017
Event Start Time
2 pm Eastern
Event End Date
Oct 05, 2017
Event End Time
4 pm Eastern
Available on demand

The timing of FDA's release of final guidance on New Dietary Ingredient (NDI) notifications is anyone's guess, and industry experts have observed that the current executive administration introduces even more uncertainty to this already unknown timeline. What can responsible industry do in the mean time?
Under the Dietary Supplement Health and Education Act (DSHEA), dietary ingredients marketed in the U.S. before Oct. 15, 1994 are not NDIs, and therefore not subject to NDI notification requirements. FDA's Office of Dietary Supplement Programs (ODSP) has indicated its willingness to proceed in meaningful and appropriate ways to work with industry to move forward and develop a list of Pre-DSHEA Dietary Ingredients, or "Old Dietary Ingredients"—ODIs. In fact, the agency is holding a stakeholder public meeting on Oct. 3 to address this issue.
On the heels of the Oct. 3 FDA public meeting, CRN and Informa will host an expert discussion on the direction of this initiative, including what transpired during the public meeting. Webinar presenters will address questions such as: 
Will FDA develop a publicly available official ODI list? 
What evidence will FDA require to show an ingredient was marketed before Oct. 15, 1994? 
What is a reasonable standard of evidence, considering over two decades have passed? 
How will this evidence be translated to old ingredients being made with present-day methods?
What value is old evidence like a magazine ad for an herbal supplement, if the ad does not include details on the plant part and extraction method?
Who will review the evidence and make decisions?
What process will FDA use to review and add ingredients to the pre-DSHEA list? Who should be involved? 
How will FDA include information from the trade association lists?
What if an ingredient is "old" but does not end up on the pre-DSHEA list?
And more
Register for this webinar for an opportunity to ask questions not addressed.
With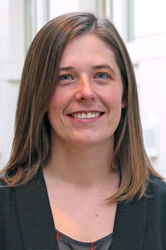 Cara Welch, Ph.D.
Senior Advisor, Office of Dietary Supplement Programs, FDA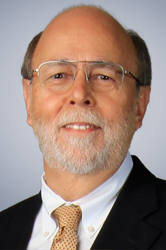 Vasilios Frankos, Ph.D.
Senior Corporate Advisor, Product Science, Safety & Compliance, Herbalife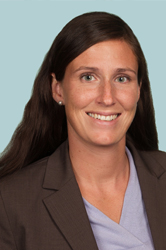 Jessica P. O'Connell
Special Counsel, Covington & Burling LLP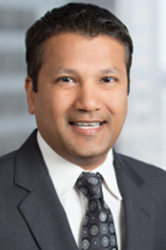 Ashish R. Talati
Partner, Amin Talati & Upadhye
Moderated by: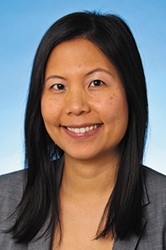 Andrea Wong, Ph.D.
Vice President, Scientific & Regulatory Affairs