Event Start Date
Sep 15, 2021
Event End Date
Sep 15, 2021
Event Start Time
2 pm Eastern
Event End Time
4 pm Eastern
Contact Gretchen Powers to inquire about on-demand access.
The COVID pandemic has caused consumers to pay even more attention to their own mental wellbeing—sleep, relaxation, how they handle stress and anxiety, energy and focus, even mental sharpness. All signs point to substantial market opportunities for dietary supplements in these categories.
At the same time, FDA is closely scrutinizing supplement claims in these areas. And some retailers and online platforms are imposing their own limitations on these claims. If pharma companies succeed in "disease-ifying" the conditions as more than responses to everyday life, structure/functions claims could get recast as disease claims instead. What claims can marketers make for the collection of mental being claims?
This cutting edge webinar will explore:
Market overview of consumer interest in mental wellbeing
Recent FDA enforcement for impermissible mental health claims
Recent research on ingredients with benefits for stress, relaxation and mood
Best practices for navigating claims restrictions in this area
Unique challenges for designing clinical trials to demonstrate mental wellbeing benefits
Don't miss this opportunity to relieve your stress and sharpen your focus on this fast growing category!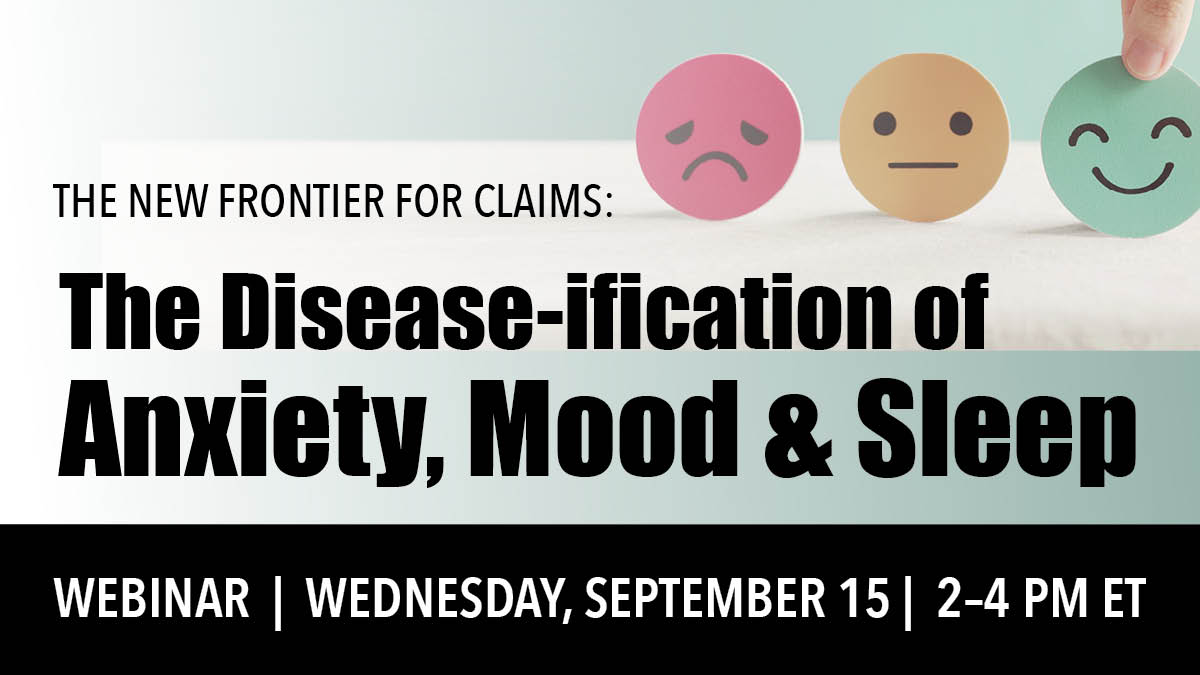 Presenters: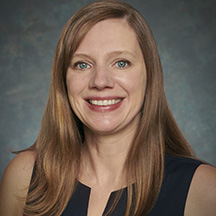 Katie Bond
Partner, Lathrop GPM LLP
Katie Bond provides regulatory counseling and litigation support to national and global brands marketing a wide variety of consumer products, including foods, dietary supplements, and personal care products. She focuses her practice primarily on advertising and food and drug law, with an emphasis on risk analysis and a deep knowledge of Federal Trade Commission, Food and Drug Administration, and other regulatory regimes. Katie advises her clients on matters such as social media marketing, crafting and substantiating health benefit claims, "Made in the USA" marketing, and "sustainable" marketing. Katie has extensive experience handling complex Federal Trade Commission and state investigations, in addition to assisting clients with consumer class action defense and self-regulatory actions before the National Advertising Division.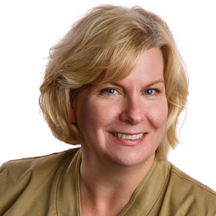 Brenda Van Goethem
Director of Regulatory Affairs, Nature's Way
Brenda Van Goethem is the Director of Regulatory Affairs at Nature's Way®, a leader in the dietary supplement industry focusing on product innovation and quality.  She has over 30 years of quality assurance and regulatory compliance management experience in the dietary supplement and food industries working for H.J. Heinz Company, Schreiber Foods, Michael Foods, and Enzymatic Therapy. In her current role, she ensures that all Nature's Way operations are compliant to applicable dietary supplement, food, and drug regulations.   She is responsible for formulating proactive regulatory strategies and facilitating resolution of scientific and regulatory issues.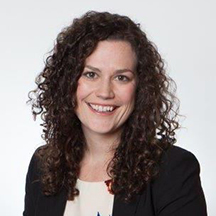 Claire Morton Reynolds
Senior Industry Analyst, Nutrition Business Journal
Claire Morton Reynolds is the senior industry analyst for New Hope Network's "Nutrition Business Journal." She manages NBJ's market research, data and insights to inform the industry on market sizing trends and forecasts in natural and organic food and beverage, functional food and beverage, dietary supplements and personal care. In Reynolds' five years tracking the nutrition industry at NBJ, she has gained extensive experience in developing, analyzing and presenting market trends (and identifying the insights that matter most to companies.) Prior to NBJ, Reynolds held business analytics roles in for profit and non-profit sectors. She has an MBA and a bachelor's degree in nutrition and food science.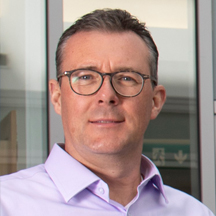 Barry Skillington
Chief Commercial Officer, Atlantia Clinical Trials Ltd.
Barry is a graduate of University College Cork, Ireland with a BSc in Human and Animal Nutrition. He also holds a Post-Graduate Diploma in Food Science and Technology and an MSc in International Sales from Dublin City University. He has over 30 years' experience working in the commercial food sector in both product development and business development, in Europe and in the USA. As a director and a founding member of Atlantia ,Barry has worked with and helped many client companies to navigate the many pitfalls in clinical research of Functional foods and ingredients. He has been instrumental in building the Atlantia brand and customer base to its current level of one of the leading CRO's in the Nutritional space globally.
Moderator: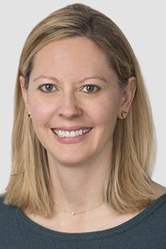 Megan Olsen
Vice President and Associate General Counsel, CRN
Ms. Olsen provides legal counsel and advice to CRN's staff and members in the areas of legislation, regulatory compliance and advocacy, and international policy development. In addition, she works with CRN's science department to prepare challenges to dietary supplement advertising through CRN's Advertising Review Program with the National Advertising Division (NAD). Prior to joining CRN, Ms. Olsen held the position of special counsel for Wiley Rein LLP in Washington, D.C. She earned her J.D. from the Catholic University of America Columbus School of Law in Washington D.C., and received her B.A. in Business Management from Gettysburg College in Pennsylvania.