THANK YOU FOR YOUR PARTICIPATION, CRN MEMBERS!
Learn more about results here. Contact Bill Dumais with questions.



Over the course of six weeks, CRN member companies sent electronic letters to their representatives about key industry issues—especially the need for CBD to be regulated as a dietary supplement.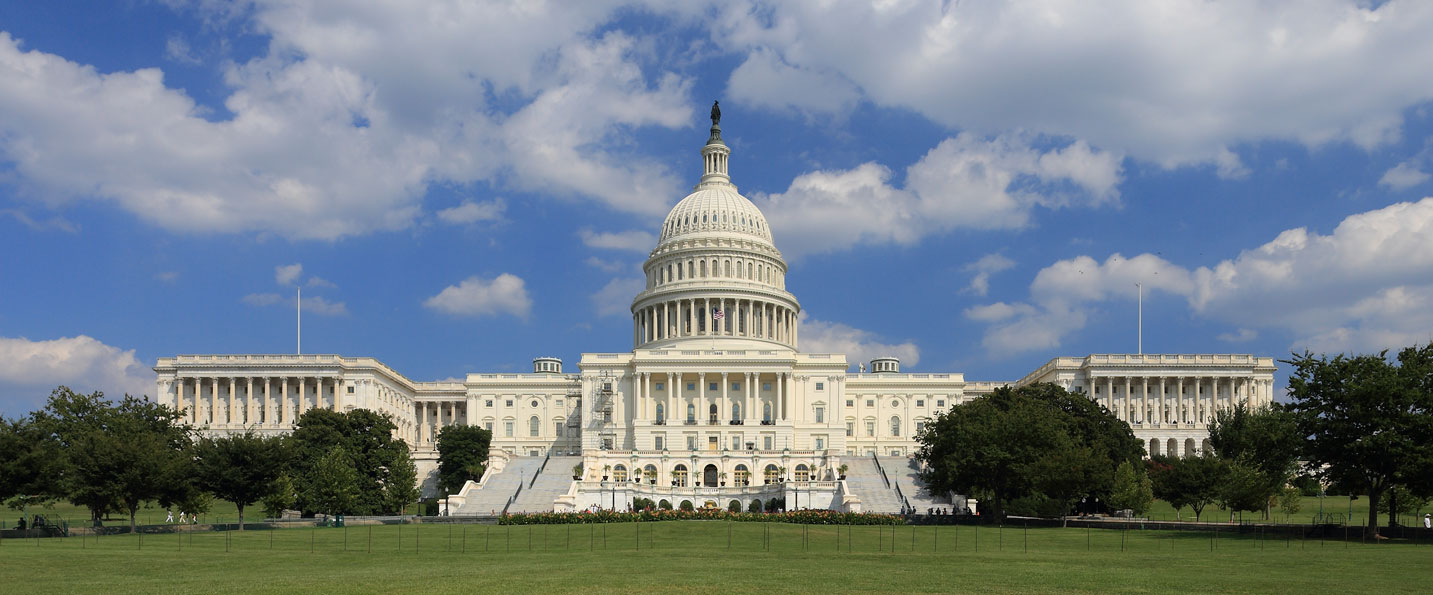 This year, CRN shifted its annual Day on the Hill federal advocacy event to a special online drive in light of COVID-19. Following up on the one-year anniversary of FDA's public hearing on Scientific Data and Information about Products Containing Cannabis or Cannabis-Derived Compounds and CRN's submission of a Citizen Petition calling on the agency to use its statutory discretion to permit CBD be sold in dietary supplements, CRN encouraged all member companies to contact their congressional representative and ask them to echo this message, and urge FDA to take much-needed action in establishing a legal pathway for CBD to be regulated as a dietary supplement ingredient.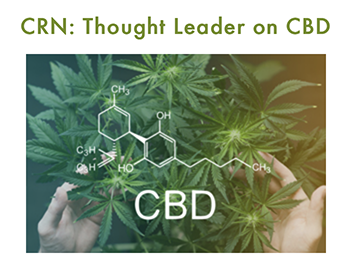 The size of the CBD market has already surpassed $200 million, and enthusiasm for this ingredient continues to grow. If FDA fails to act, consumer interest in CBD will continue to grow along with a thriving but plainly unlawful array of CBD products. No one benefits from a "wild west" scenario in which companies willing to risk FDA enforcement distribute these products without appropriate FDA oversight and guidance.
---
"Advocating for our members and the entire dietary supplement industry continues to be a top priority for CRN regardless of whether or not we can meet with representatives on Capitol Hill. The issues most important to the industry—including the need for CBD to be regulated as a dietary supplement—have not gone away since the start of the COVID-19 pandemic."
—Julia Gustafson, Vice President, Government Relations, CRN
---
TALKING POINTS | PARTICIPATION GUIDE | TEMPLATE LETTER | SOCIAL MEDIA RESOURCES
Find your U.S. House of Representative Member | Find your Senior & Junior U.S. Senators
Thank you for engaging with your elected officials in support of our industry!