---
Now renewing for 2024
---
Please see the renewal forms for CRN's three categories of membership, below.  
Contact Gretchen Powers (202-204-7682) with any questions.
---
Hear from other CRN members on the value of membership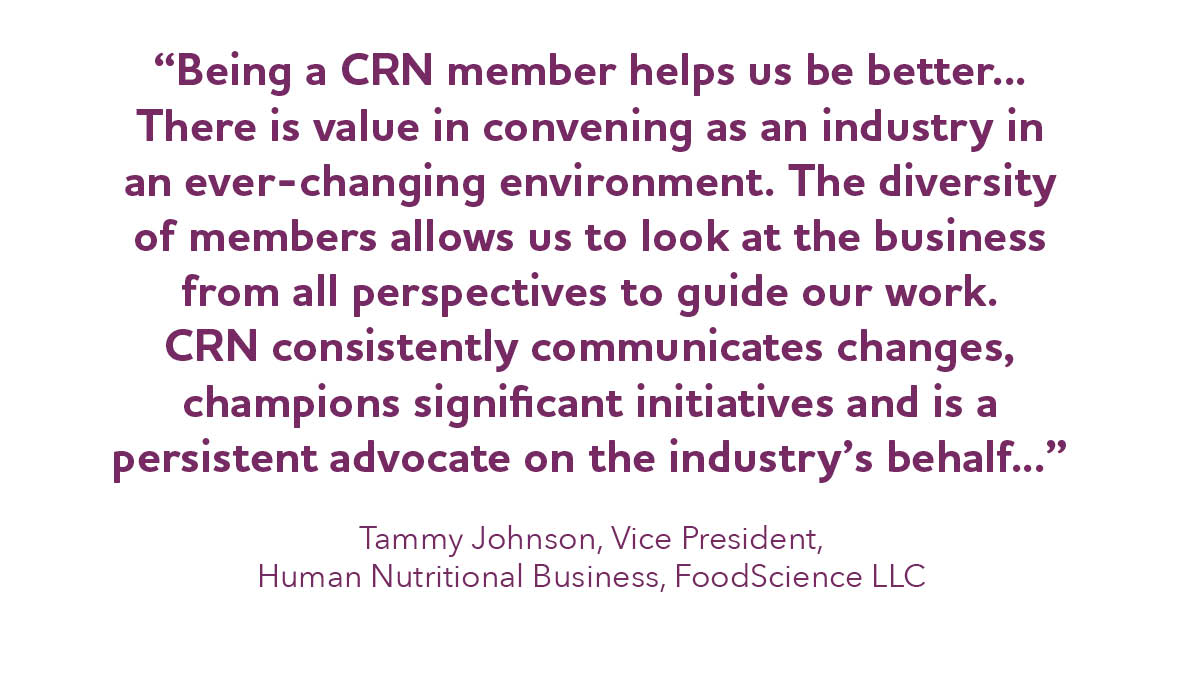 ---
Showcase your company
Showcase your company's membership and position as a responsible industry leader—record a short video about why you're renewing and upload it here. 
---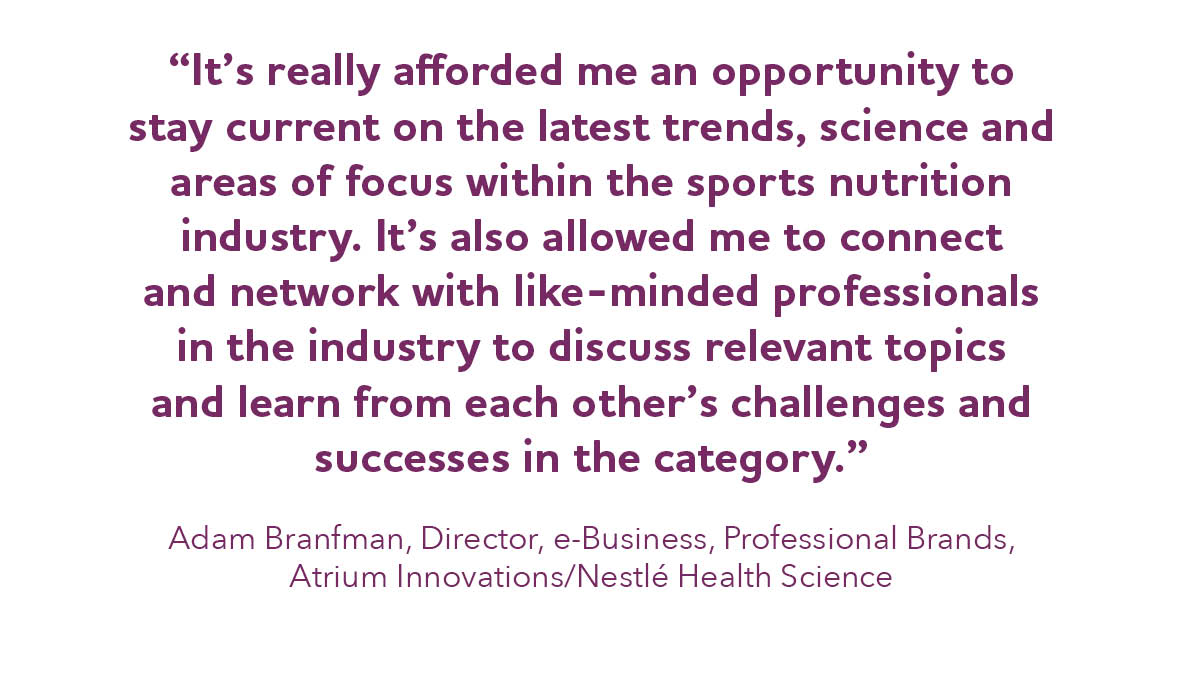 ---
Thank you!
We want to thank you for your continued confidence and support of the Council for Responsible Nutrition (CRN) through your membership over the past year. It's been another eventful and productive year for the dietary supplement and functional food industry, and CRN is pleased to be such an active participant in it on your behalf. Your membership investment in CRN allows us to continue to aggressively represent your interests and provide you with unparalleled service and member benefit
Time to renew for 2024
It's time to renew your membership for 2024. We've linked the CRN membership renewal forms above and ask that you return the completed worksheet by December 8, 2023. CRN will then invoice your company for payment, which will be due in February 29, 2024. If you have any questions, concerns or hesitancy about your company's renewal, we want to hear from you as soon as possible so we can understand and address them. 
In December, CRN's Board of Directors will be developing a budget for 2024 based on our projections for dues revenue, so if there are unforeseen changes, it greatly impacts our ability to make budget plans for next year. 
CRN strives to deliver on the benefits described in the linked article: How do companies retain their best employees?
CRN also is essential for start-ups and early-stage companies and provides private equity firms with resources and connections to help their businesses thrive in the supplement space.  
Review CRN's accomplishments for the industry throughout the year via updates from President & CEO Steve Mister:
Consider our dedicated staff to be an extension of your staff. 
And please use this opportunity to share how we at CRN can most help with your goals for 2024 and beyond. Contact Gretchen Powers, VP, Marketing and Member Experience to book an online video chat one-on-one, or include your team. CRN is seeking to learn more about how those individuals we serve at our member companies experience CRN's offerings in their day-to-day work so we can enhance what we do and how we do it.