Research is the latest to suggest that multivitamins have multiple health benefits
SEPTEMBER 14, 2022
WASHINGTON – The Council for Responsible Nutrition (CRN), the leading trade association for the dietary supplement and functional food industry, today responded to the results of an ancillary study of the Cocoa Supplement and Multivitamin Outcomes Study for the Mind (COSMOS-Mind) study conducted by the Wake Forest University School of Medicine in collaboration with Brigham and Women's Hospital and published today in Alzheimer's & Dementia: The Journal of the Alzheimer's Association.
Andrea Wong, Ph. D, CRN's senior vice president, scientific and regulatory affairs, offers the following statement in response to the findings:
"This study adds to the body of evidence showing promise for various roles of multivitamins in health. Research has already established that multivitamins can help to fill nutrient gaps. Beyond this, the Physicians' Health Study II, a large-scale clinical trial, showed an 8% reduction in overall cancer risk in older male physicians who took a daily multivitamin as well as a significant decrease in cataract risk. The COSMOS-Mind study provides evidence that daily multivitamin consumption may benefit cognitive function in older men and women. With further research, the full potential for multivitamins in protecting and enhancing health could be realized."
The COcoa Supplement and Multivitamin Outcomes Study for the Mind (COSMOS-Mind), funded by the National Institute on Aging of the National Institutes of Health, was an ancillary study to the COSMOS trial led by Brigham and Women's Hospital that randomized 21,442 men and women across the U.S. The study investigated whether taking a daily cocoa extract supplement or a daily multivitamin-mineral supplement reduces the risk of developing heart disease, stroke, cancer, and other health outcomes. The participants using a multivitamin, relative to placebo, experienced a statistically significant benefit on global cognition and this effect was most pronounced in participants with a history of cardiovascular disease. Multivitamin-mineral benefits were also observed for memory and executive function.
In COSMOS-Mind, researchers tested whether daily administration of cocoa extract versus placebo and a multivitamin-mineral versus placebo improved cognition in older adults. More than 2,200 participants, ages 65 and older, enrolled and were followed for three years. Participants completed tests over the telephone at baseline and annually to evaluate memory and other cognitive abilities.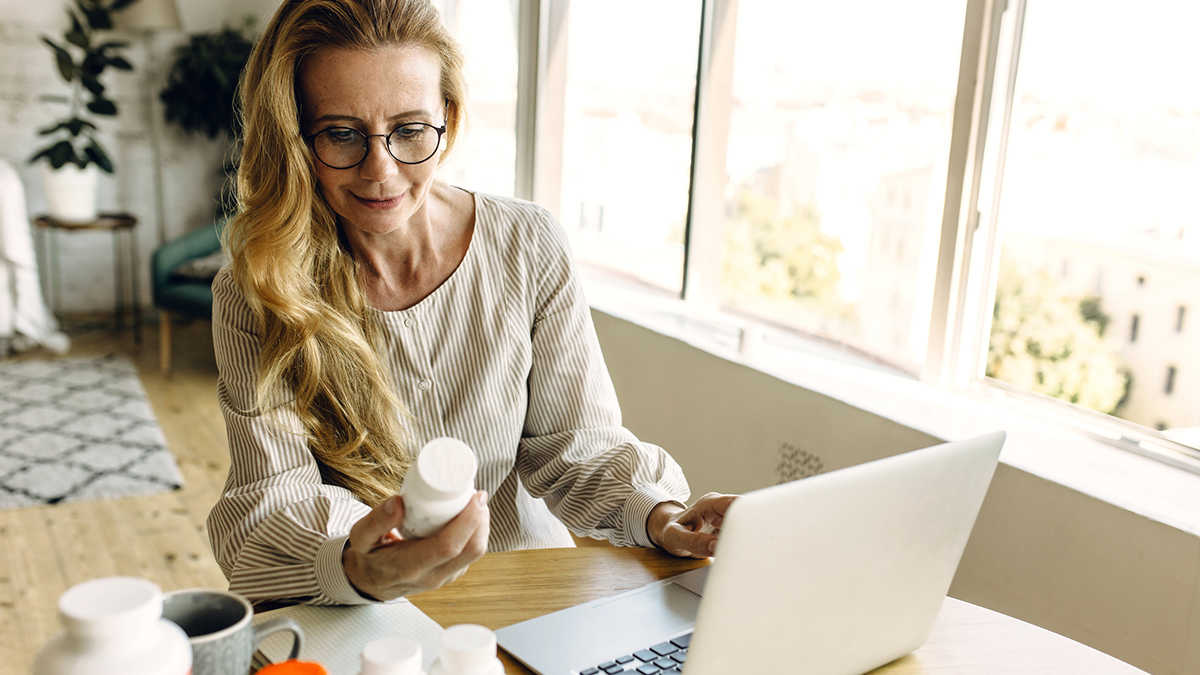 The Council for Responsible Nutrition (CRN), founded in 1973, is a Washington, D.C.-based trade association representing more than 200 dietary supplement and functional food manufacturers, ingredient suppliers, and companies providing services to those manufacturers and suppliers. In addition to complying with a host of federal and state regulations governing dietary supplements and food in the areas of manufacturing, marketing, quality control and safety, our manufacturer and supplier members also agree to adhere to additional voluntary guidelines as well as to CRN's Code of Ethics. For more information, visit www.crnusa.org. Follow us on Twitter @CRN_Supplements and LinkedIn.