JANUARY 27, 2022
Washington, D.C.—The Council for Responsible Nutrition (CRN) is pleased to announce the addition of 17 new companies to its membership rolls, along with the election of five executives to its Board of Directors, all effective January 25, 2022.
The newly elected and re-elected board members are Mike Finamore of Gemini Pharmaceuticals (2nd term); James Hyde of Balchem Corporation; Micah Osborne of Stratum Nutrition; Tony Talalay of Brassica Protection Products; and Ruth Winker of Jamieson Wellness. Christine Burdick-Bell of Pharmavite LLC and Mike Yatcilla of Herbalife Nutrition have also been appointed to CRN's board of directors to fill vacancies on the board from their respective companies.  Jennifer Holahan from GSK Consumer Healthcare, already a member of CRN's board, joins Burdick-Bell and Yatcilla as newly appointed members of the board's executive committee.
"I am excited, as is our chairman, Barry Ritz, to welcome these executives to CRN's board of directors," said CRN President & CEO Steve Mister. "Our board members have the expertise and desire to provide the stewardship that keeps our organization at the forefront of the industry. We look forward to their insights and contributions to our success."
Companies joining CRN voting members are Alvinesa Natural Ingredients, AstaReal, Inc., CS Health, Cronos Group, Ekaterra, FrieslandCampina, Friska, i-Health, Motif Medical and Vidya Herbs. New associate members are FoodChain ID, Franklin Health Research Center, Health Loq, Global Retailer & Manufacturer Alliance (GRMA), Safe Bridge Regulatory & Life, Southwest College of Naturopathic Medicine, and Spherix Consulting.
"These companies represent the innovation and growth occurring in the supplement and functional food industry and also here at CRN," said Carl Hyland, CRN's vice president, membership. "We are pleased to welcome them as members and look forward to serving their needs and representing their interests for many years."
A complete list of CRN member companies is available on the association's website. For more information about becoming a CRN member, contact Carl Hyland, vice president, membership development, at chyland@crnusa.org or 202-204-7674.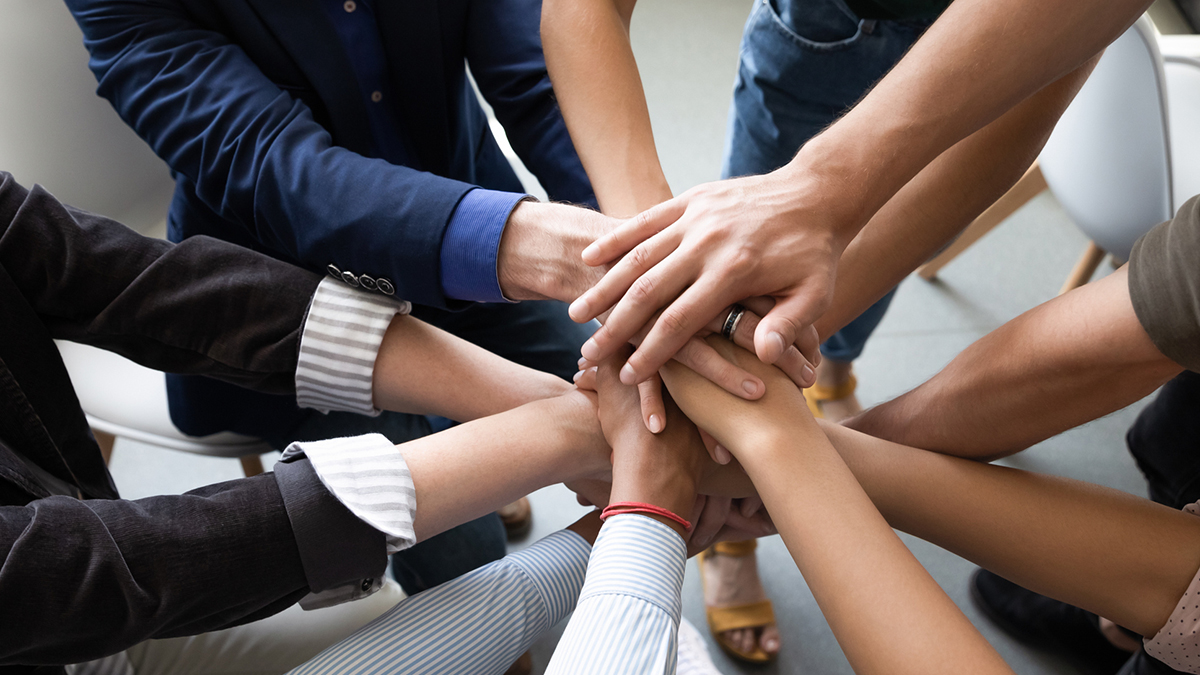 Hear from CRN Board of Directors member Ben Teicher of Healthy Directions about the value of membership in CRN
The Council for Responsible Nutrition (CRN), founded in 1973, is a Washington, D.C.-based trade association representing 180+ dietary supplement and functional food manufacturers, ingredient suppliers, and companies providing services to those manufacturers and suppliers. In addition to complying with a host of federal and state regulations governing dietary supplements and food in the areas of manufacturing, marketing, quality control and safety, our manufacturer and supplier members also agree to adhere to additional voluntary guidelines as well as to CRN's Code of Ethics.  Follow us on Twitter @CRN_Supplements and LinkedIn.