SEPTEMBER 15, 2021
— H.R. 5214 recognizes dietary supplements as qualified medical expenses; will allow supplement purchases via HSAs/FSAs; will provide economic incentives for consumers to practice preventive healthcare —
WASHINGTON – The Council for Responsible Nutrition (CRN), the leading trade association for the dietary supplement and functional food industry, applauds bipartisan legislation authorizing dietary supplement purchases using pre-tax dollars.
H.R. 5214 recognizes dietary supplements as qualified medical expenses, will allow supplement purchases via Health Savings Accounts (HSAs) and Flexible Spending Accounts (FSAs), and will provide economic incentives for consumers to practice preventive healthcare.
"We believe in incentivizing healthy behaviors and empowering consumer choice," said CRN President & CEO Steve Mister. "Dietary supplements are cost-effective measures to manage and improve health and wellness that can save taxpayers hundreds of millions—and in some cases billions—of dollars in healthcare costs."
---
---
The bill, sponsored by Reps. John Curtis (R-UT) and Josh Gottheimer (D-NJ), reflects a growing body of scientific studies that reveal links between supplementation and a myriad of specific health benefits.
According to the 2020 CRN Consumer Survey on Dietary Supplements, more than 170 million U.S. consumers take dietary supplements as an easy, cost-effective measure to manage their health and wellness.
"CRN enthusiastically supports this legislation," said Mister. "We look forward to working with both sponsors in gathering support and advancing this measure."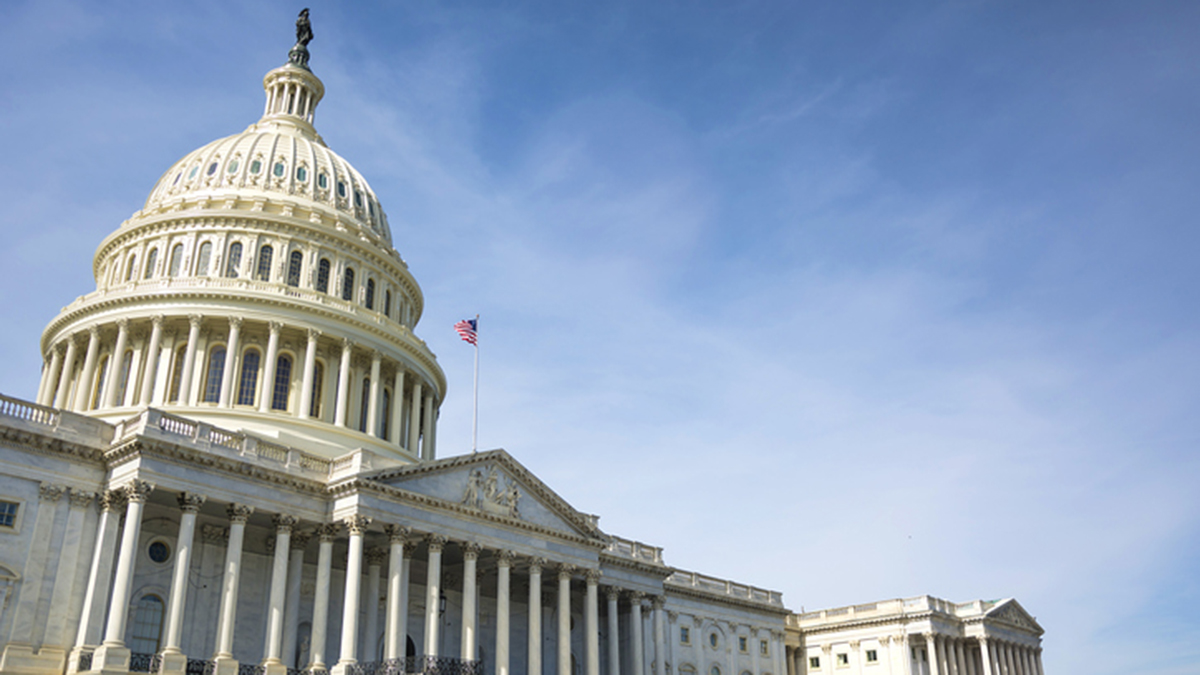 About the Council for Responsible Nutrition
The Council for Responsible Nutrition (CRN), founded in 1973, is a Washington, D.C.-based trade association representing 180+ dietary supplement and functional food manufacturers, ingredient suppliers, and companies providing services to those manufacturers and suppliers. In addition to complying with a host of federal and state regulations governing dietary supplements and food in the areas of manufacturing, marketing, quality control and safety, our manufacturer and supplier members also agree to adhere to additional voluntary guidelines as well as to CRN's Code of Ethics. Visit www.crnusa.org. Follow us on Twitter @CRN_Supplements and LinkedIn.