NOVEMBER 12, 2021
CRN Applauds Nomination of Robert M. Califf for FDA Commissioner
WASHINGTON—The Council for Responsible Nutrition (CRN), the leading trade association for the dietary supplement and functional food industry, applauds today's nomination of Robert M. Califf, MD, for Commissioner of the U.S. Food and Drug Administration (FDA).
The following is a statement from CRN's President and CEO, Steve Mister:
"CRN congratulates Dr. Robert M. Califf for his long-anticipated nomination to FDA Commissioner. We support his confirmation and will look forward to working with Dr. Califf and FDA leadership to strengthen the dietary supplement industry and protect consumers by ensuring products are safe and meet regulatory requirements. 
"We urge Dr. Califf to prioritize the following action items in his agenda:
Increase funding to the Office of Dietary Supplement Programs (ODSP) at FDA, recognizing this Office must keep pace with the rapidly growing industry it oversees
Work with Congress to enact legislation to establish mandatory product listing for supplements
Establish a legal pathway to market for hemp-derived cannabidiol (CBD) as a dietary supplement
Issue final guidance on the labeling of probiotics
Issue final guidance for new dietary ingredients, along with an official list of pre-DSHEA dietary ingredients that are "grandfathered" under the 1994 law
Protect consumers and strengthen incentives for innovation with more proactive enforcement of the existing law for dietary supplements
"For nearly 50 years, CRN has enjoyed a strong working relationship with FDA, which we look forward to continuing under Dr. Califf's leadership. We anticipate working together on the shared goal of growing an innovative and safe dietary supplement marketplace that protects consumers, while avoiding unwarranted regulatory burdens for the industry."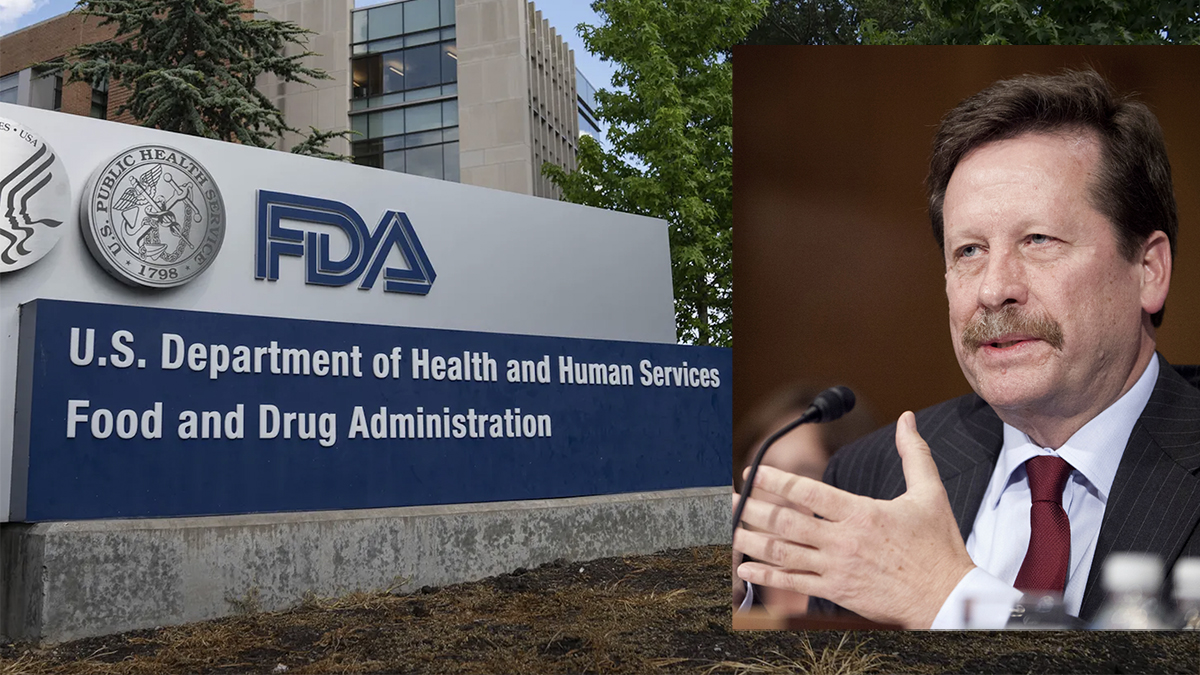 About the Council for Responsible Nutrition
The Council for Responsible Nutrition (CRN), founded in 1973, is a Washington, D.C.-based trade association representing 180+ dietary supplement and functional food manufacturers, ingredient suppliers, and companies providing services to those manufacturers and suppliers. In addition to complying with a host of federal and state regulations governing dietary supplements and food in the areas of manufacturing, marketing, quality control and safety, our manufacturer and supplier members also agree to adhere to additional voluntary guidelines as well as to CRN's Code of Ethics. Follow us on Twitter @CRN_Supplements and LinkedIn.