Washington, D.C., June 30, 2015—The Council for Responsible Nutrition (CRN), the leading trade association for the dietary supplement and functional food industry, today released its recommended guidelines for the labeling and formulation of melatonin-containing dietary supplements for sleep support. 
CRN recommends that, in addition to complying with all applicable labeling laws and regulations, dietary supplements containing melatonin and marketed for sleep support should be formulated and labeled to provide not more than 10 milligrams of melatonin per day when used in accordance with the directions for use. CRN's guidelines for labeling also call for product labels to include (but not be limited to) the following statements or similar language:
Consult a healthcare professional:

If you are experiencing long-term sleep difficulties.
Before use in children.
Before use in pregnant or nursing women, those with a medical condition, and those taking medication.
 

Do not drive or operate machinery when taking melatonin.
 
"With the current popularity and wide usage of melatonin supplements for sleep support, CRN wanted to clarify responsible labeling and marketing practices for its member companies, and for the industry, by developing science-based voluntary guidelines to help ensure these products best serve consumers safely," said Andrea Wong, Ph.D., vice president, scientific & regulatory affairs, CRN. "CRN encourages all dietary supplement manufacturers and marketers to follow these recommendations."
In making its recommendations, CRN reviewed various dosages assessed in clinical studies, as well as by scientific and regulatory authorities such as the Institute of Medicine and Health Canada. 
CRN's guidelines are based on the totality of the evidence available on melatonin for sleep support—melatonin for other purposes is outside the scope of these guidelines.
CRN recommends that dietary supplement companies comply no later than twelve months after the effective date of June 18, 2015. CRN's Board of Directors unanimously approved the guidelines at its June meeting, following months of consideration by a task force of CRN members.
CRN's recommended guidelines for melatonin are the latest in a series of proactive, science-based guidelines that the association has developed as part of its self-regulatory initiatives. CRN also has voluntary recommended guidelines for: iodine quantity in multivitamin/mineral supplements for pregnancy and lactation; caffeine-containing dietary supplements; and labeling of protein in dietary supplements and functional foods; as well as best practices for enzyme dietary supplement products and safety considerations for dosage recommendations and labeling.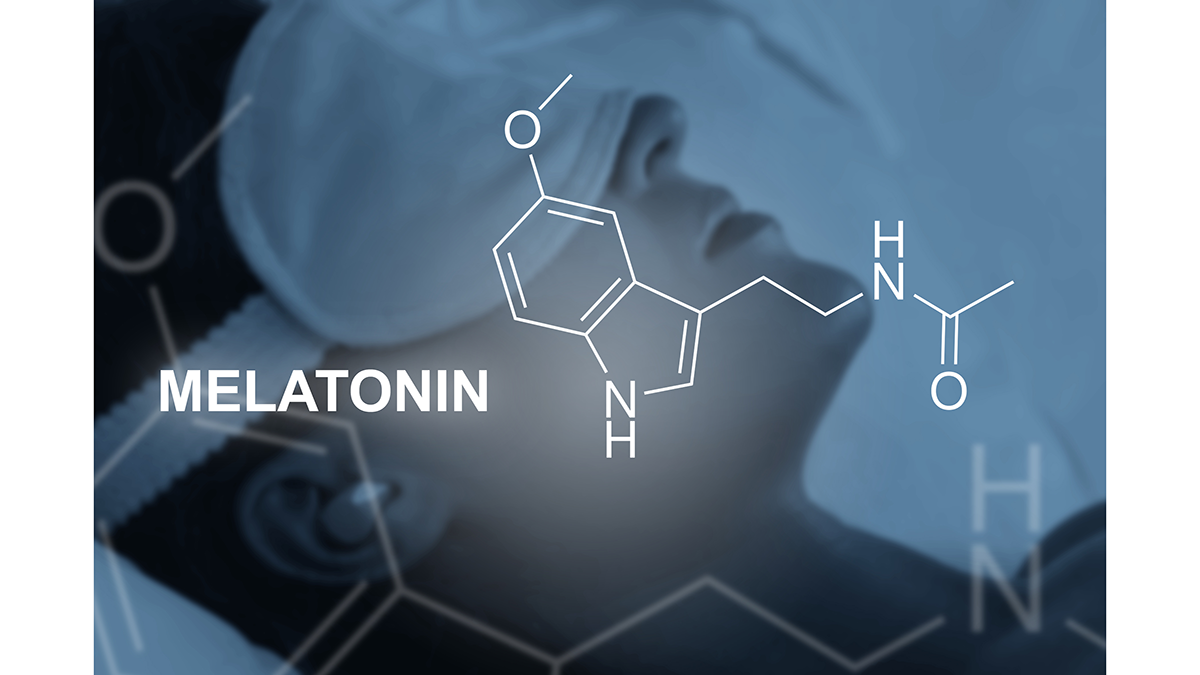 ---
Note to Editor: The Council for Responsible Nutrition (CRN), founded in 1973, is a Washington, D.C.-based trade association representing 150+ dietary supplement and functional food manufacturers, ingredient suppliers, and companies providing services to those manufacturers and suppliers. In addition to complying with a host of federal and state regulations governing dietary supplements and food in the areas of manufacturing, marketing, quality control and safety, our manufacturer and supplier members also agree to adhere to additional voluntary guidelines as well as to CRN's Code of Ethics. Visit www.crnusa.org. Follow us on Twitter @crn_supplements and @wannabewell and on Facebook.