SEPTEMBER 30, 2022
—AB 1341 prohibited retailers from selling certain dietary supplements for weight loss without a prescription or ID to those under 18; required California Dept. of Public Health to maintain list of products subject to restriction; CRN secured changes to final proposal—

WASHINGTON—The Council for Responsible Nutrition (CRN), the leading trade association for the dietary supplement and functional food industry, reacted to Gov. Gavin Newsom's veto of California Assembly Bill 1341 and reiterated its desire to find common sense solutions to address the author's concerns.
The original legislation would have prohibited retailers from selling, transferring, or providing dietary supplements for weight loss or over-the-counter diet pills to people under 18 years of age without a prescription or valid ID. As amended during the legislative process, the bill would have required the California Department of Public Health (CDPH) to create and maintain a list of certain dietary supplements that would be subject to the bill. CRN worked for more than a year to secure changes to the final proposal to narrow the bill's scope and protect its members' legitimate products.
"CRN had multiple conversations and a good working relationship with bill author Assemblymember Cristina Garcia and her staff," said CRN Vice President, Government Relations, Julia Gustafson. "We appreciate her willingness to include practical measures in the final version of her legislation that limited its scope and removed behind-the-counter restrictions."
While opposing the initial version of AB 1341, CRN engaged with Assemblymember Garcia to reach an amended version that required CDPH to evaluate products individually, rather than imposing a categorical restriction on dietary supplements. The amended version also removed liability from retail clerks and eliminated the restricted access to affected products as originally included in the legislation. When the bill passed the Senate with those changes, CRN removed its opposition and took a neutral position. 
In his veto message, Gov. Newsom specifically noted "dietary supplements for weight loss are not considered drugs" and cited a desire for the "responsible sale of dietary supplements for weight loss and over-the-counter diet pills." 
"We expect this bill or similar proposals to be reconsidered during the next legislative session," said Gustafson. "CRN stands ready to work with the lawmakers to ensure this legislation is reintroduced in a way that responsibly balances consumer safety with public access to dietary supplements."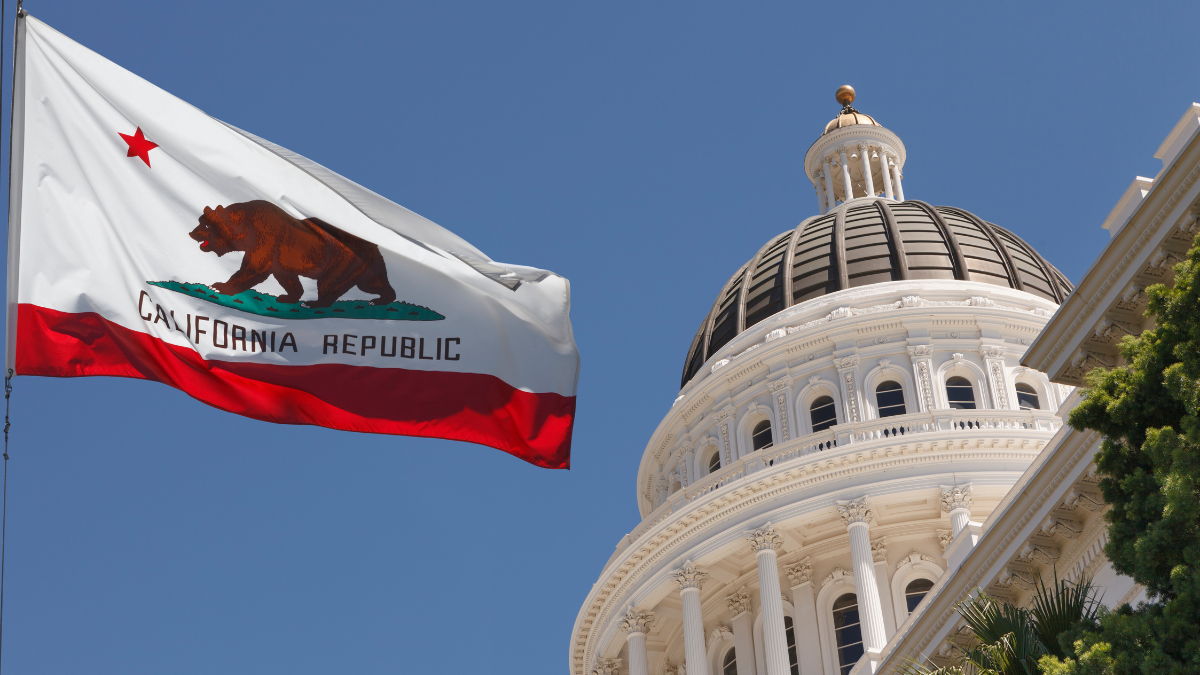 The Council for Responsible Nutrition (CRN), founded in 1973, is a Washington, D.C.-based trade association representing more than 200 dietary supplement and functional food manufacturers, ingredient suppliers, and companies providing services to those manufacturers and suppliers. In addition to complying with a host of federal and state regulations governing dietary supplements and food in the areas of manufacturing, marketing, quality control and safety, our manufacturer and supplier members also agree to adhere to additional voluntary guidelines as well as to CRN's Code of Ethics. For more information, visit www.crnusa.org. Follow us on Twitter @CRN_Supplements and LinkedIn.