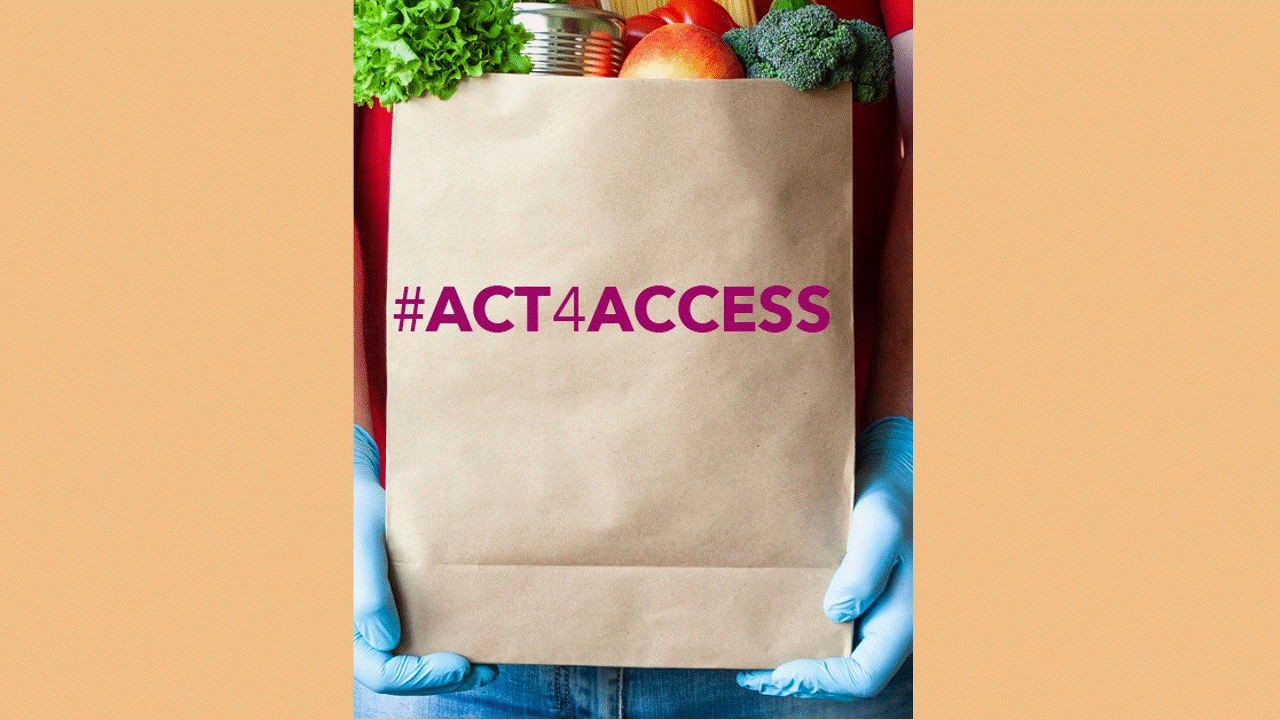 ---
See some of the good work CRN member companies have done to address needs worldwide and in their communities during the COVID-19 crisis and beyond in the links below. Please reach out to Elise Hall with your information so that CRN can share your company's efforts to inspire more good work.
Abbott
Abbott Labs deployed portable, five-minute COVID-19 tests.
Amway
Project Light Speed is providing free hand sanitizer to Spectrum Health System and other West Michigan hospitals, as well as Kids Food Basket.
Cargill
Cargill is working with nonprofit partners to support local foodbanks and is making contributions to support local and regional COVID-19 relief efforts in communities around the world.
Church & Dwight
Church & Dwight is providing vitamin D supplements to Metro Caring, Colorado's leading frontline anti-hunger organization.  
FoodScience Corporation
FoodScience Corporation is placing its 2020 Good Neighbor Day annual event into employee hands, with each person receiving a monetary donation to present a local charity, business or individual in their community.
Gemini Pharmaceuticals
Gemini is donating 7,000 N95 respirators to New York hospitals in partnership with Mask a Hero.
Herbalife Nutrition
Herbalife has pledged $1 million to support World Food Program USA, partnered with Feed the Children, donating protein bars to older adults, and more.
Kyowa Hakko
The company will match funds raised for a donation to hospitals in New York City, a global epicenter in the COVID-19 pandemic.
Mary Kay
Mary Kay is dedicating part of its global supply chain and manufacturing capabilities to producing and donating hand sanitizer,
The Nature's Bounty Company
The Nature's Bounty Foundation is working with Island Harvest and The Food Bank of NYC to assist the immediate needs of their community.
Nature Made
Nature Made has donated $1 million to Los Angeles Unified School District's Grab & Go food assistance program, as well as vitamins and supplements for faculty and staff.
Neptune Wellness Solutions
Neptune has been approved by FDA to transition one of its facilities to manufacture hand sanitizer.
Nestlé (parent company, Atrium Innovations)
Nestle is taking steps to support frontline workers, charities, medical institutions, business partners and other organizations across the globe.
Paragon Laboratories
Paragon Laboratories is donating N95 respirator masks to hospitals in their local Southern California area.
Persona Nutrition
Persona is giving three months of personalized vitamins to firefighters, law enforcement, and emergency personnel to help keep them healthy as they protect us on the frontlines.
Unilever (parent company, Olly)
Unilever is donating products to food banks across the country, and enlisting other companies to join their national day of service.
---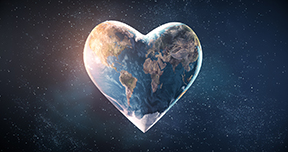 Caring, from the local to the global level, CRN members are making a difference.
Please reach out to Gretchen Powers with your information so that CRN can share your company's efforts to inspire more good work.