Attendees on-site in Phoenix at CRN's 2022 Now, New, Next event had the opportunity to #Act4Access and volunteer with St. Mary's the world's first food bank on Oct. 13.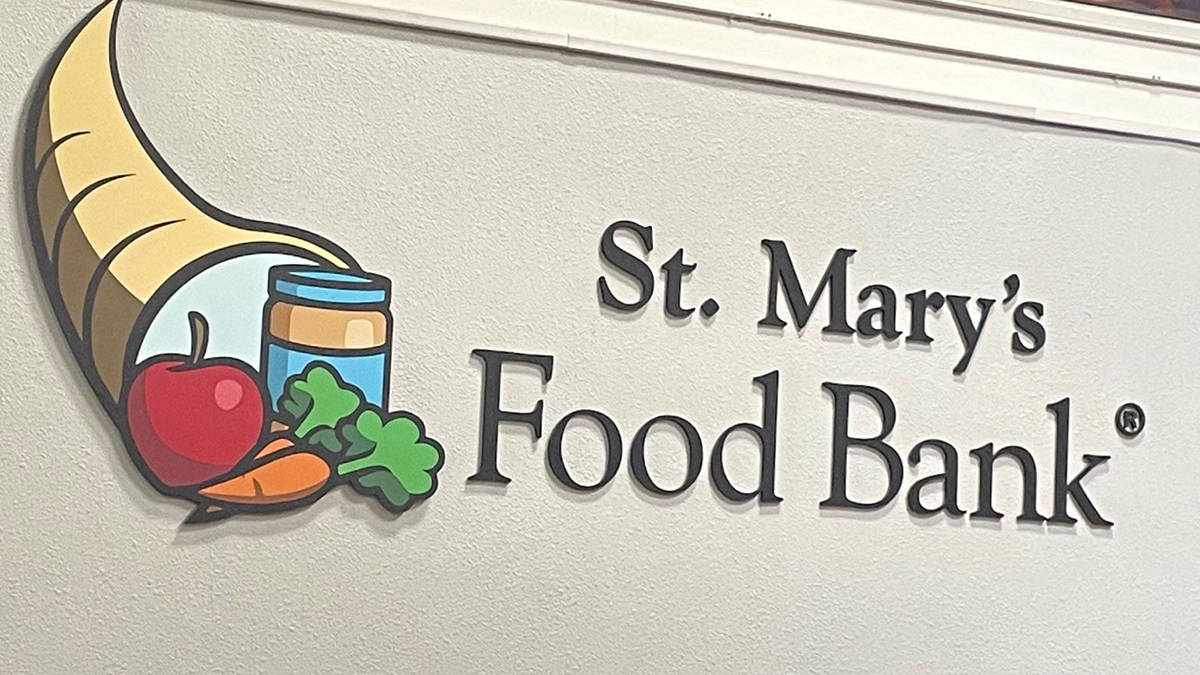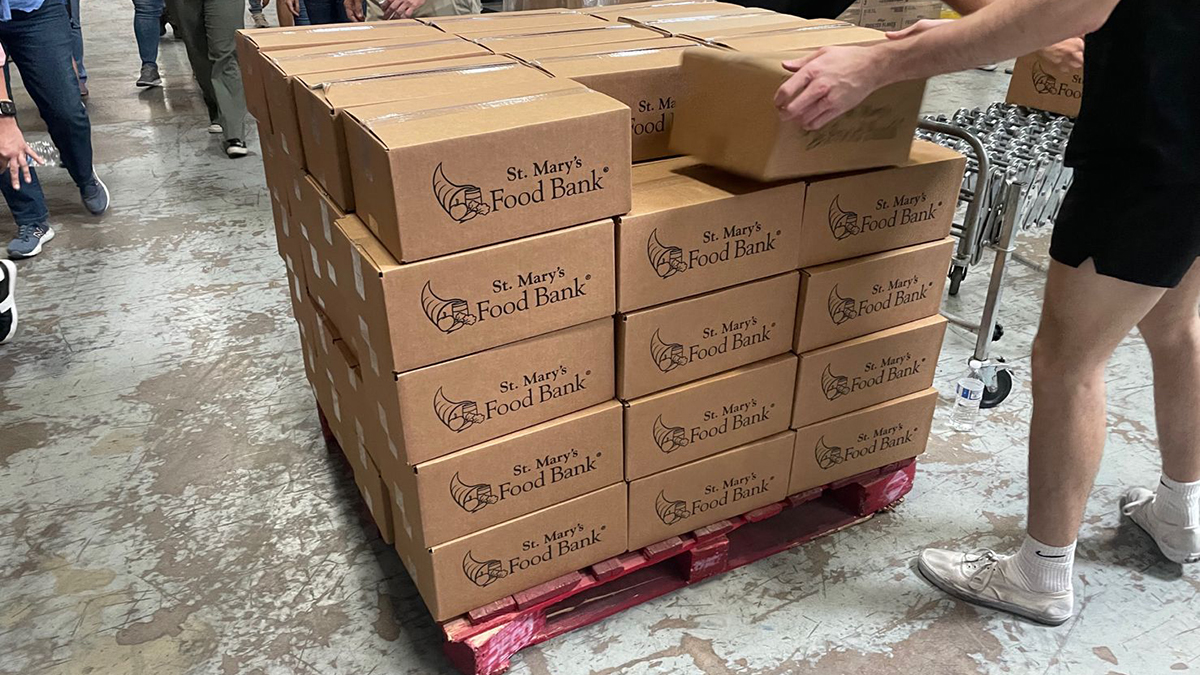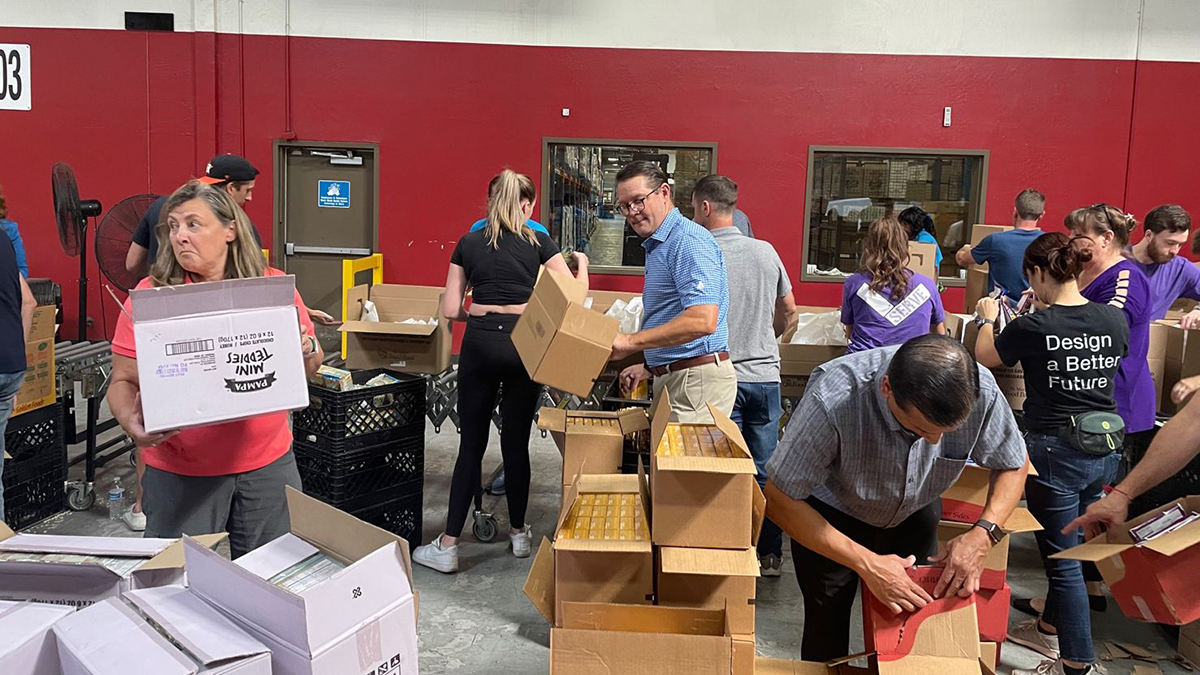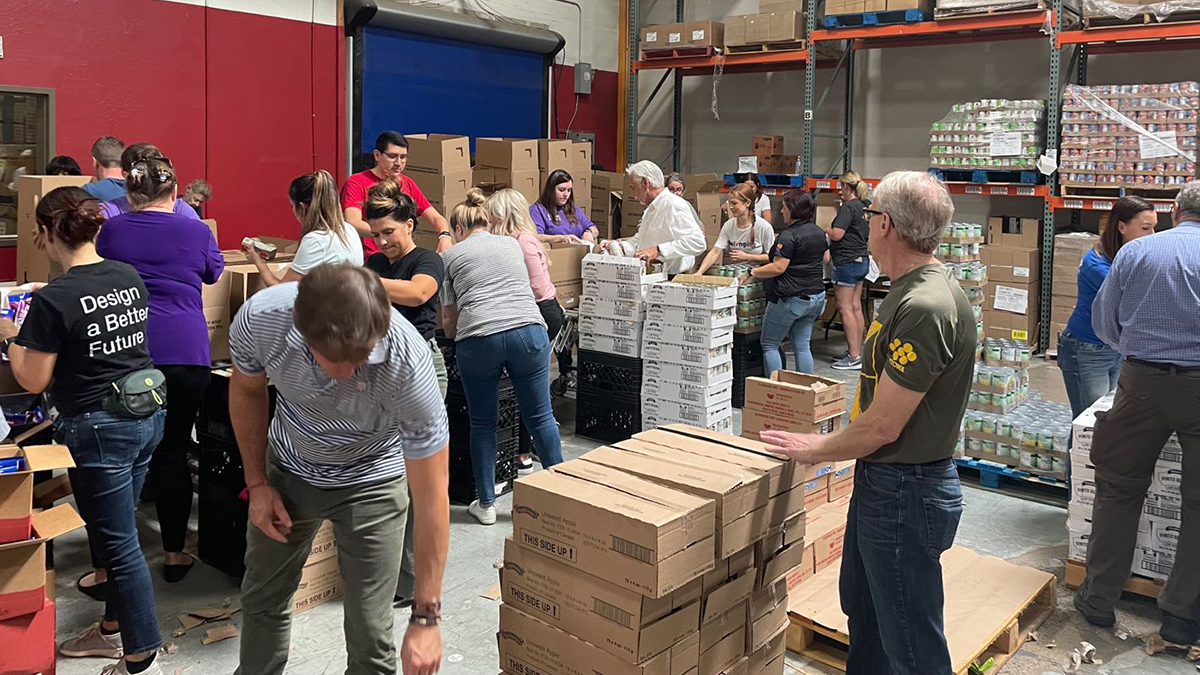 The conference opened with a special presentation to St. Mary's Food Bank as part of CRN's #Act4Access initiative.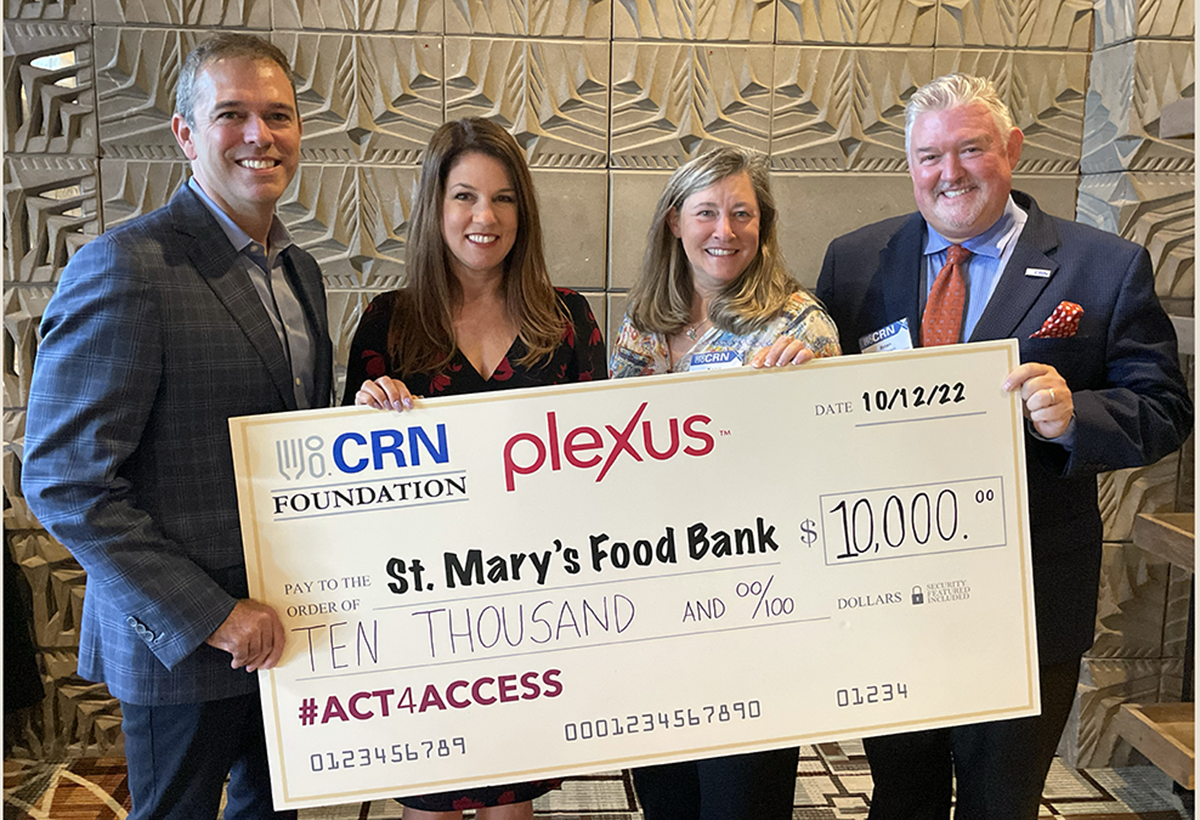 CRN Board Chair Barry Ritz with Lisa Notaro, chief development and communications officer at St. Mary's, Karen Todd, CRN Foundation chair, and Brian Wommack, CRN Foundation Executive Director.