CRN's Supplemental blog is a platform for unique takes on supplement industry issues. See our editorial guidelines and contact Craig Muckle to contribute.
APRIL 27, 2022 | Join the conversation on LinkedIn and Twitter 
CRN and staff posts are intended for the education of the public, our industry, and our members. CRN welcomes differences of opinion and debate. We reserve the right to moderate comments containing misinformation or disrespect.

By Craig M. Muckle, Director, Communications, CRN
After spending 20 years in retail, you become very comfortable with a "soft opening," or in this case, launch. As a result, this post welcoming you to CRN's blog Supplemental is coming several weeks after it debuted. Regardless of the timing of this announcement, we believe our blog will be an important tool and opportunity for CRN's staff and members.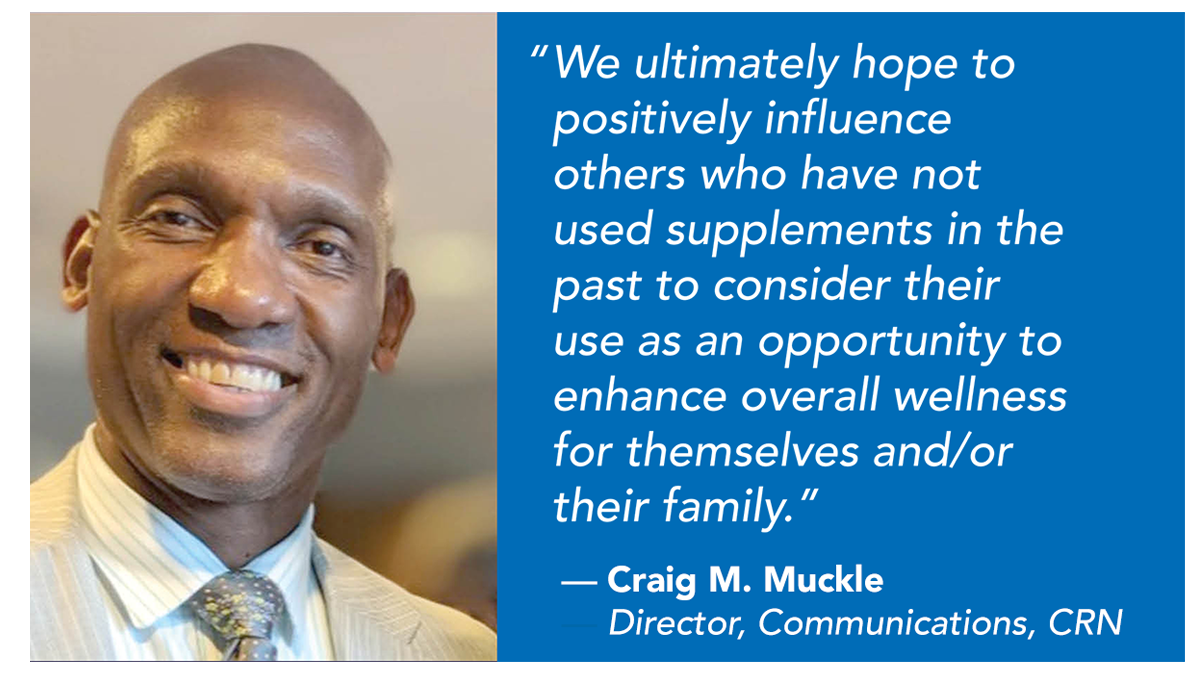 I am the blogmaster for Supplemental and will be responsible for curating its content. You will see my colleagues and me using the blog to correct the record when journalists inaccurately represent industry facts (which has occurred more than a handful of times during my short tenure), rebut commentary, create awareness and generate support for legislative initiatives, and share observations and insights on nutrition research and innovations. Supplemental will also be available as a resource to our board, member organizations, and their employees to extend a particular message to a broader audience. We ultimately hope to positively influence others who have not used supplements in the past to consider their use as an opportunity to enhance overall wellness for themselves and/or their family.
How can you help? We will always need original content that is insightful or shares actionable advice—is there a takeaway readers can apply to their work in the industry or, for consumers, their lives? Not sure what to write about? Reach out—I'm happy to discuss topics (we have developed an ever-growing list of potential ideas). You don't need to be a professional writer or someone who writes regularly, as we will edit for grammar and clarity. We want people who have thoughts, ideas, and perspectives to share that others may find interesting or enlightening.
Our editorial guidelines can be found here. If you have questions, please contact me at cmuckle@crnusa.org.
We hope to hear from you soon.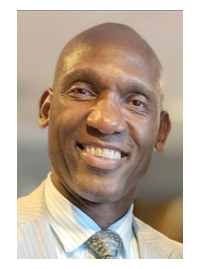 Craig Muckle is an accomplished, award-winning communications professional with more than 35 years of experience in corporate public relations and/or government affairs roles. Prior to joining CRN, Muckle spent nearly three years as manager, public policy for the Archdiocese of Washington following an 18-year tenure as Safeway's Eastern Division Manager, Public Affairs and Government Relations. Learn more about Craig.