CRN's Supplemental blog is no longer taking submissions, but the association is offering new vehicles to share your thoughts on topics relevant to the dietary supplement industry. See our Q&As and Take 5 videos and contact Comms@crnusa.org with your ideas.
MAY 11, 2022 | Join the conversation on LinkedIn
By Brian Wommack, SVP, Communications, CRN
Work trips can sometimes be a drag, I'm not going to lie.
I've spent most of my career in jobs that make me something of a road warrior. As a result, I've developed systems for coping with constant travel, and part of that is always trying to find enjoyment and satisfaction in every new location my career sends me.
CRN has sponsored the University of Illinois' Nutrition Symposium for the past several years—but it has been virtual-only during our sponsorship. This year, we returned as a sponsor to the in-person event. Colleagues who might have had dibs on a science conference weren't able to attend and asked me if I could go.
They probably remembered that I'm a proud University of Illinois graduate and that I currently have a daughter there as an undergraduate. But they might not have realized that I also love being on college campuses—there's a certain energy, optimism, and buzz that I love—and that I genuinely am interested in nutritional science.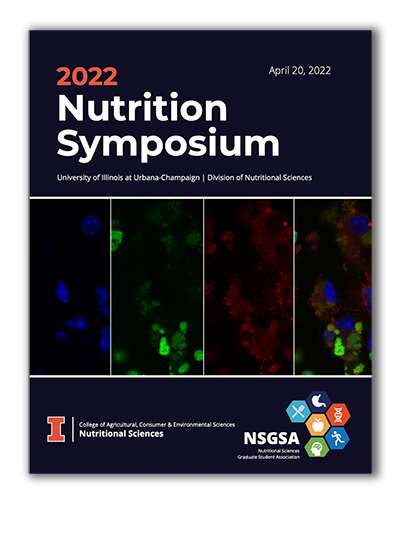 This particular symposium did not disappoint. Eight nutritional sciences graduate students presented 15-minute overviews of their research. While some were over this non-scientist's head, all were very interesting. It's easy to see that these students are not only poised to make a difference in our field, but are already doing so. I found the give-and-take of questions to be particularly illuminating.
Students presented one of their professors with an "Outstanding Faculty" award—and it was touching to see the genuine love and respect between this beloved scholar and the department.
Like that, the morning was gone, and it was time for lunch. Never underestimate the power of a nutrition sciences department to put on a great lunch—balanced, tasty, and served in a setting well-suited to networking. Each table had a sponsor host, and we were paired with graduate students and faculty to get to know during lunch. I got to ask more questions about research, learned what it is like to be a graduate student in the program, and heard them encourage my daughter with her studies and give her pointers for success at the university and beyond.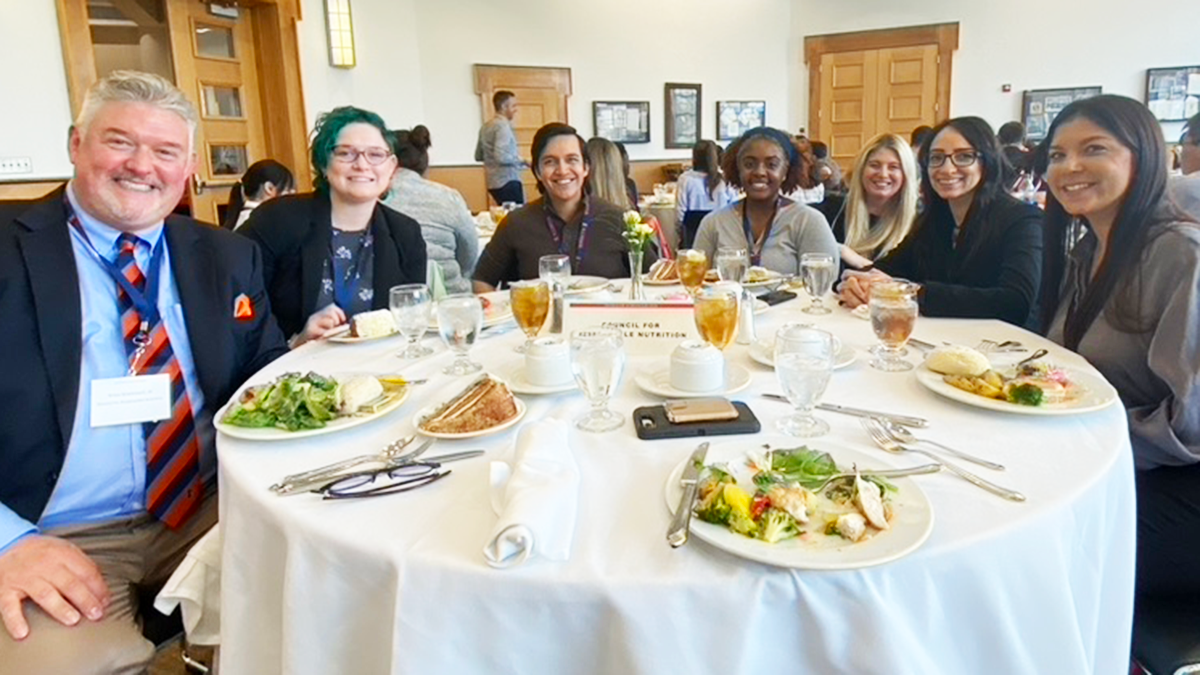 After lunch, four faculty members gave us a quick tour of their research in 30-minute sessions. These were more nuanced and represented much more longstanding research and were also very interesting.
Following that, we had a session where the undergraduates heard from the event's sponsors. We were able to talk about our organizations, the kind of work we do, and the types of opportunities available to future professionals like them. It was interesting to learn most had never considered working for a trade association, nor did they know we have a heavy science presence on staff. They asked great questions and wanted to know the types of jobs that our member companies have for professionals like them. I gave advice about networking—that one never knows who along the way may be the person who can help them or connect them to someone who can. They did seem to take that to heart as several of them immediately connected with me on LinkedIn and one wanted more information about an active CRN job posting.
The keynote address was given by the University of Missouri's Dr. Elizabeth J. Parks, who spoke on "How Food Becomes You." She descended to the cellular and molecular level on the timing of fat digestion—presenting some of her original research in a most entertaining fashion. Who knew there were investigational studies with names like "tailgate"—where the subjects ingest large quantities of fat and alcohol over a short period of time? Maybe I was more science minded than I recognized as an undergraduate.
The day ended with the presentation of graduate student posters and a closing reception.
I came away with a greater appreciation for the types of research being done in a leading nutritional science department and the dynamic group of professors and students who make up that community. I hope all who I met got a greater appreciation for who CRN is, what we do, and why we matter, and for the numerous jobs and careers that are available to graduates they may not have considered previously. And CRN once again got the chance to prove its commitment to educating future nutrition scientists who will point us to a future where our field is ever more relevant and central to people's lives and well-being.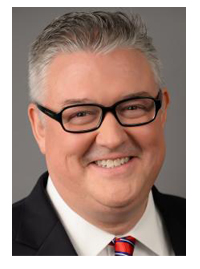 Brian Wommack is responsible for overseeing the development and execution of the association's overall strategic communications efforts, and entrusted to enhance and protect the reputation of the dietary supplement industry. Under his leadership, CRN's Communications team is reimagining its member communication strategy and has launched new initiatives to proactively promote responsible industry and provide consumer education. Learn more about Brian.