Event Start Date
Nov 16, 2022
Event Start Time
3 pm Eastern
Event End Date
Nov 16, 2022
Event End Time
4 pm Eastern
More than 34 million people in the U.S. are food insecure, including 9 million children, according to U.S. Department of Agriculture data. These Americans often face diet-related diseases—including heart disease, obesity, and type 2 diabetes, some of the leading causes of death and disability, as the White House Conference on Hunger, Nutrition, and Health notes. Expanding access to dietary supplements for low-income and underserved populations is critical to creating a healthy and nourished nation, acknowledging research that demonstrates low-income and food-insecure adults are at greater risk of nutrient shortfalls.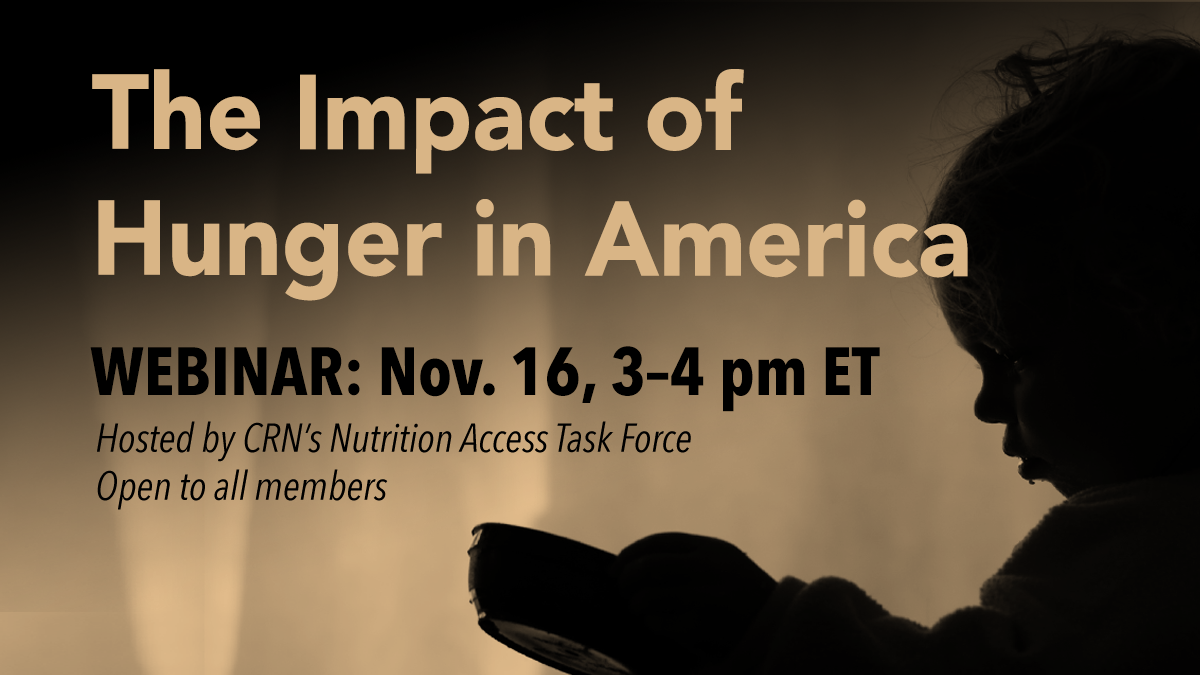 Join us for an hour-long webinar with representatives from Convoy of Hope who will share their experiences from the front lines in the fight against hunger. From the "crossroads of America" in Springfield, Missouri, Convoy of Hope sends truckloads of food and relief supplies from its distribution center to cities and rural towns. We'll learn more about Convoy's global nutrition overview, agricultural and sustainability program, and community initiatives with product partners.
In addition, Dr. Keith R. Miller, of the University of Louisville and vice-chair for the Kentucky Committee on Trauma, will discuss the complex relationship of food access, food insecurity, and gun violence.
Don't miss this important update, with:
Nutrition Access Task Force Chair Micah Osborne
President
Stratum Nutrition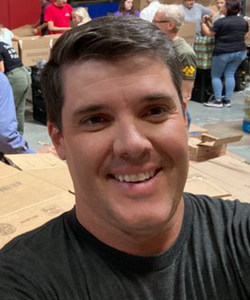 CRN Board of Directors Chair Barry Ritz, Ph.D.
Vice President and Head of U.S. Regulatory & Science
Nestlé Health Science S.A.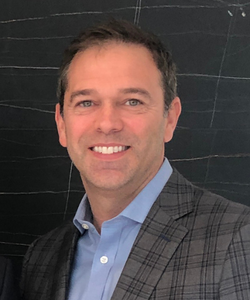 Amy Durkalski
Nutritionist and Community Health Specialist
Convoy of Hope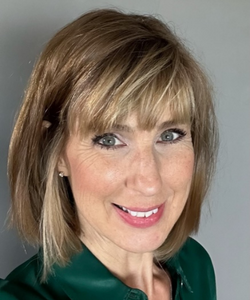 Amy Durkalski is Convoy of Hope's nutritionist and community health specialist. With her masters in public health and nutrition, she oversees the children's feeding programs and WASH activities in Convoy's Eurasian and African regions.
Alyssa Killingsworth
Partner Relations Manager
Convoy of Hope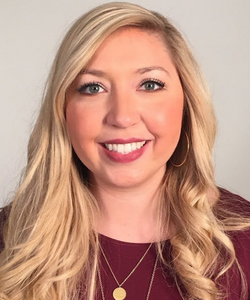 Alyssa joined Convoy of Hope in January 2019 after following a call to serve in global community development. She is passionate about Convoy of Hope's International Program and is dedicated to bringing like-minded organizations together to empower and meet the needs of those most vulnerable. She also collaborates with the Agriculture Specialist Team on global food security and sustainable solutions.
Alyssa graduated from the Darr College of Agriculture at Missouri State University with a bachelor's degree in agriculture communications and a master's degree in plant science.
Laurel Harvey
Rural Initiative Program
Convoy of Hope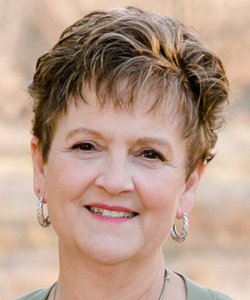 Laurel joined Convoy of Hope in the spring of 2011. 
After graduating with a BA in Education from Bethany University she has lived in small town America working to find solutions to the needs of those most vulnerable.  
Since coming to Convoy she works in the Rural Initiative Program. She trains, encourages, and resources rural communities in identifying needs and looking for sustainable solutions.
She is a purposeful resolute person, who uses her gifting to encourage others. Her tenacious drive gives her the strength to take action. You can find her on the phone or in the field coming alongside rural community leaders bringing hope and a heart of compassion.
She has developed as a leader, and speaker. She loves to communicate with great energy, passion, humor, warmth, and grace.
Laurel is your true Golden Coast California girl born near the beaches of Santa Cruz. She grew up in the rural communities of N. California and knows first hand the challenges of rural poverty.
 
Keith Miller, M.D. FACS
Associate Professor of Surgery in Trauma and Critical Care, University of Louisville
Associate Trauma Medical Director and Associate Program Director, General Surgery and Vice-Chair, Kentucky Committee on Trauma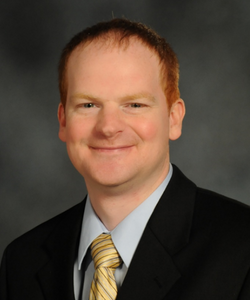 Dr. Miller is a native of Greencastle, Indiana and, following his undergraduate degree at DePauw University, received his MD from Indiana University School of Medicine. He has spent the last fifteen years at the University of Louisville where he completed his General Surgery residency and Trauma/ Surgical Critical Care fellowship. He joined the faculty in the University of Louisville Department of Surgery in 2012. 
Currently, Dr. Miller is a Fellow of the American College of Surgeons and Associate Professor of Surgery in Trauma and Critical Care at the University of Louisville. He serves as the Associate Trauma Medical Director and Associate Program Director for General Surgery and is Vice-Chair for the Kentucky Committee on Trauma. He has authored numerous scientific articles and book chapters and has been the recipient of multiple teaching, community, mentorship, and service awards. His research interests include violent injury prevention, firearm injury, shock resuscitation, critical care nutrition, and care of the critically injured trauma patient
About CRN's Nutrition Access Task Force: CRN's Board of Directors in 2021 created the Nutrition Access Task Force to help people live better lives and have better nutrition, led by Micah Osborne, president of Stratum Nutrition with staff liaison CRN Foundation Executive Director Brian Wommack. Please contact Brian Wommack (bwommack@crnusa.org) for more information on participation. Members, learn more about CRN's Nutrition Access Task Force here.