Brand-new data from the 2023 CRN Consumer Survey on Dietary Supplements, with new questions gathering deeper insights on attitudes and usage, will be available soon.
Contact Gretchen Powers (gpowers@crnusa.org) to be among the first to access via presale, or order online at the presale price now using the members-only coupon code.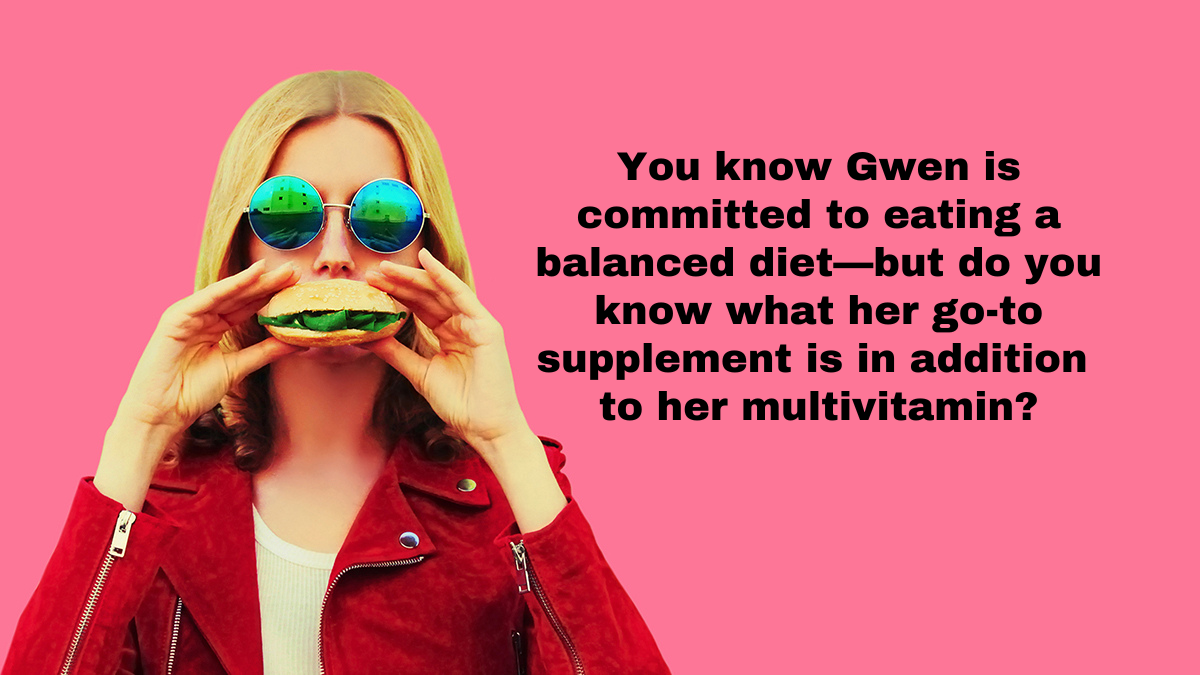 For more than two decades, the CRN Consumer Survey on Dietary Supplements has served as the leading source for data on the attitudes and behaviors of the dietary supplement consumer.
Invest today to access data on usage of specific dietary supplements within categories of:
Vitamins & Minerals
Herbals & Botanicals
Specialty Supplements (probiotics/prebiotics, omega-3 fatty acids, collagen, etc.)
Sports Nutrition and Weight Management 
Learn: 
Reasons for taking supplements
Purchasing factors
Delivery form preferences
E-Commerce habits
Omni-channel shopping habits
Confidence and trust in industry
And much more—thousands of datapoints
Inclusive survey design
Oversamples of Black, Hispanic, and Asian/Pacific Islander respondents are included to ensure significant sample sizes of supplement users of color to provide deep insights into the groups' motivations, attitudes, and purchasing habits.
Demographics include:
Gender
Age
Household income 
U.S. geographical region
Political party ID
Urban, suburban, or rural area residence
Children in the household
Employment status
Marital status
Race