JANUARY 26, 2023
WASHINGTON, DC—CRN President and CEO Steve Mister is pleased to announce the promotion of four employees – Maya English, Danny Garza, Elise Hall and Craig Muckle, along with introducing Angelo Schildhauer to the team.
"I am pleased to announce the promotions of these four employees as recognition for their contributions to CRN," said Mister. "Maya's work coordinating the logistics for all of our meetings, webinars and conferences is invaluable so these activities occur flawlessly. The work achieved by Danny, Elise and Craig is, in various ways, critical to our overall communications with and to our members, media or elected officials. We look forward to their continued excellent work during the next year."
"It is also my pleasure to welcome Angelo to CRN," Mister continued.  "Our Membership team is always very busy during the first part of the new year so Angelo is coming on board at a key time for us. We look forward to having him as part of the association for many years."  
Promotions
Maya English was promoted to senior director, membership, education and events from director, membership, education and events. She will continue to manage the logistics of CRN's educational events including conferences and webinars. English joined the organization in August 2016.
Daniel Garza, who joined CRN in 2022, was promoted to government affairs and legal associate from government affairs and legal assistant and will continue to support the association's Government Relations and Legal departments.
Elise Hall earned a promotion to communications associate from communications assistant and will continue to support CRN's digital communications work including its daily member newsletter. She has been with the organization for nearly one year.
Craig Muckle has been promoted to senior director of communications from director of communications. He will continue to oversee the association's blog and serve as CRN's primary media contact among other duties.
New Hires
Angelo Schildhauer has joined CRN as membership associate after spending the past six years at America Rising, a research and communications firm in the Washington, D.C. metro region, working in various roles during his tenure. His duties will include managing CRN's membership database, along with providing support and assistance to our members and the department.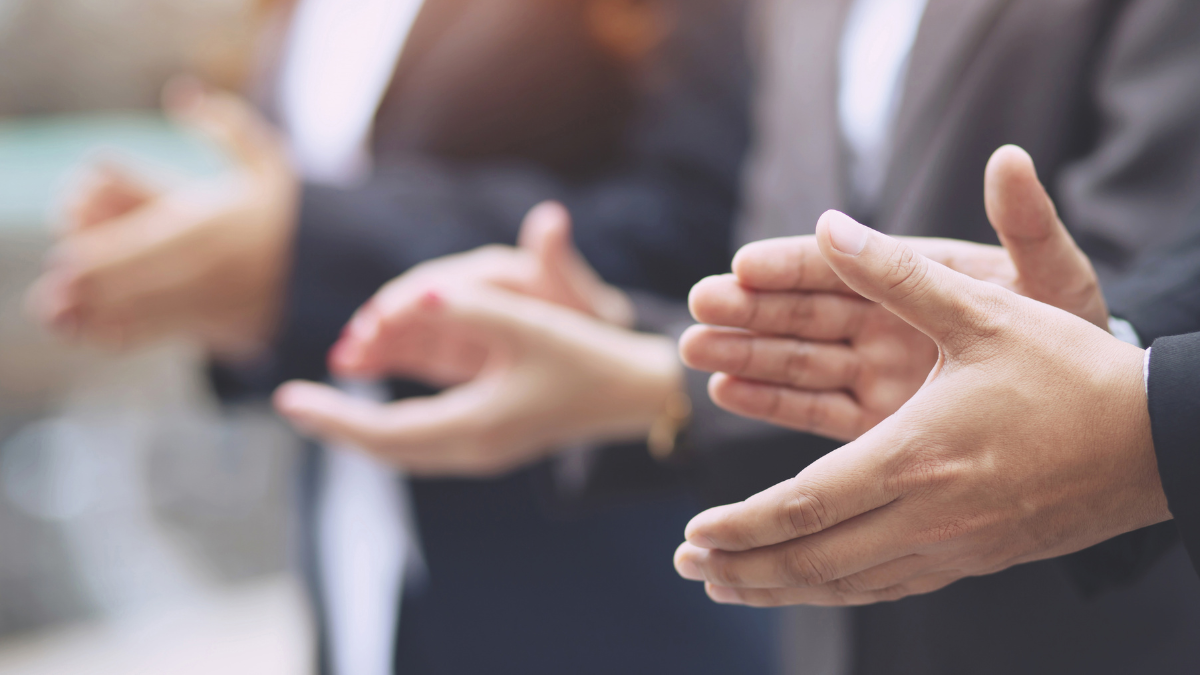 The Council for Responsible Nutrition (CRN), founded in 1973, is a Washington, D.C.-based trade association representing more than 200 dietary supplement and functional food manufacturers, ingredient suppliers, and companies providing services to those manufacturers and suppliers. In addition to complying with a host of federal and state regulations governing dietary supplements and food in the areas of manufacturing, marketing, quality control and safety, our manufacturer and supplier members also agree to adhere to additional voluntary guidelines as well as to CRN's Code of Ethics. For more information, visit www.crnusa.org. Follow us on Twitter @CRN_Supplements and LinkedIn.