JANUARY 3, 2023
WASHINGTON, DC – The Council for Responsible Nutrition (CRN), the leading trade association representing the dietary supplement and functional food industry, today responded to the veto of New York State Assembly Bill A431-C by Governor Kathy Hochul which "would have prohibited the sale or distribution of over-the-counter diet pills and dietary supplements for weight loss and muscle building to any person under the age of 18 unless prescribed or ordered by a duly licensed health care provider." Throughout the lengthy legislative process, CRN engaged with legislators and the Governor, voicing concerns about the bills which, as originally drafted, cast a wide net and could have restricted safe and beneficial products sold by local retailers, limiting access for all consumers, not just young people. 
CRN President and CEO Steve Mister offered the following comments in response to the veto:
"We are pleased Governor Hochul recognized that the proposal passed by the legislative chambers, while well intentioned, likely would not have much of an impact on the public health problem of increased eating disorders and body dysmorphia among young adults. It would impose an unfair burden on retailers that would be difficult for them to meet, but had little impact on products sold online, products that more often attract young people with aggressive claims," Mister said.
"Since the introduction of the bills in the New York Assembly and Senate, CRN has engaged with the sponsors and other lawmakers to relay concerns about the legislation as drafted, including the scope of the bill, its lack of online regulation, and absence of any scientific evidence that dietary supplements have any link to eating disorders or body dysmorphia in young adults. When the legislation advanced through the legislative branch despite our concerns, we consulted with Governor Hochul's staff to provide scientific information on the safety and existing federal regulation of the affected products, along with information regarding the significant economic contributions that dietary supplement manufacturing and ingredient supply provides to New York. We appreciate that the Governor listened to these objections and vetoed the bill.
"CRN stands ready to work with legislators and the Governor in the upcoming legislative session to provide industry perspective and technical assistance if lawmakers move forward with a revised proposal. We are committed to assuring wide access to a broad range of safe and beneficial dietary supplements to all consumers."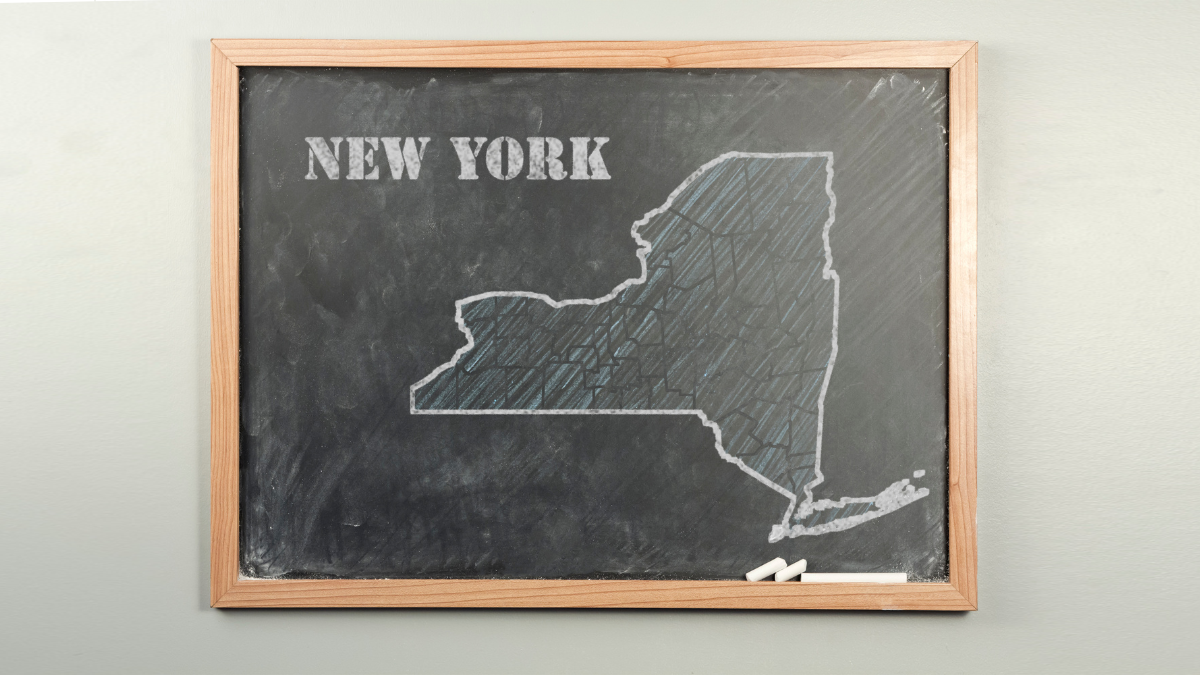 The Council for Responsible Nutrition (CRN), founded in 1973, is a Washington, D.C.-based trade association representing more than 200 dietary supplement and functional food manufacturers, ingredient suppliers, and companies providing services to those manufacturers and suppliers. In addition to complying with a host of federal and state regulations governing dietary supplements and food in the areas of manufacturing, marketing, quality control and safety, our manufacturer and supplier members also agree to adhere to additional voluntary guidelines as well as to CRN's Code of Ethics. For more information, visit www.crnusa.org. Follow us on Twitter @CRN_Supplements and LinkedIn.