MARCH 31, 2023 — LEARN ABOUT CRN'S COMMENTS TO FDA ON OPTIMIZING ITS REORGANIZATION IN THIS UNLOCKED STORY FROM OUR "CRN SUPPLEMENT" WEEKLY MEMBER NEWSLETTER:
CRN calls for FDA's increased prioritization of supplements
WASHINGTON, DC—Any reorganization structure for human foods proposed by FDA must include dietary supplements and the new deputy commissioner must be accountable for supplement regulation, CRN President & CEO Steve Mister and SVP Scientific & Regulatory Affairs Andrea Wong, Ph.D., stated in a letter to FDA Commissioner Robert Califf, M.D.
CRN's letter followed a meeting with agency officials in January to discuss the Reagan-Udall Foundation report, "Operational Evaluation of the FDA Human Foods Program."
"Facilitating a stronger collaboration between the section of FDA charged with developing policy—the Office of Dietary Supplement Programs (ODSP)—and the section that has the most routine interaction with the industry—the Office of Regulatory Affairs (ORA)—should be a priority for the deputy commissioner," Mister and Wong noted.
CRN's letter called out the agency's delays on several issues including:
New Dietary Ingredients (NDIs) final guidance

Rulemaking regarding drug preclusion exemption for n-acetyl-l-cysteine (NAC)

Inspections/testing and enforcement actions
"CRN is concerned that delayed action and the lack of strong enforcement actions to remove blatantly illegal products from the market pose a risk to consumer safety," Mister and Wong wrote.
FDA's former deputy commissioner for food policy testified that the agency's structure and culture exacerbated delays, as reported by the Washington Post this week.
CRN's letter also called for collaboration with industry stakeholders, noting issues with the "Supplement Your Knowledge" educational materials released in June 2022, developed with no input from industry prior to their release.
CRN pointed to its Supplement OWL database of product labels, ingredient listings, label claims, and other information as a template for mandatory product listing of dietary supplements, which FDA has called for a mandatory product listing of dietary supplements.
"Given the acknowledgment that FDA is understaffed and under-resourced with respect to many aspects of its food program, and especially with respect to the burgeoning dietary supplement marketplace, FDA would be well-served to seek collaboration from established industry stakeholders like CRN," Mister and Wong advised.  
Optimizing FDA reorganization is one of CRN's top policy priorities for 2023.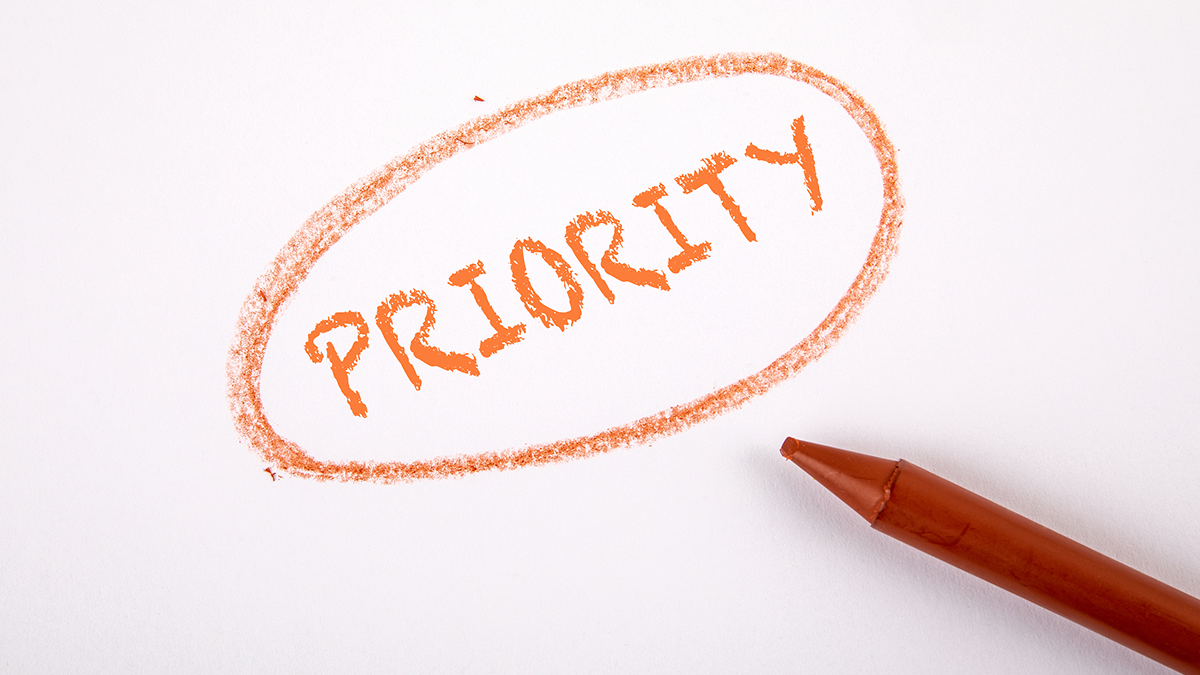 ---
The Council for Responsible Nutrition (CRN), founded in 1973, is a Washington, D.C.-based trade association representing more than 200 dietary supplement and functional food manufacturers, ingredient suppliers, and companies providing services to those manufacturers and suppliers. In addition to complying with a host of federal and state regulations governing dietary supplements and food in the areas of manufacturing, marketing, quality control and safety, our manufacturer and supplier members also agree to adhere to additional voluntary guidelines as well as to CRN's Code of Ethics. For more information, visit www.crnusa.org. Follow us on Twitter @CRN_Supplements and LinkedIn.