JUNE 21, 2022
WASHINGTON—The Council for Responsible Nutrition (CRN), the leading trade association for the dietary supplement and functional food industry, today issued the following statement regarding the U.S. Preventive Services Task Force guidance on multivitamins. 
Statement by Andrea Wong, Ph.D., Senior Vice President, Scientific & Regulatory Affairs:
"Numerous research studies support the use of multivitamins by most Americans for a range of benefits.
"First, multivitamins fill in significant nutrition gaps in Americans. Government data shows that most Americans fall short in many key nutrients. In fact, the Food and Drug Administration and the 2020–2025 Dietary Guidelines for Americans identified that under-consumption of calcium, potassium, dietary fiber, and vitamin D is of public health concern for the general U.S. population because low intakes are associated with numerous health concerns.
"Second, the recent Cocoa Supplement and Multivitamin Outcomes Study (COSMOS) is among the growing evidence that multivitamins help delay cognitive decline in older people.
"Finally, results of the Physicians' Health Study II, a large-scale, randomized, double-blind, placebo-controlled trial showed an 8% reduction in overall cancer risk in older male physicians who took a multivitamin.
"These are just a few of the many benefits from multivitamins, not to mention the benefits from individual ingredients that are in the multivitamin like B vitamins, vitamin D, etc.
"The apparent limited evidence should not be misinterpreted as the absence of benefit."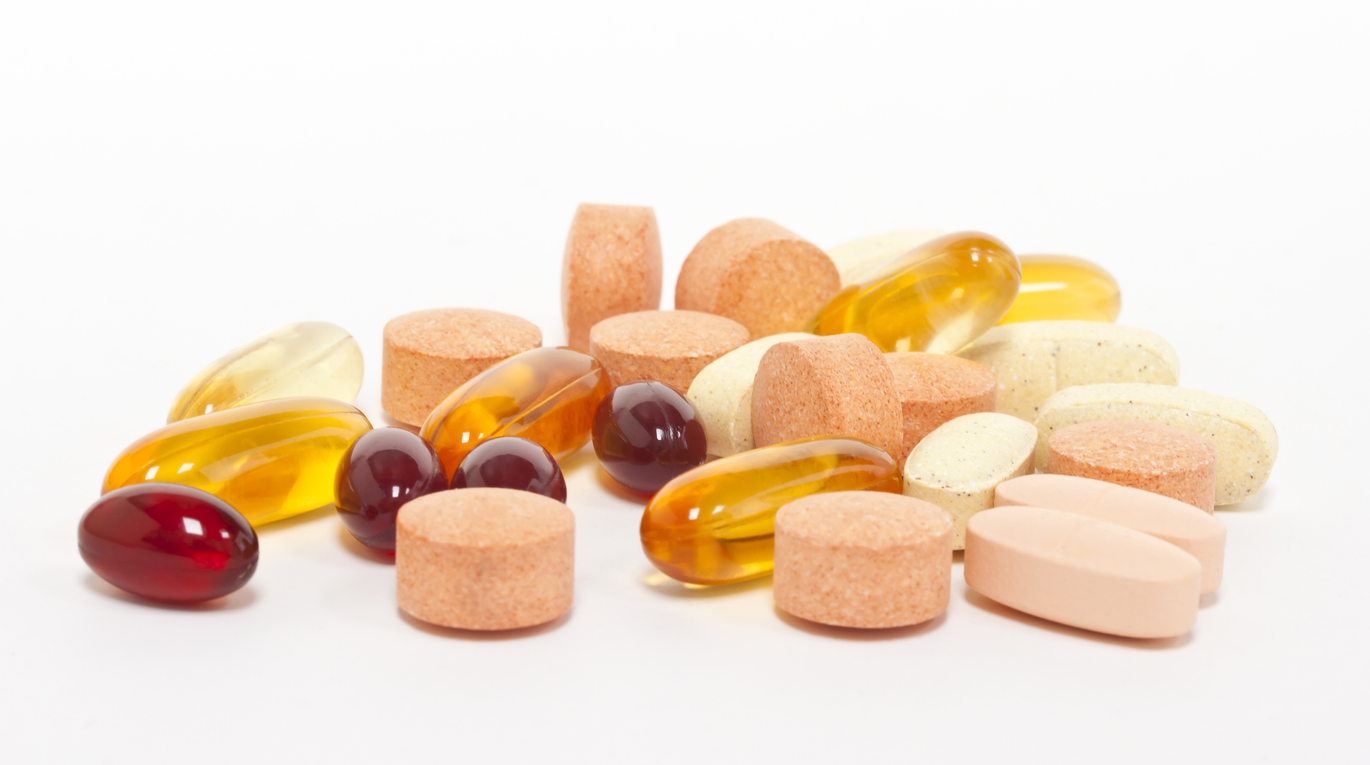 The Council for Responsible Nutrition (CRN), founded in 1973, is a Washington, D.C.-based trade association representing more than 200 dietary supplement and functional food manufacturers, ingredient suppliers, and companies providing services to those manufacturers and suppliers. In addition to complying with a host of federal and state regulations governing dietary supplements and food in the areas of manufacturing, marketing, quality control and safety, our manufacturer and supplier members also agree to adhere to additional voluntary guidelines as well as to CRN's Code of Ethics. For more information, visit www.crnusa.org. Follow us on Twitter @CRN_Supplements and LinkedIn.